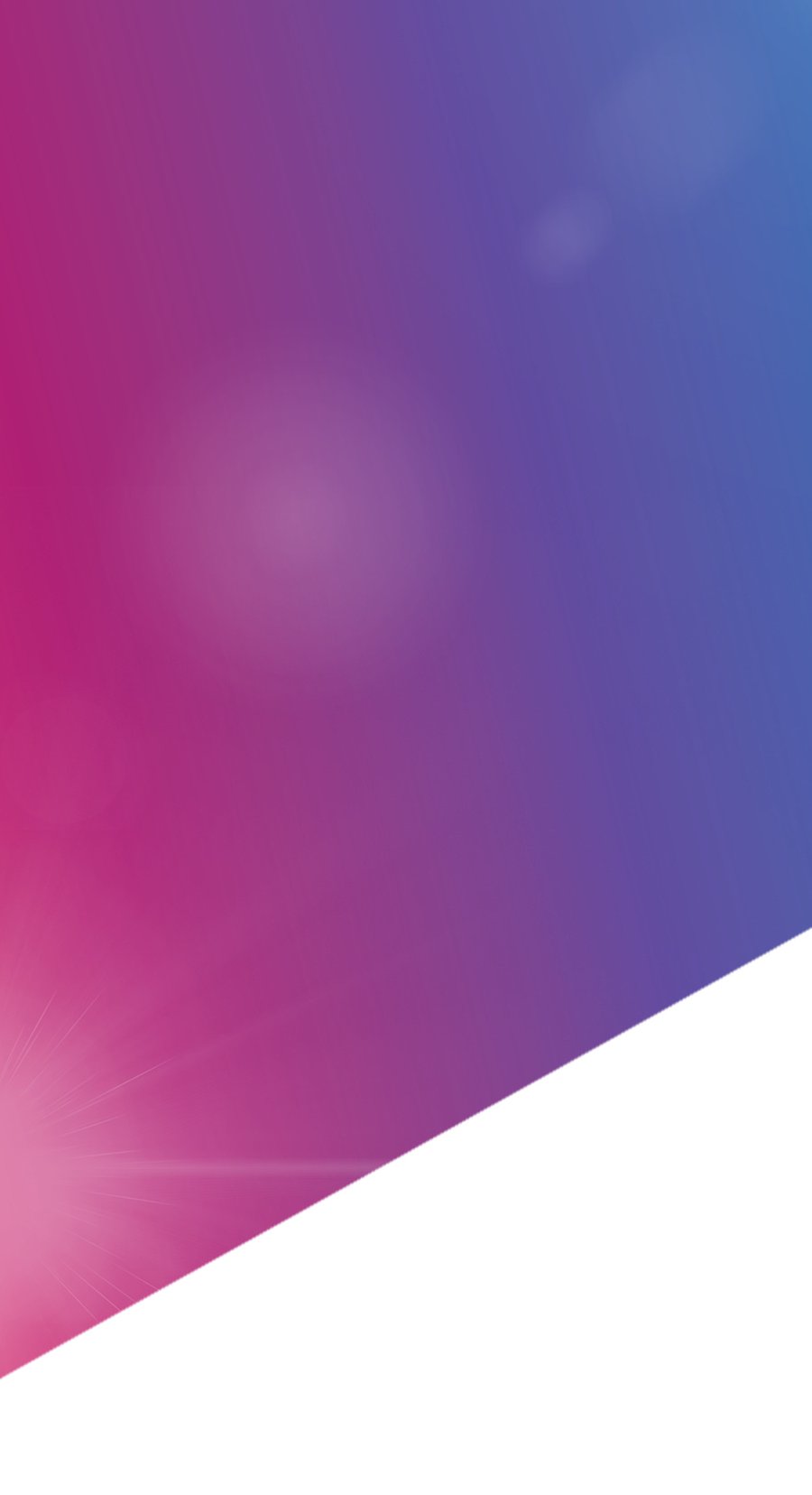 Kingland's Platform for End-to-End Data Refinement
The largest financial institutions face new risk and regulatory requirements each year. Data is required to improve how customers, counterparties, accounts, relationships, vendors, employees, and products are managed throughout the enterprise. Kingland's Data Refinery platform allows large organizations to refine data in a governed, secure, and repeatable way.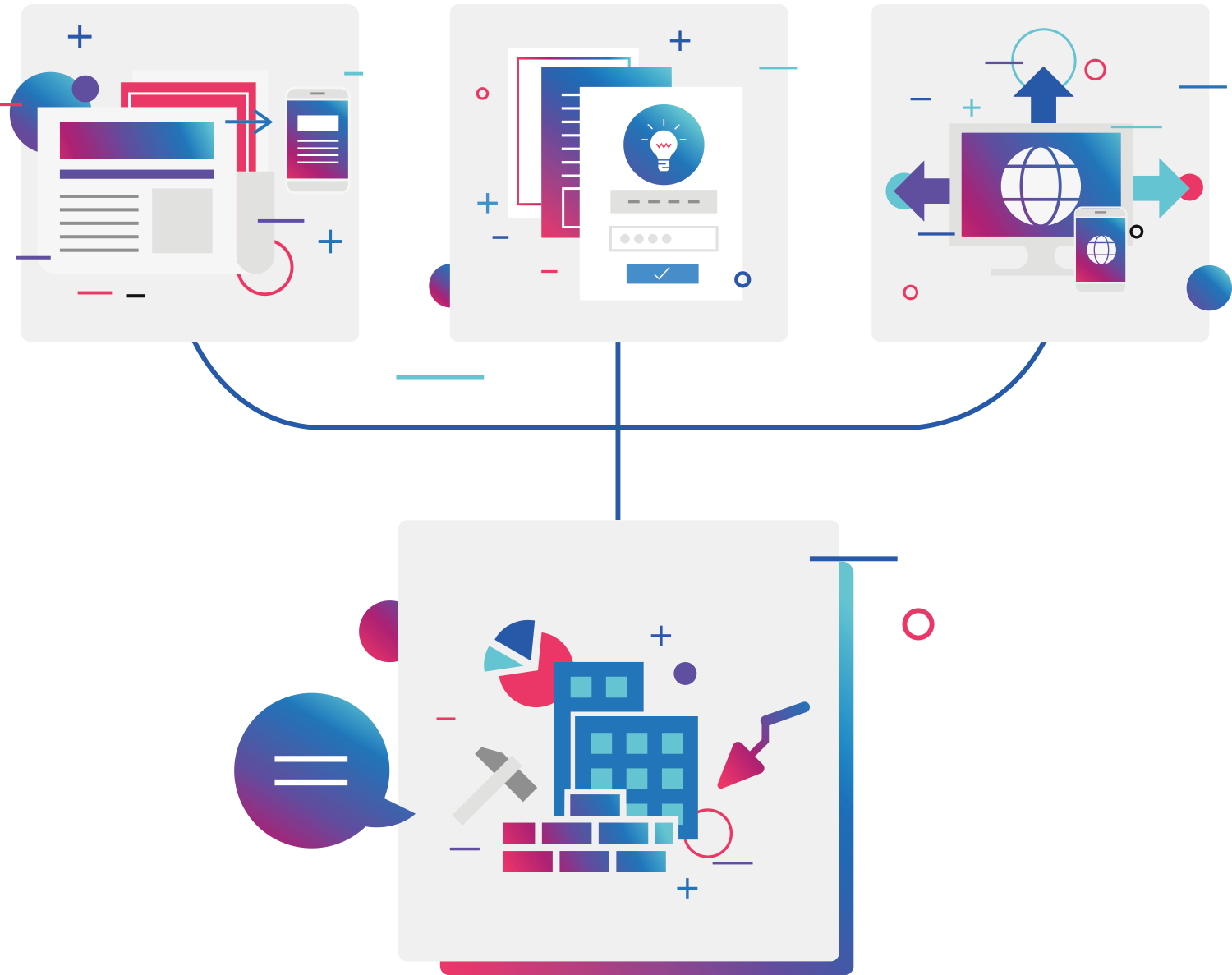 Refine Critical Data for Risk and Regulation
Our Data Refinery platform has been designed from the ground up to deliver global, enterprise-class capabilities faster than conventional software products.
Our approach is simple, professional and proven.
Operationalize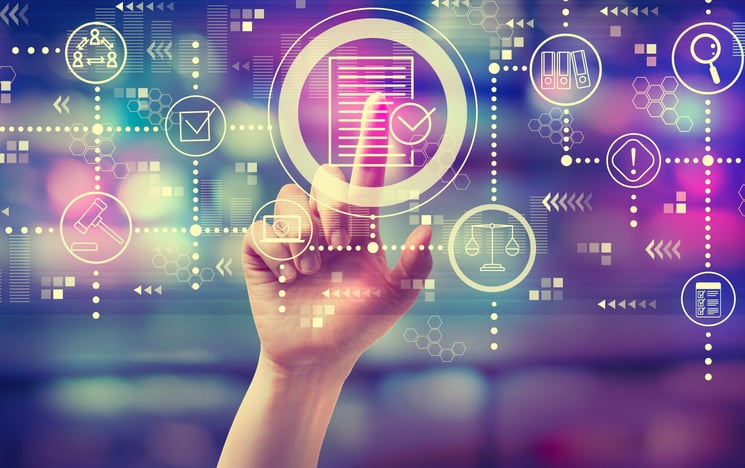 Operationalize data management and governance initiatives
Integrate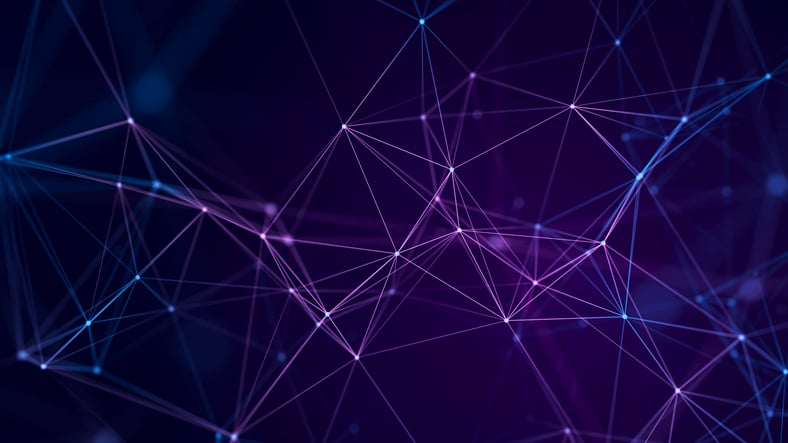 Integrate with core systems and leverage existing data tools
Govern and Improve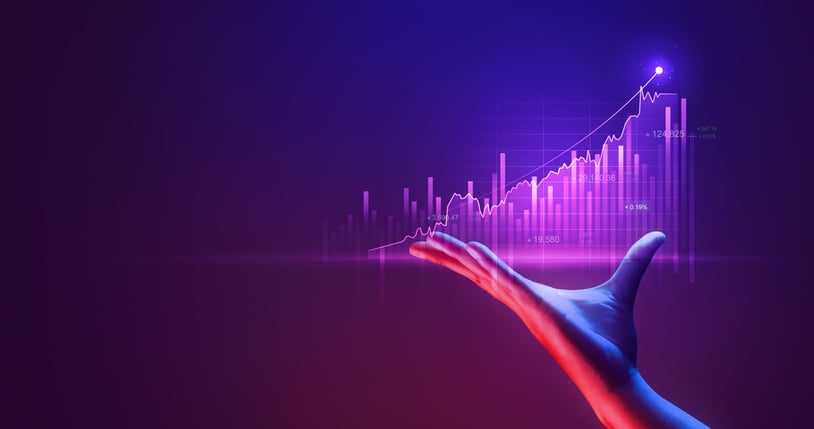 Govern and improve efficiency across 100s of data projects
Deliver Faster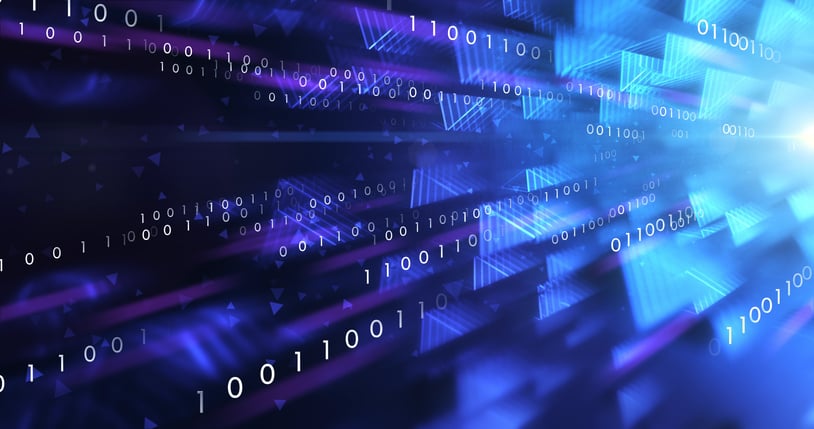 Deliver faster on risk and regulatory data timelines
Data Refinery Scaling & Cloud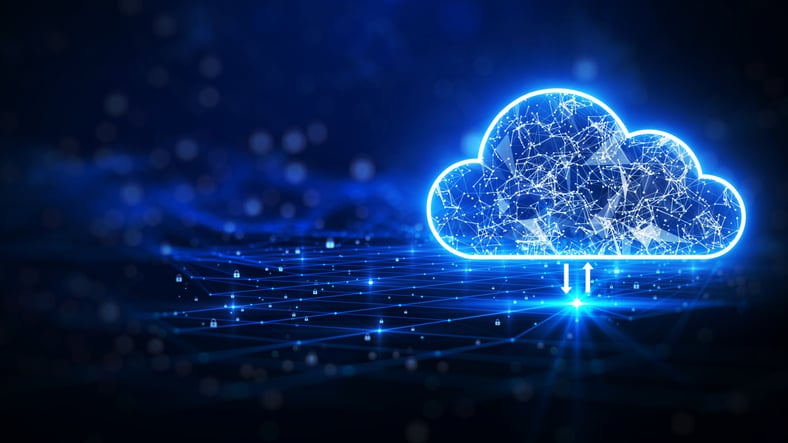 Scale performance and integration with the cloud
Show Progress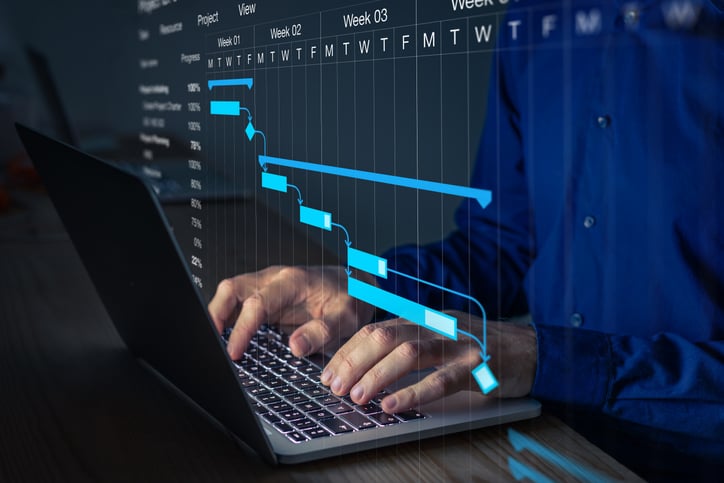 Show progress to regulators, management, and data teams