The Kingland Internship Program
The foundation of our campus recruiting program starts with interns who have the drive, innovation and passion to become the best. Our interns grow and develop through unique opportunities and challenging experiences. Not only do we offer a Data Research Analyst internship that allows students from all majors to develop their resume while gaining valuable experience at a global company, but we also offer "Advanced Internships" for students whose college majors are aligned with our full-time positions. Our advanced interns work directly on teams with our full-time employees, solving the same problems and using the same cutting edge technology as our full-time employees.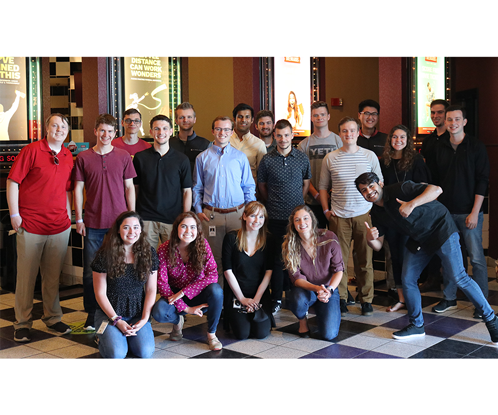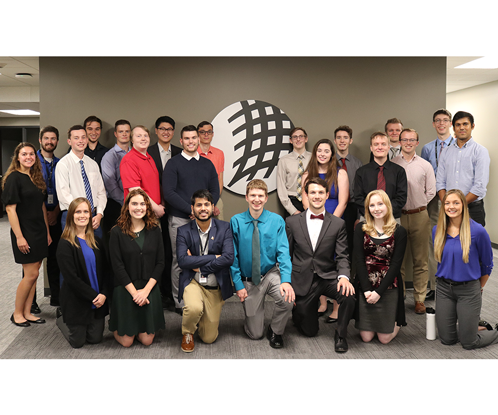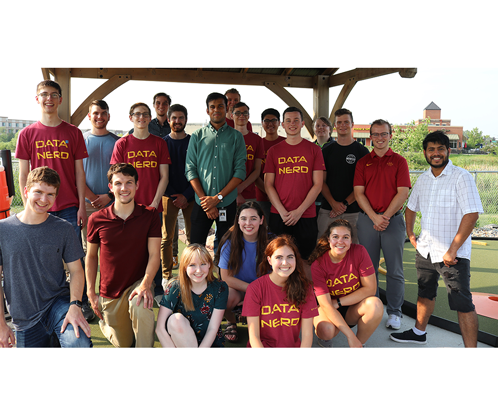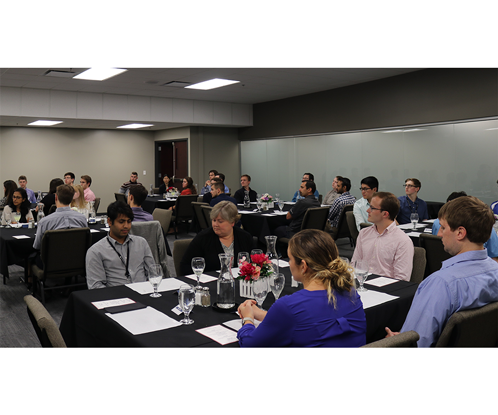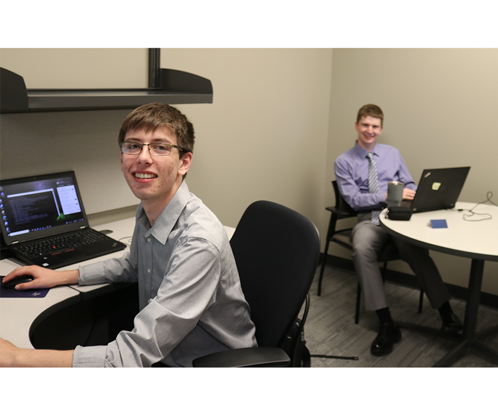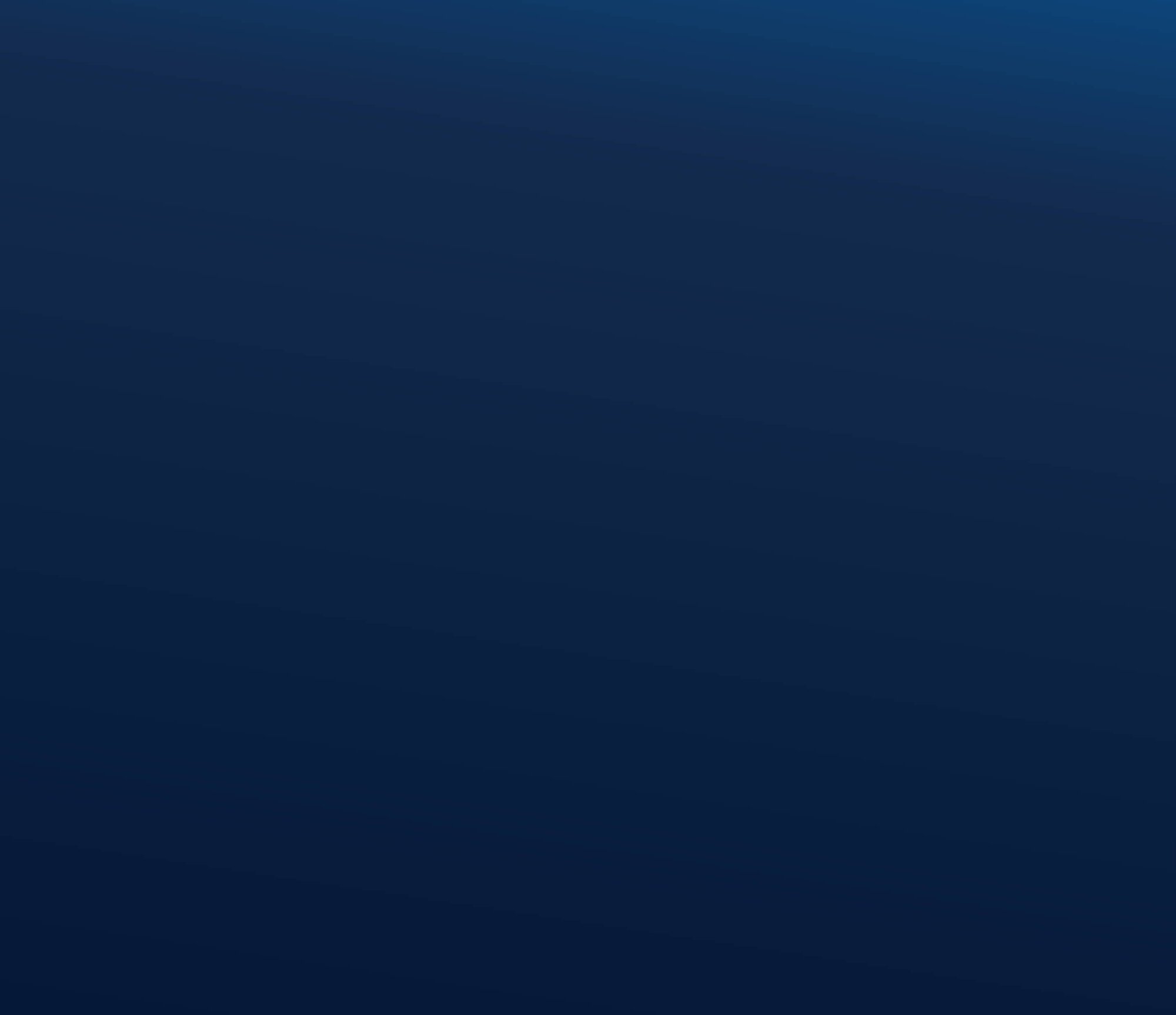 Internship Benefits and Perks
The people of Kingland are the heart of everything we do. To support their success, we provide an expansive suite of benefits.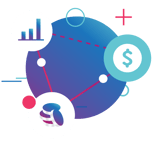 Competitive Pay
x
Competitive Pay
High pay and a fast-paced work environment is attractive to our interns. Being a top-paying internship company, we give our interns tasks that provide real opportunities and responsibilities. We expect hard work, so we compensate for it.

Hands-On Experience
x
Hands-On Experience
Using cutting edge technology, you will be working right along side our full time employees having a direct impact in the company's success serving our clients or helping to build the newest features in our Kingland Platform.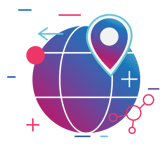 Campus Location
x
Campus Location
Our summer internship offers a hybrid work approach. Interns can experience working in the office, as well as what it is like working remotely, a few days a week. Also, being close to campus allows for great flexibility to work between classes during the school year. With our relaxed atmosphere and business casual dress code, you can dress for both school and work.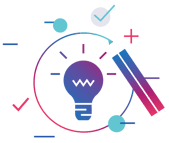 Career Development
x
Career Development
Through our internship program, you will collaborate with other interns, full-time employees, and be part of a team which can give you a jump start on career growth and knowledge. This opportunity could lead to a full-time position once you graduate.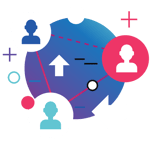 Networking Opportunities
x
Networking Opportunities
Interns have the opportunity to attend a variety of events to help grow their careers, network with other Kingland employees, and have some fun! These include lunch and learns, grill outs, happy hours, a day in Des Moines, and so much more!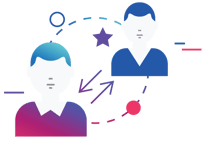 Guidance and Leadership
x
Guidance and Leadership
Each intern is assigned a manager and work coach that they can turn to on a day-to-day basis to ask questions and help them network within the company. Their manager and work coach will also act as their mentor, helping them to navigate organizational culture, solve problems, and enhance their intern experience.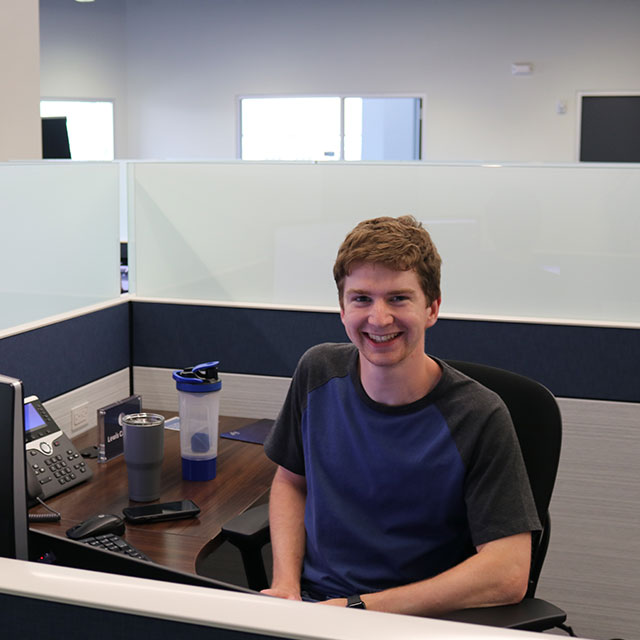 "Kingland provides an excellent balance between providing meaningful work for interns to work on while also facilitating activities that help us grow as professionals."
Lewis
Software Engineering Intern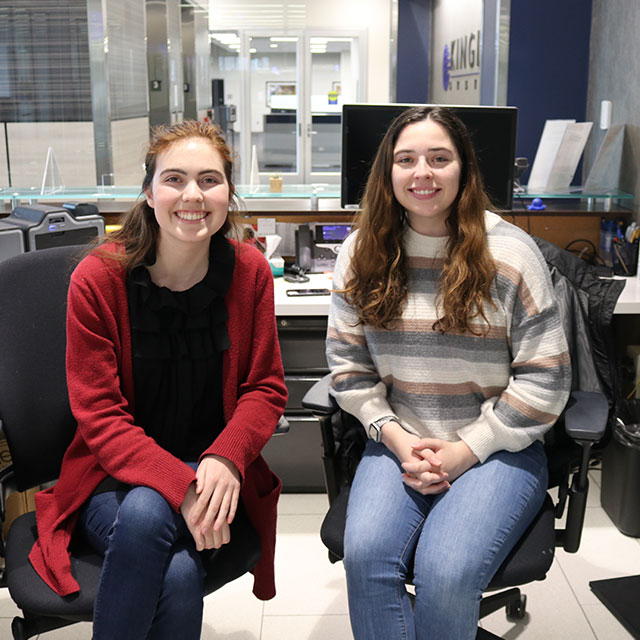 "I love working for a company where I get to see the impact I'm making on a daily basis."
Elyse
HR Intern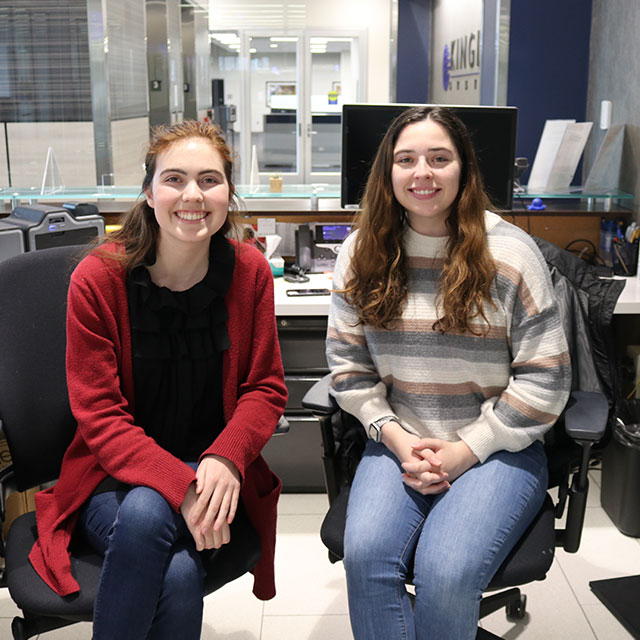 "Thank you to all the employees and leaders I worked with! I have loved working for Kingland and can't wait to keep learning."
Annette
HR Intern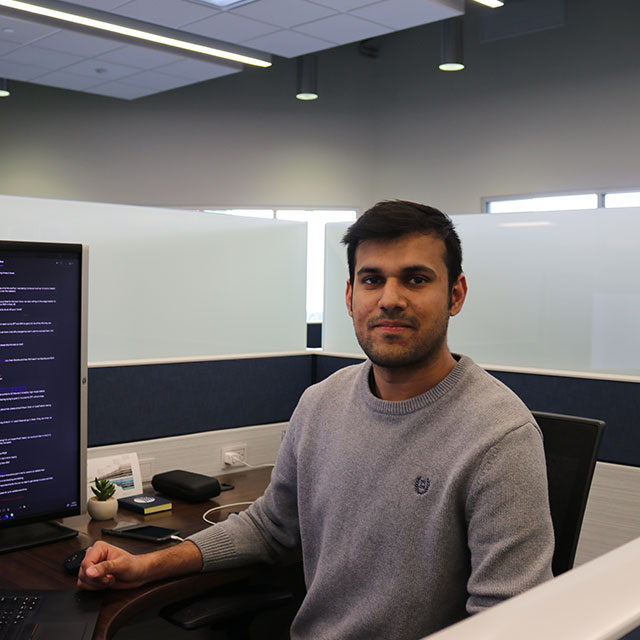 "Work hard and you will be rewarded!"
Bala
Business Analyst Intern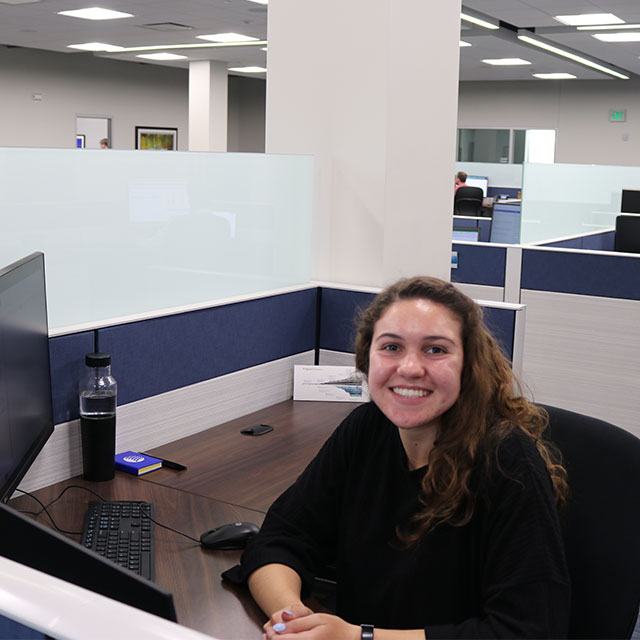 "My experience at Kingland as an Advanced Statistical Analyst Intern was amazing! I really appreciate that I have been able to work on real analysis with conclusions that then Kingland can implement. Additionally, the culture and people at Kingland are phenomenal and have provided me with many resources for professional and educational growth."
Laurel
Statistical Analyst Intern