Intelligent Compliance: Unparalleled Experience
Legacy independence compliance processes and systems no longer meet the requirements of regulators and the needs of your business. Partners are turning to intelligent software to increase confidence in their risk and compliance management programs.

Kingland's software, tailored design process, and our 20+ years of industry experience as the top independence compliance solution provider for the largest global accounting firms helps us solve the most complex problems facing the public accounting industry.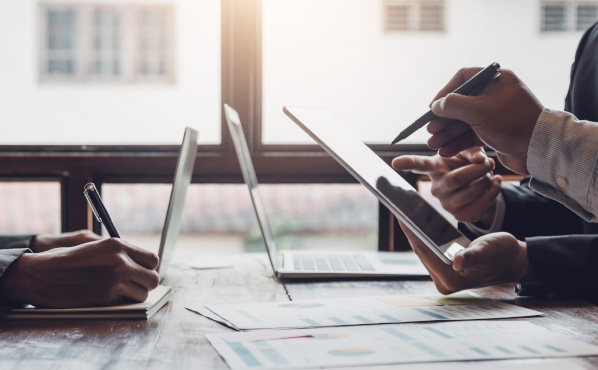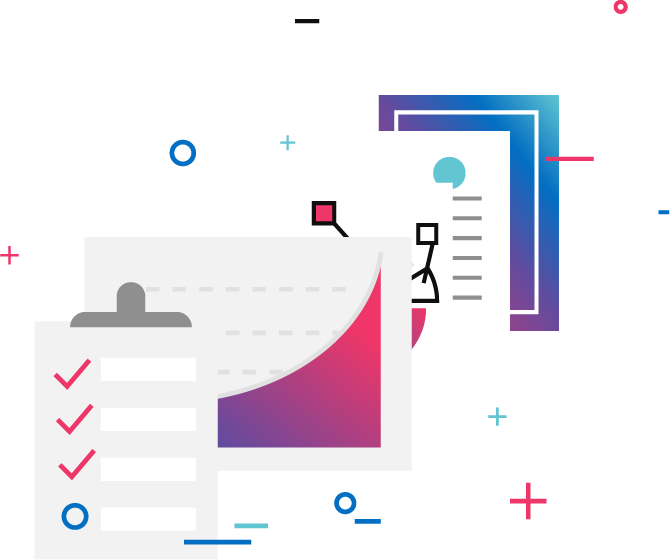 From wizards to a service center to a mobile app, clients can reduce the timeframe to require disclosure of new financial interests, resolve exceptions, and manage activities from anywhere.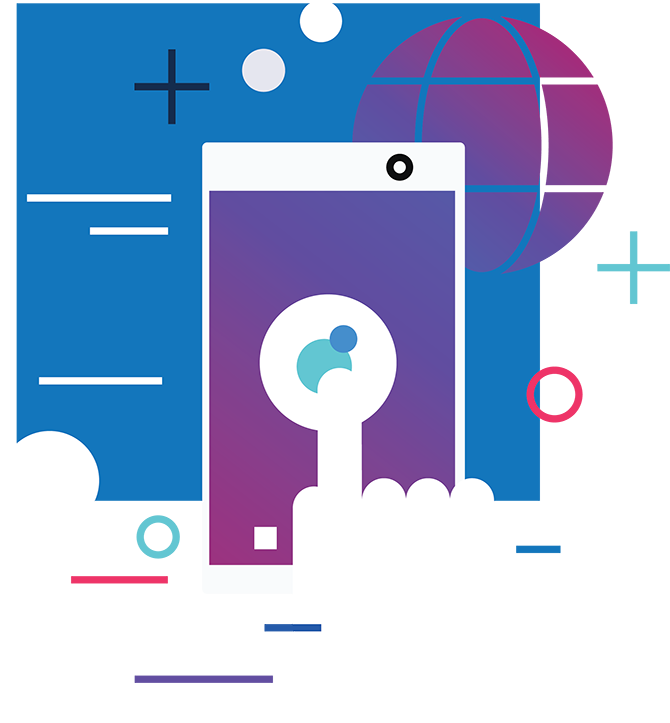 Complete and seamless data and systems integration give teams and partners an automated system of record that empowers confident compliance decisions.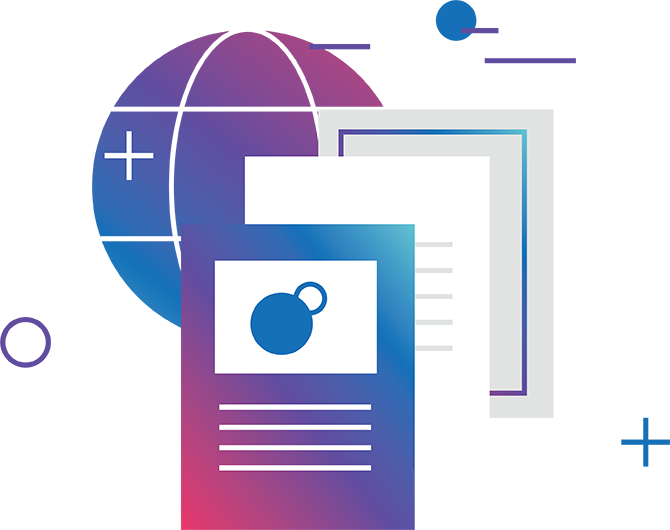 Over 200 out-of-the-box rules are tailored for unique industry data quality requirements. These rules and workflows adapt to evolving regulatory compliance rules.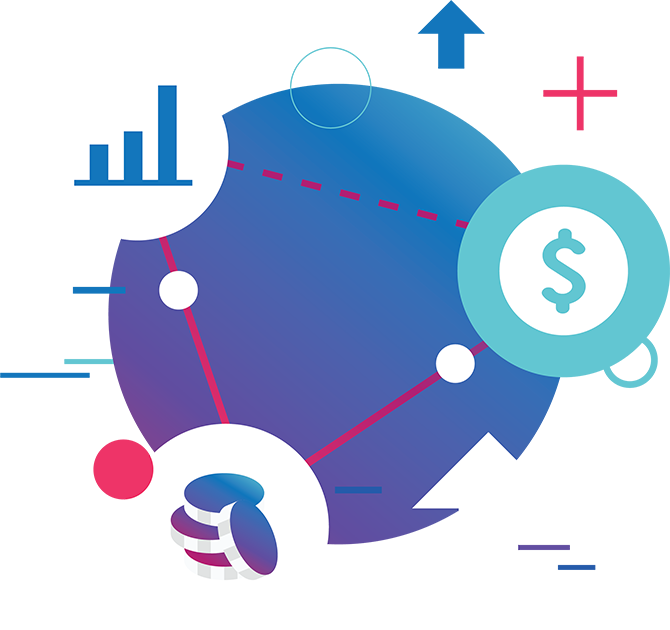 Regulatory-grade data, including restriction information, will enable teams to quickly find, manage, and act on essential entities, ensuring teams stay ahead of existing risk areas.
0 1
Streamline compliance activities to improve compliance rates
0 2
Onboard clients quickly to gain an advantage in winning new business
0 3
Assess risk confidently to comply with regulatory rules and firm policies
0 4
Manage conflicts of interest to ensure no regulatory violations occur when proceeding with an engagement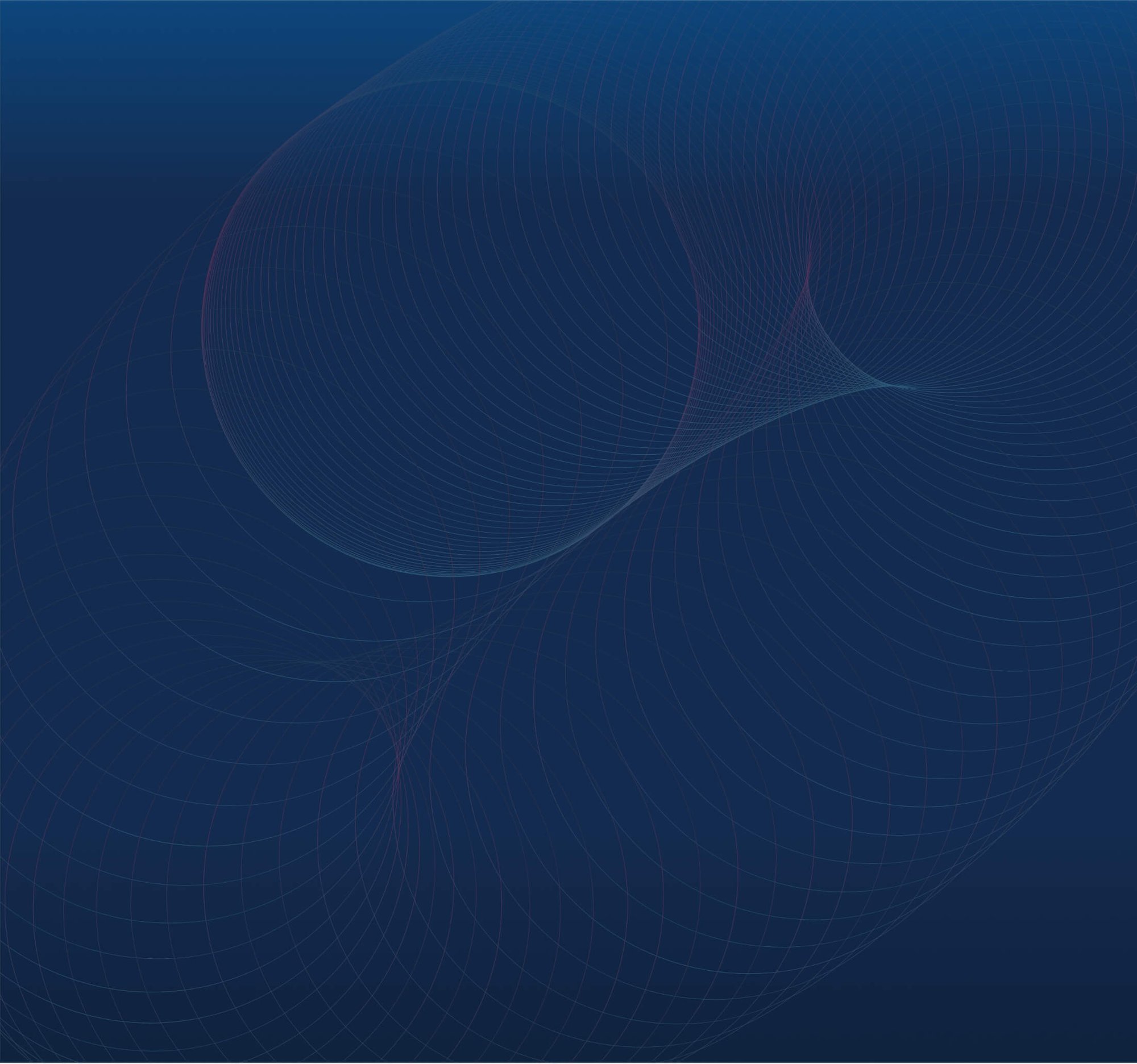 Leading Independence for over 20 Years
See how clients use the Platform in over 105 jurisdictions,
supporting over 400,000 users across the globe.
Video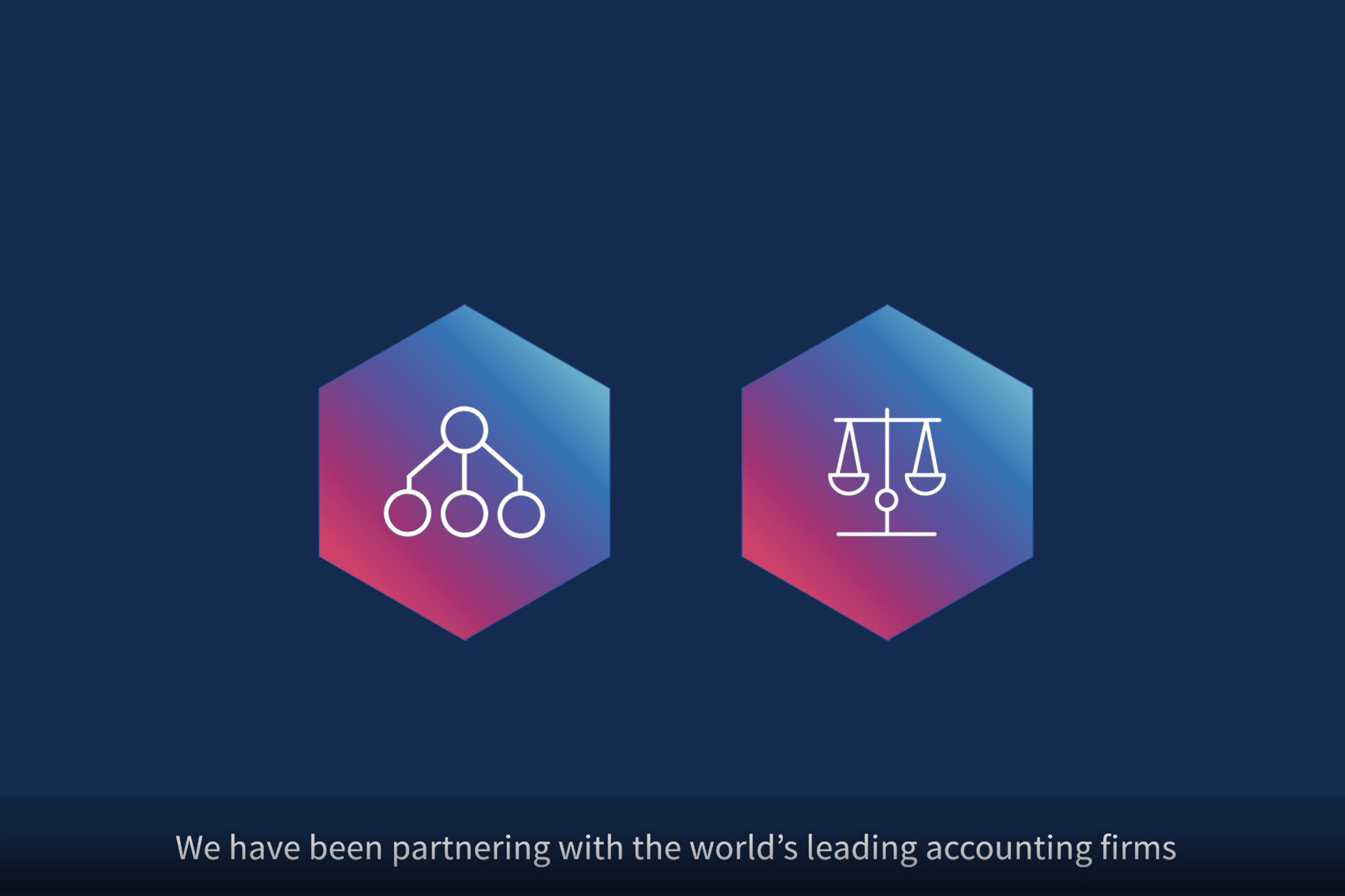 Case Study | Independence Compliance Management
Watch Full Video
Video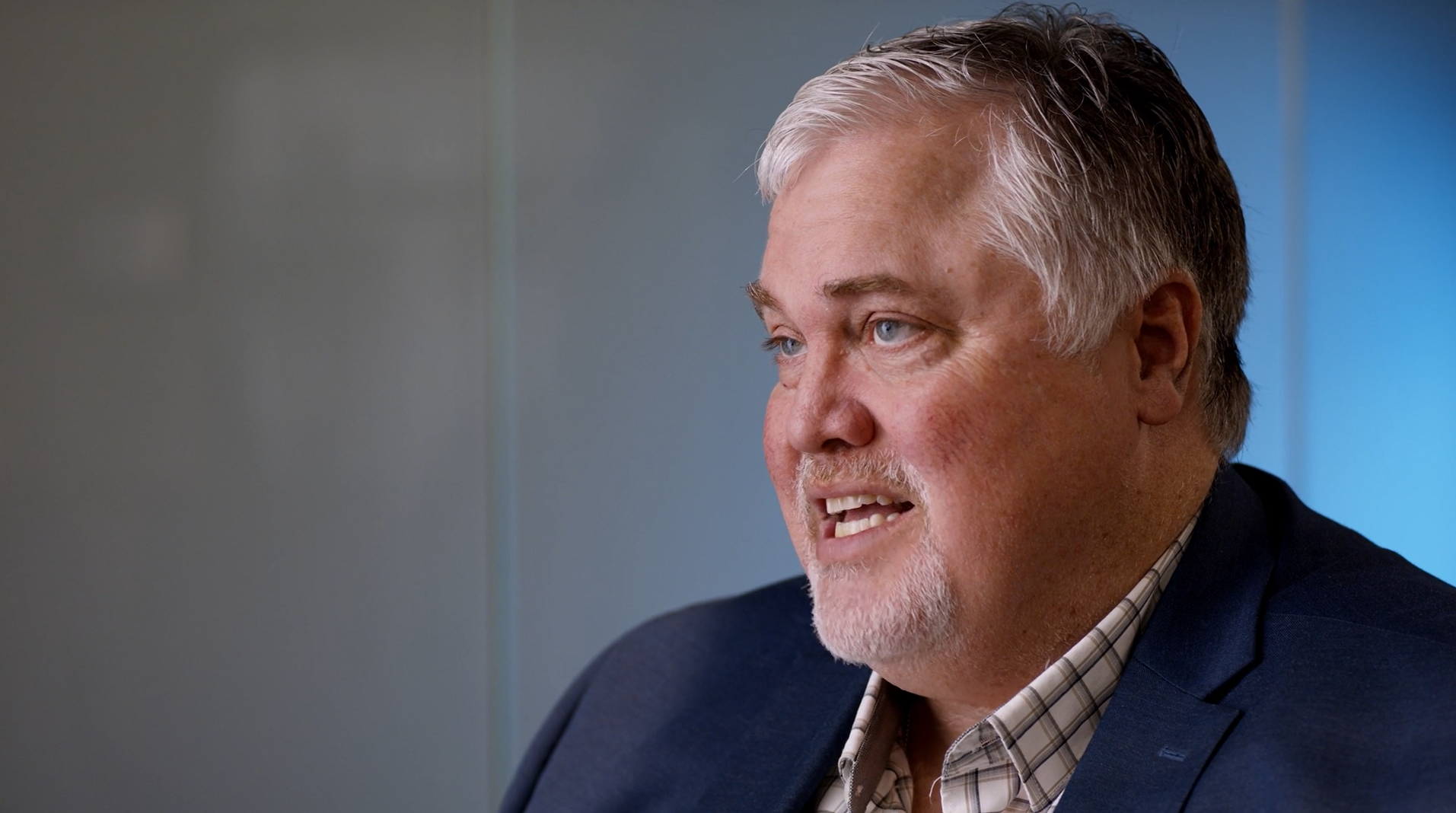 Craig Butler (RSM US) speaks to the importance of trust and partnership for success
Watch Full Video

As one of the world's most data-intensive, regulated companies, you don't have the luxury of making a mistake, and neither do we.
Public Accounting firms are some of the world's most integral companies because they uphold the transparency and integrity of companies operating throughout the global economy.
Kingland has been offering data and compliance management solutions to global enterprises for over 30 years. Through this data management experience, as well as forward-thinking software development processes and intuitive application of AI-technologies, we became a sought after software-partner of Big 4 public accounting firms, global networks, and large member firms around the world. Many of Kingland's clients are driven by regulatory pressure. But when the same regulatory-grade, cloud hosted technologies are applied to the public accounting industry, new revenue is generated and efficiencies are discovered throughout the entire operation.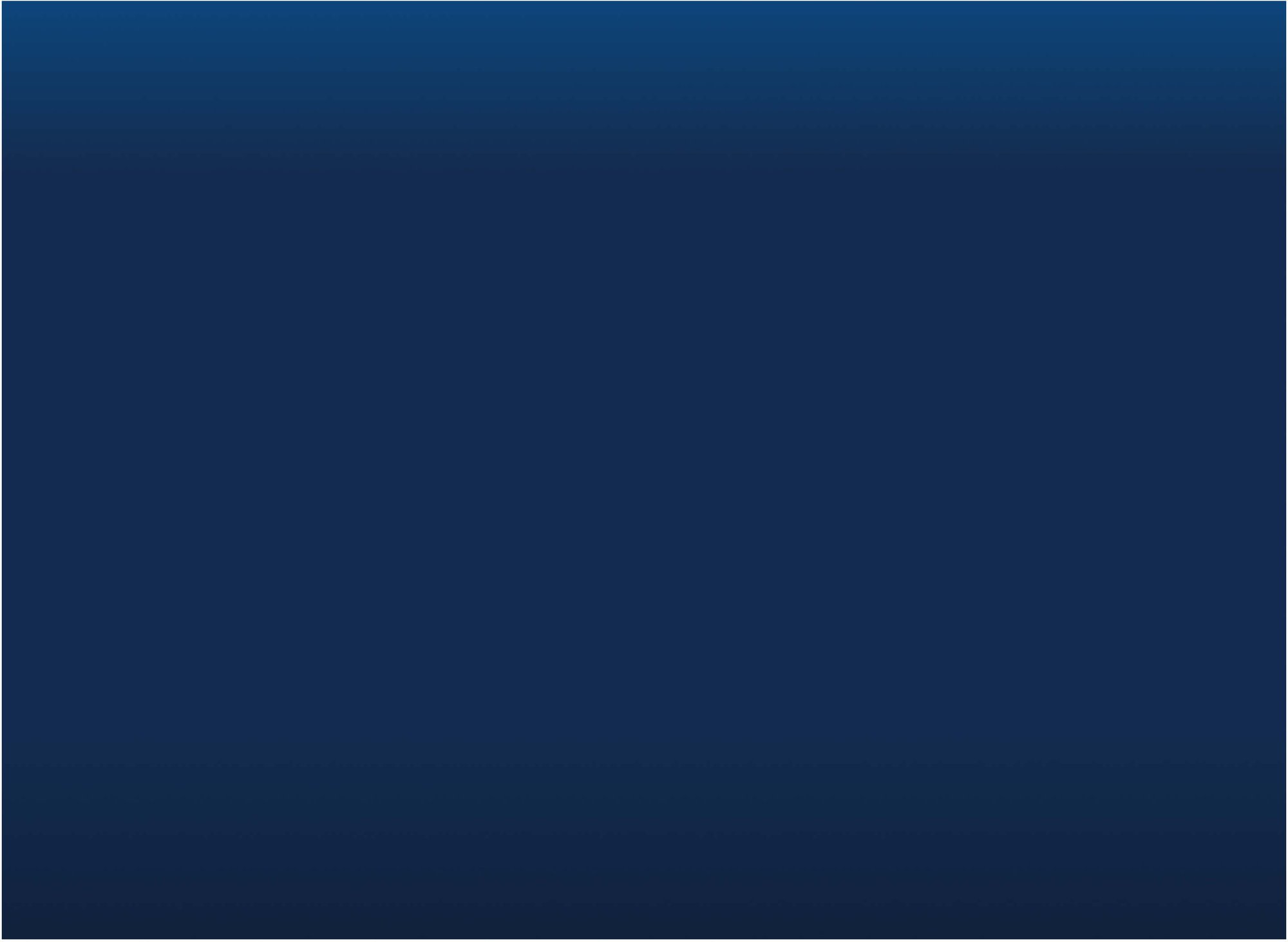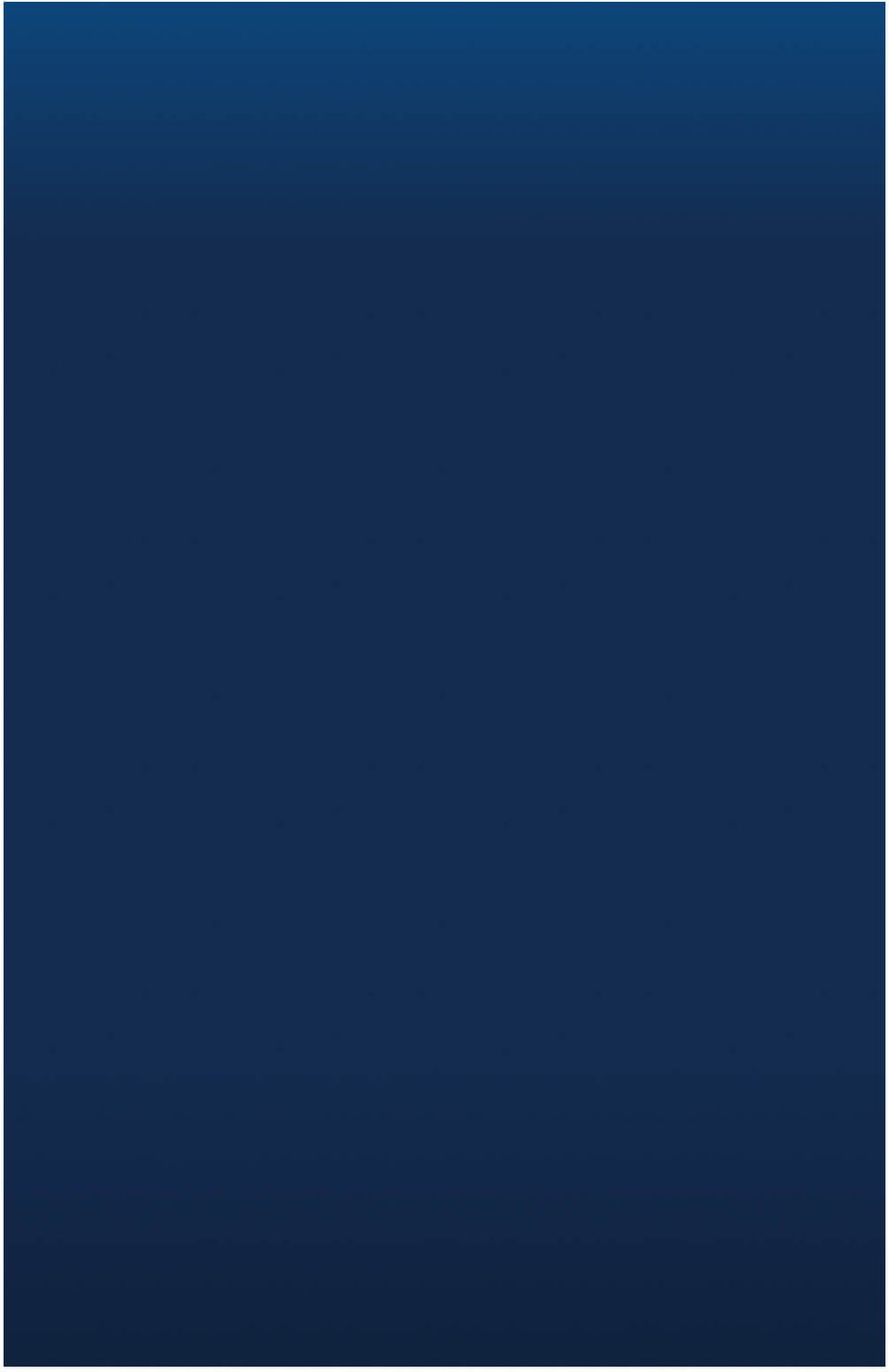 Public Accounting Insights
October 7th, 2022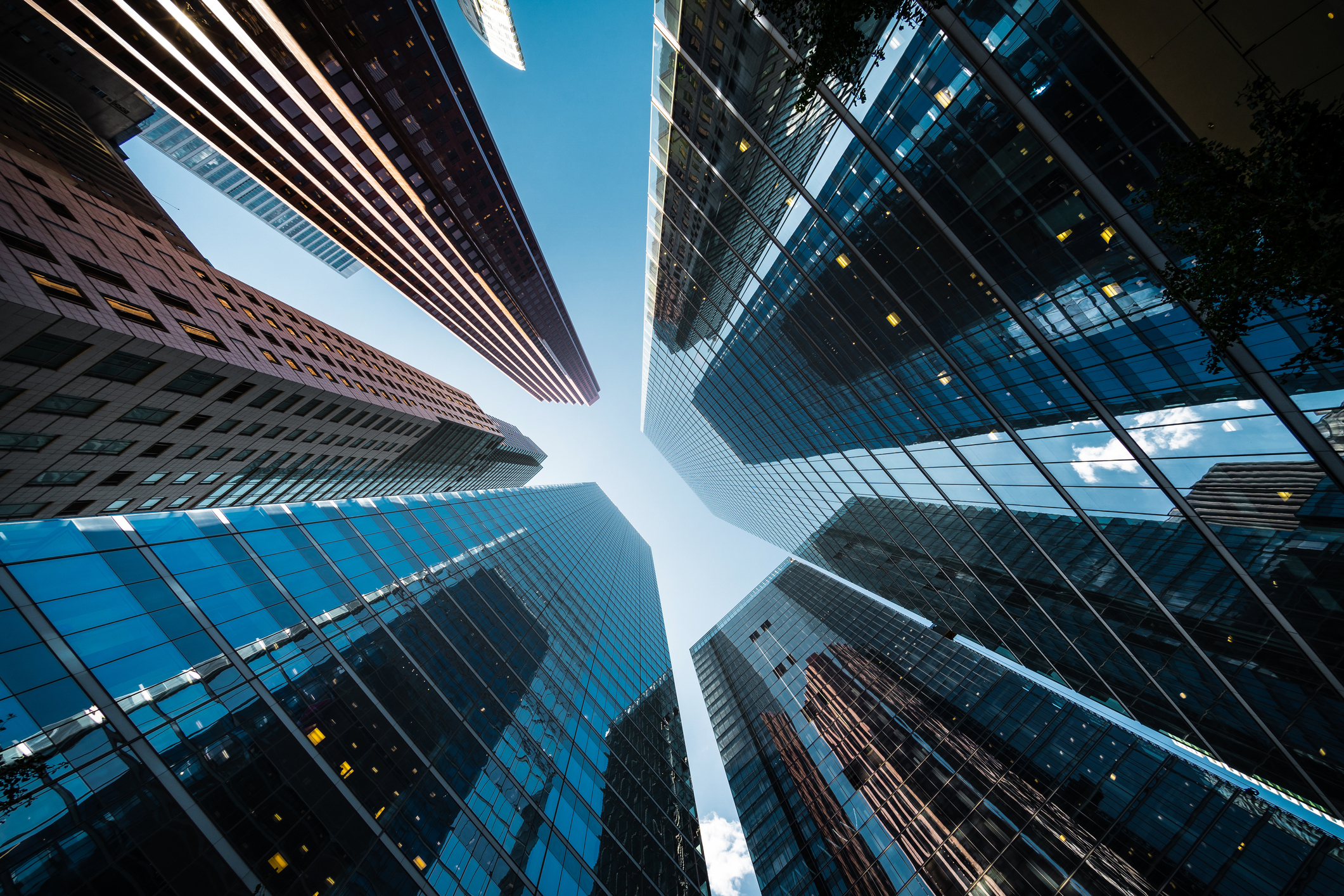 Kingland has integrated hundreds of brokerage data feeds into solutions for our clients. We are the most experienced...
Read Full
May 10th, 2022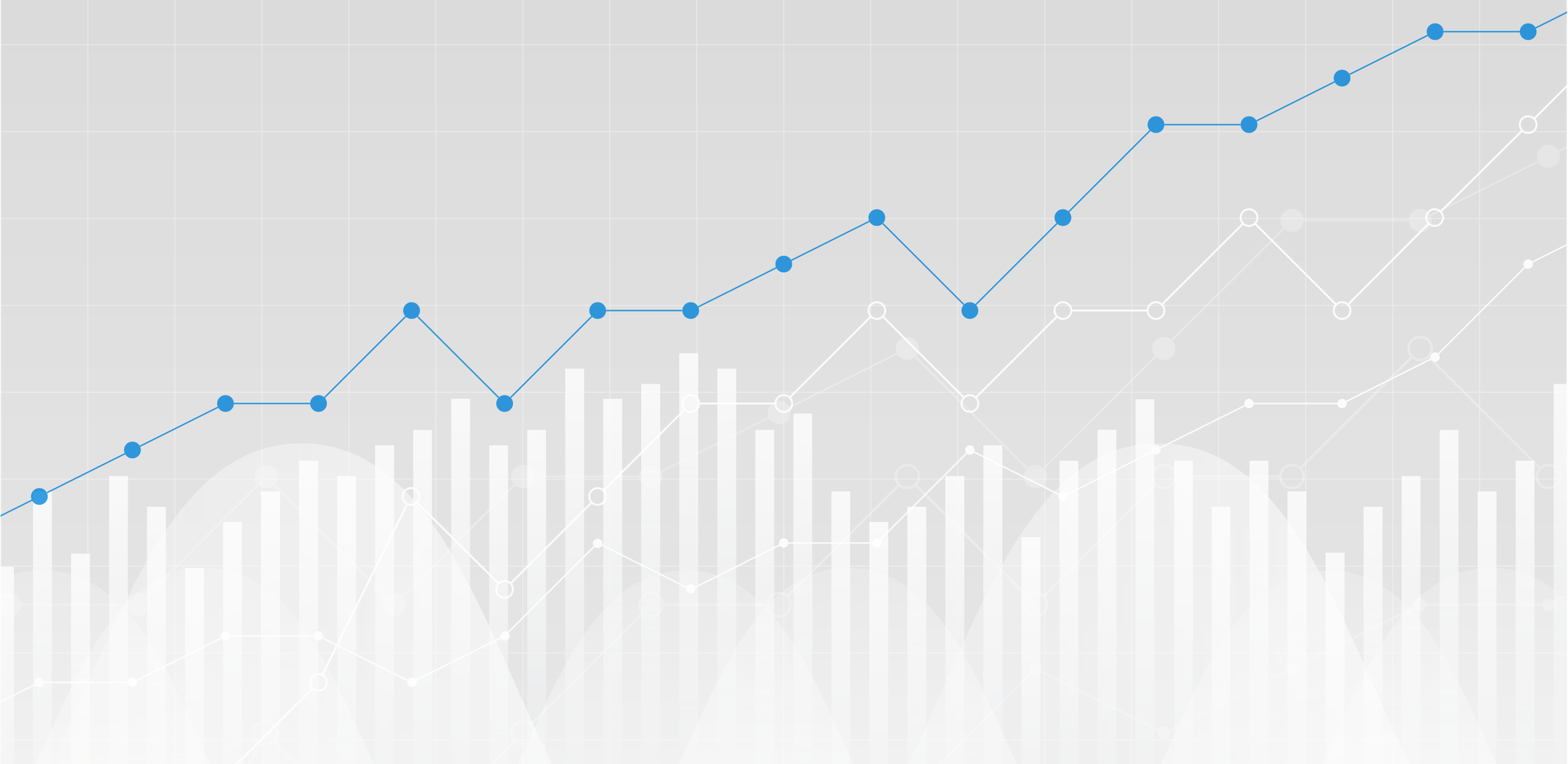 Improving regulatory compliance rates at your firm is a constant and iterative process. At Kingland, we hear about...
Read Full
March 22nd, 2022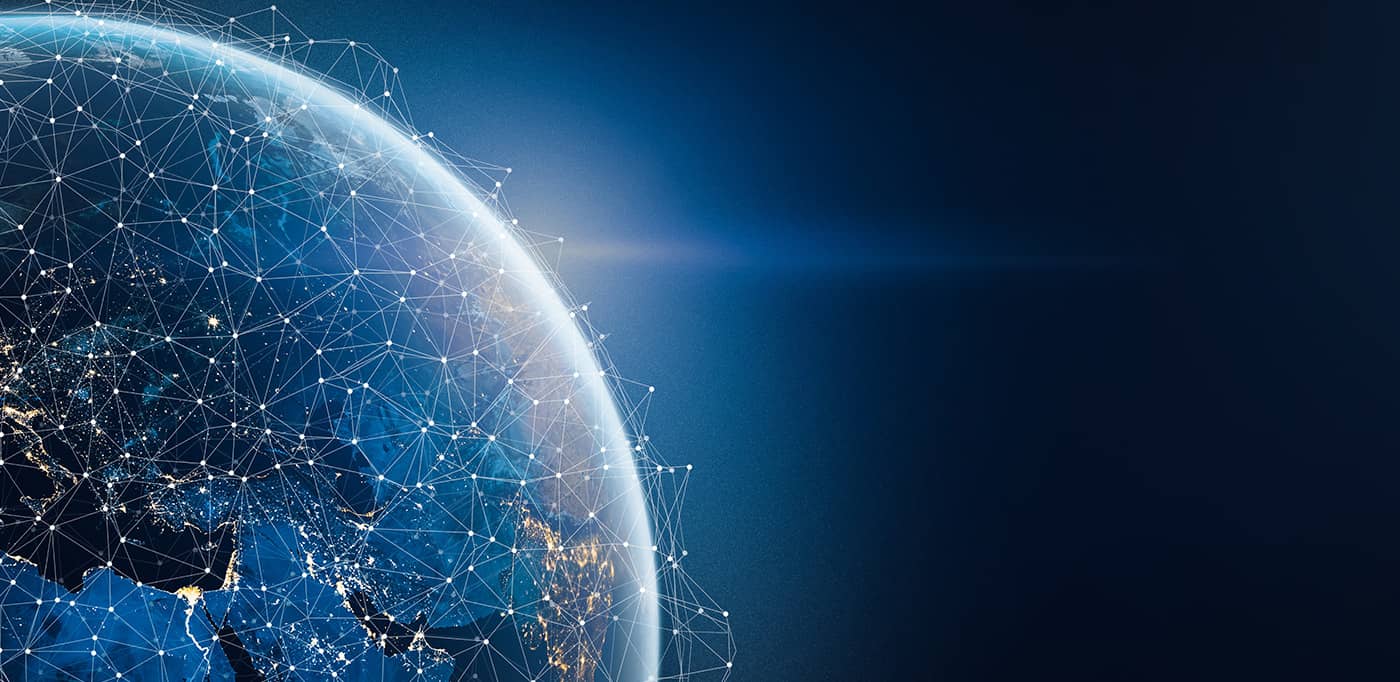 After a merger and acquisition (M&A), how much confidence would you have in the accuracy of your client data? Post M&A...
Read Full