Prepare to be challenged - and rewarded.
Work on big, complex problems in a fast-paced environment with some of the best software development and data science professionals in the business.
Kingland is growing. We're looking for individuals who like to tackle big challenges, want to work on mission-critical solutions, desire to make a difference in the world — and to be rewarded for that effort. Our employees have the unique opportunity to work on challenging projects, using cutting edge technology, in a fascinating industry. Where will your Kingland journey lead you?
Explore all the ways that quality of work meets quality of life at Kingland — and launch yourself on an exciting new adventure.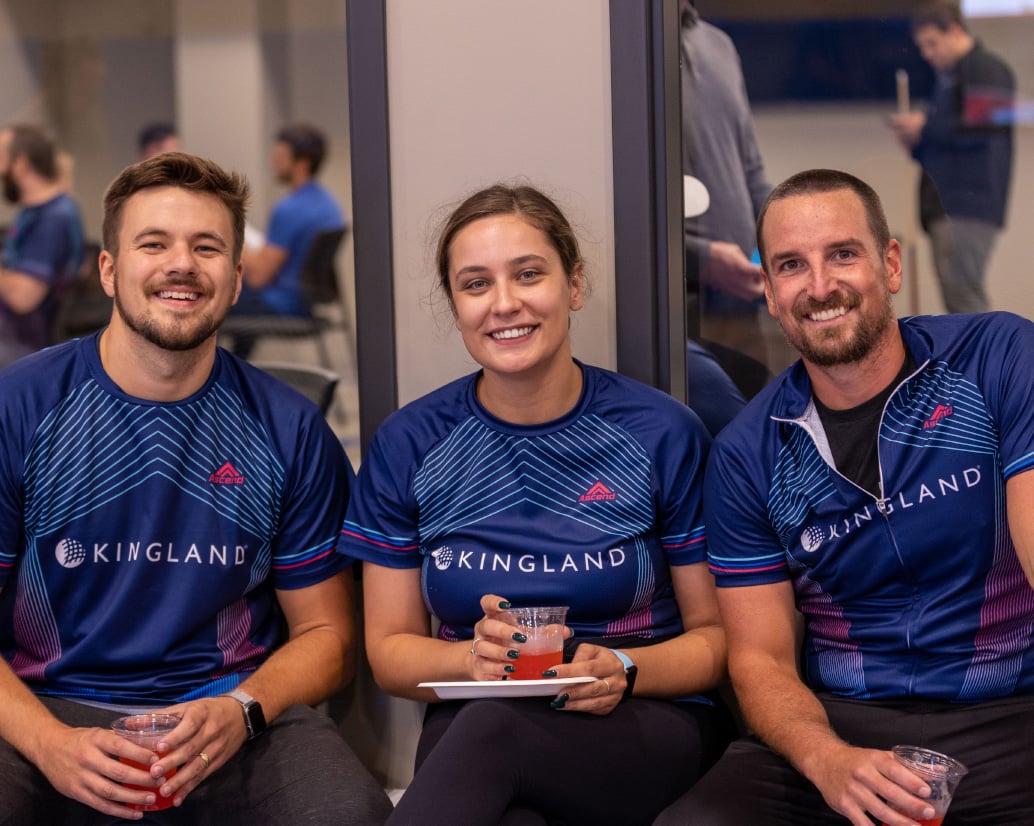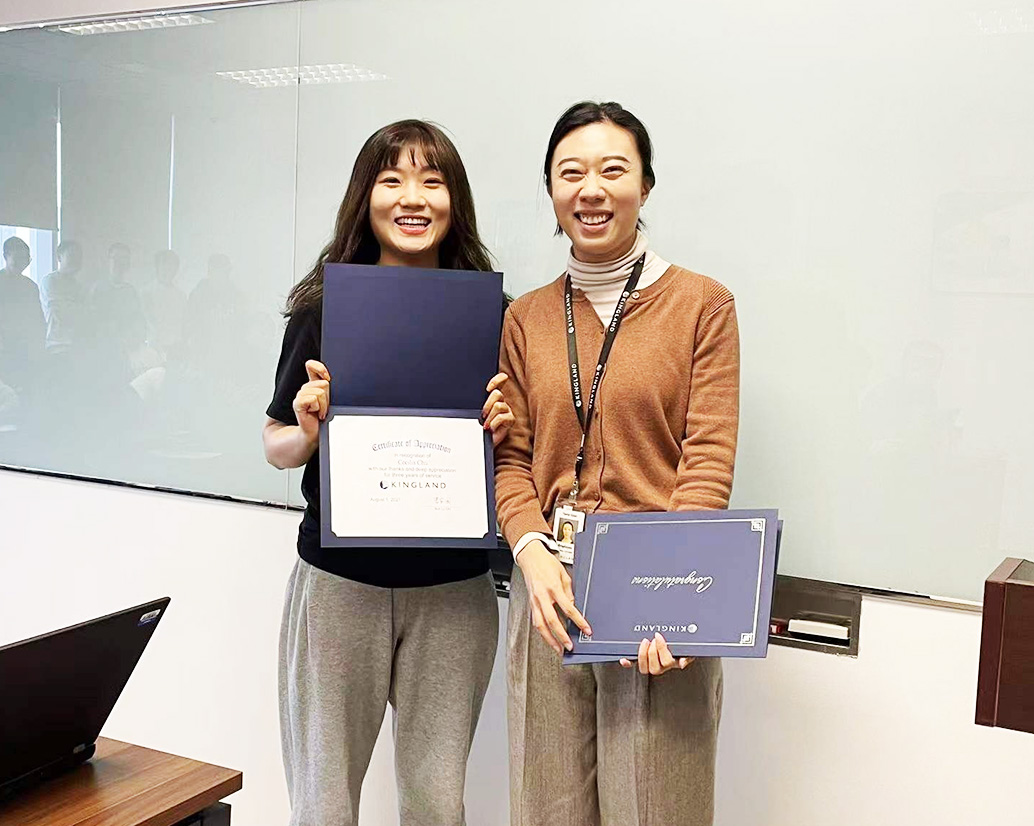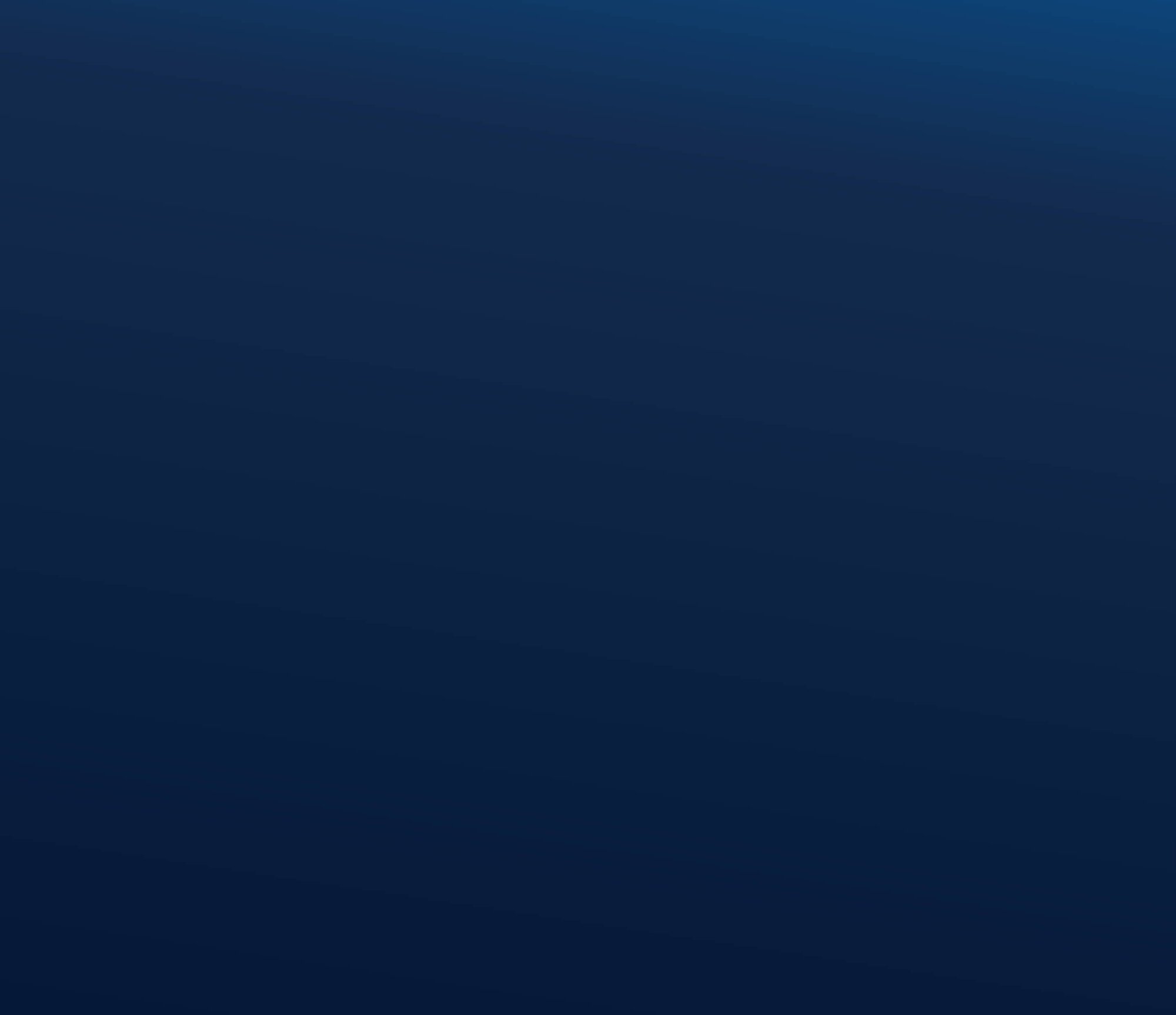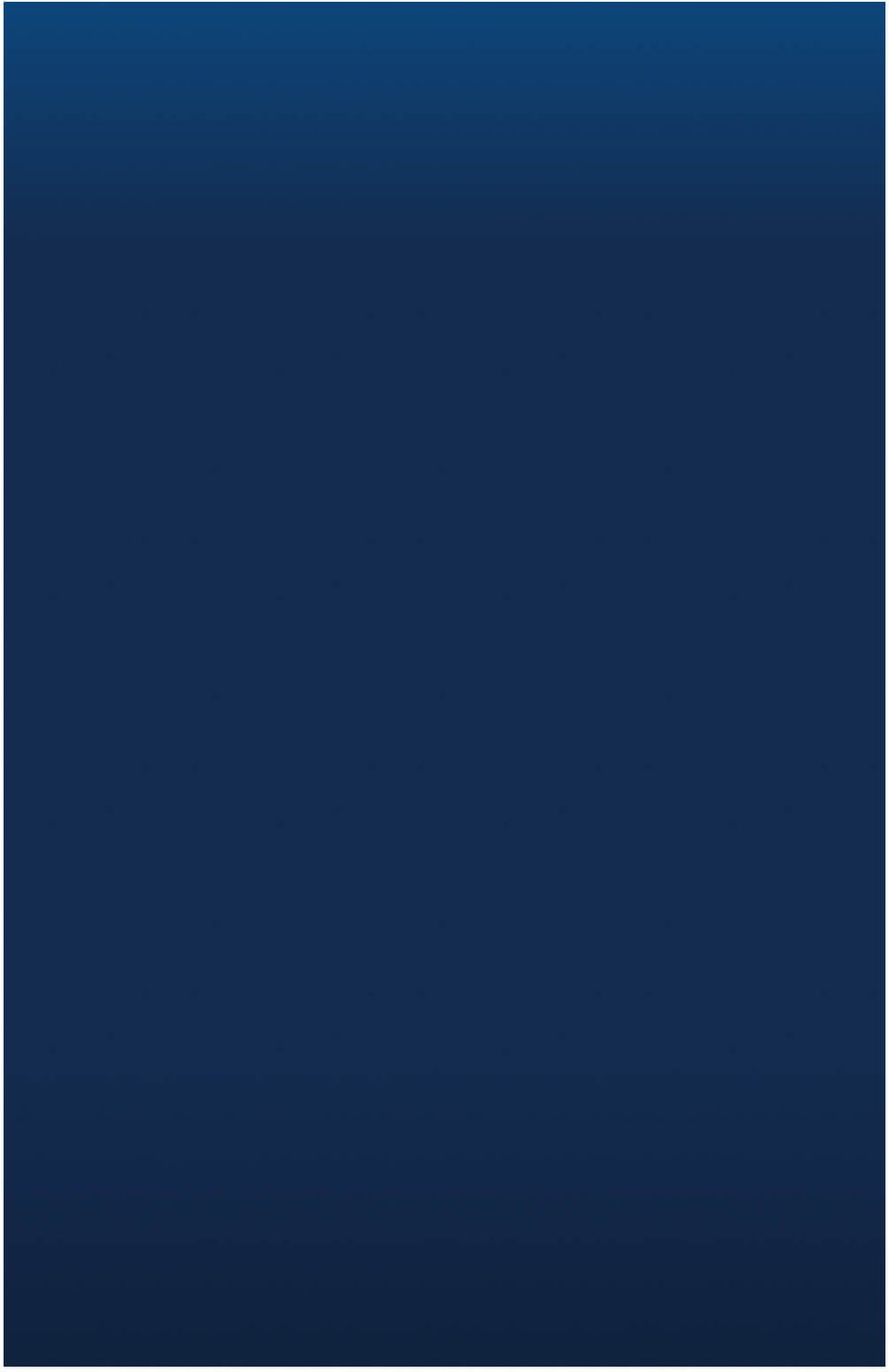 Our Benefits
The people of Kingland are the heart of everything we do. To support their success we provide an expansive suite of benefits for our team around the globe.
Health, Dental, Vision Insurance
x
Health, Dental, Vision Insurance
Health and welfare benefits are designed to provide team members and their dependents with exceptional health care insurance, pre-tax health savings options, and welfare benefits, at minimal cost to all employees working 30+ hours each week.
401(k)
x
401(k)
Yes, we are a technology company that also helps you save for retirement! Full-time employees are automatically enrolled in our 401(k) plan, which provides a generous employee match. We also offer access to a Roth 401(k), allowing you to diversify your retirement savings.
Fitness & Health
x
Fitness & Health
The well-being of our team members is a priority. Employees are encouraged to be physically active, whether that's at an onsite gym or with a reimbursement to an outside gym. Employees are encouraged to play an active role in their health and take advantage of company-sponsored wellness programs and resources.
Corporate Giving
x
Corporate Giving
We partner together to invest our time, our skills and our money to drive lasting improvements in the communities we call home. We strive to provide meaningful opportunities for team members to contribute to the communities in which we live and serve. Kingland offers 8 hours of paid volunteer time.
Mentor Program
x
Mentor Program
Each employee is assigned a manager who will guide their work and team. Employees are also assigned a mentor, assisting you in both your personal and professional development - helping you to navigate organizational culture, solve problems, and guide you in your career aspirations.
Flexible Schedules
x
Flexible Schedules
A flexible work schedule allows employees a level of autonomy to find a work-life balance that works for them and the position they hold at Kingland. Paid time off, hybrid work models and remote work opportunities are available to employees reducing employee stress and increased overall job satisfaction.
Parental Leave
x
Parental Leave
To support you and your growing family, we offer paid time off for mothers and fathers. Eligible employees are able to care for and bond with a newborn, newly adopted, or newly placed child during this time.
Recognition
x
Recognition
Beyond Kingland's competitive compensation, it's important to us that we recognize and celebrate our team members for their hard work, and support their career growth and development. When you or your team go above and beyond, we'll celebrate.
Perks
x
Perks
We offer work social events that help develop lasting relationships between employees and increase overall motivation and happiness within the workplace. These activities can include after-work happy hours, tailgating with family during football games or team-building activities. At Kingland, I enjoy the people and the opportunities for career growth.
Amanda Kasten
Director of Business Operations
At Kingland I like that I can choose to work in the Hybrid environment which provides me the opportunity to work remotely, as well as meet my team members in person on a regular basis.
Haider Raza
Security Analyst
Kingland is a community of individuals who work daily to better themselves, which in turn helps make solutions that are better for our clients.
Eric Christensen
Business Analyst
I enjoy seeing my work at Kingland making an impact to our clients and to the industry, it makes me feel like my work here is really making a difference.
Tom Jidong-Sun
Software Engineer
The people at Kingland are warm, friendly, talented and are very hard workers.
Shele Blum
Campus & Engagement Specialist