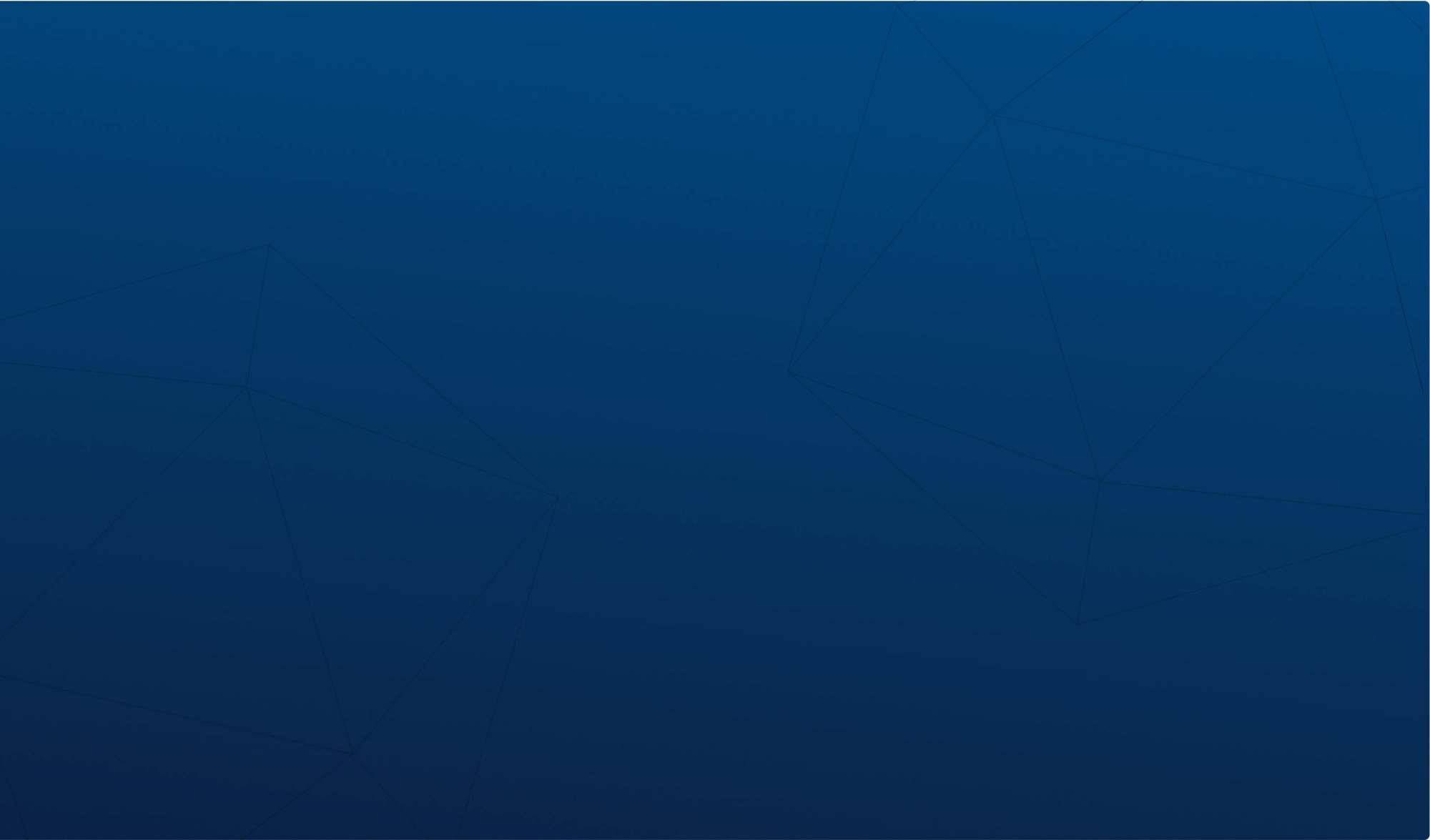 Kingland Demo:
Meet with a
Kingland Expert
Where modern data management and artificial intelligence intersect. Associate valuable insight with organizations, people, prospects and products.
With the Kingland Platform, we join artificial intelligence, machine learning and natural language processing tools and techniques with nearly 30 years of data management expertise to help you control costs, minimize risk and deliver results faster.
Schedule a quick call with one of our experts and discover how the Kingland Platform can unlock the power of your data.
Fill out the form to speak to an expert today!
By clicking submit, you consent to allow Kingland to store and process the personal information submitted above to provide you the content requested. For more information, please review our
Privacy Policy
.
Recent Articles
Our entire resource library gives you up-to-date insights on critical issues showing how the power of data produces real business solutions.
March 31st, 2022
They're costly, irritating, and can be incredibly time-consuming. Software projects involve developers, project...
Read Full
March 14th, 2022
What is ISQM 1 and what is it for? ISQM 1 aims to strengthen an organization's system of quality management (SOQM). It...
View Article
September 8th, 2021
You type, edit an entity, change the hierarchy, hit enter, and see an error message. Sigh. To err is human, so can we...
View Article