The Kingland Approach
For over 30 years Kingland has been solving some of the most complex data challenges of integral companies. Kingland's fourth generation Platform capitalizes on years of cloud optimization and development to produce an optimized, scalable, and highly-customizable suite of data capabilities.
We Are The End-To-End Solution.
Our software does not replace existing systems, it strengthens them. Kingland is used best as an innovation partner to deliver a solution tailored to the unique needs of the client. Our solutions deliver faster and more effectively because of our scalable platform, our honed processes, and our proven people. We bring together the full power of a secure cloud platform with proven data capabilities customized for specific business needs.
Technology
Modernization
Lead your industry's digital transformation
Data
Utilization
Maximize the opportunities in your existing data
Business
Transformation
Create strategic growth for years to come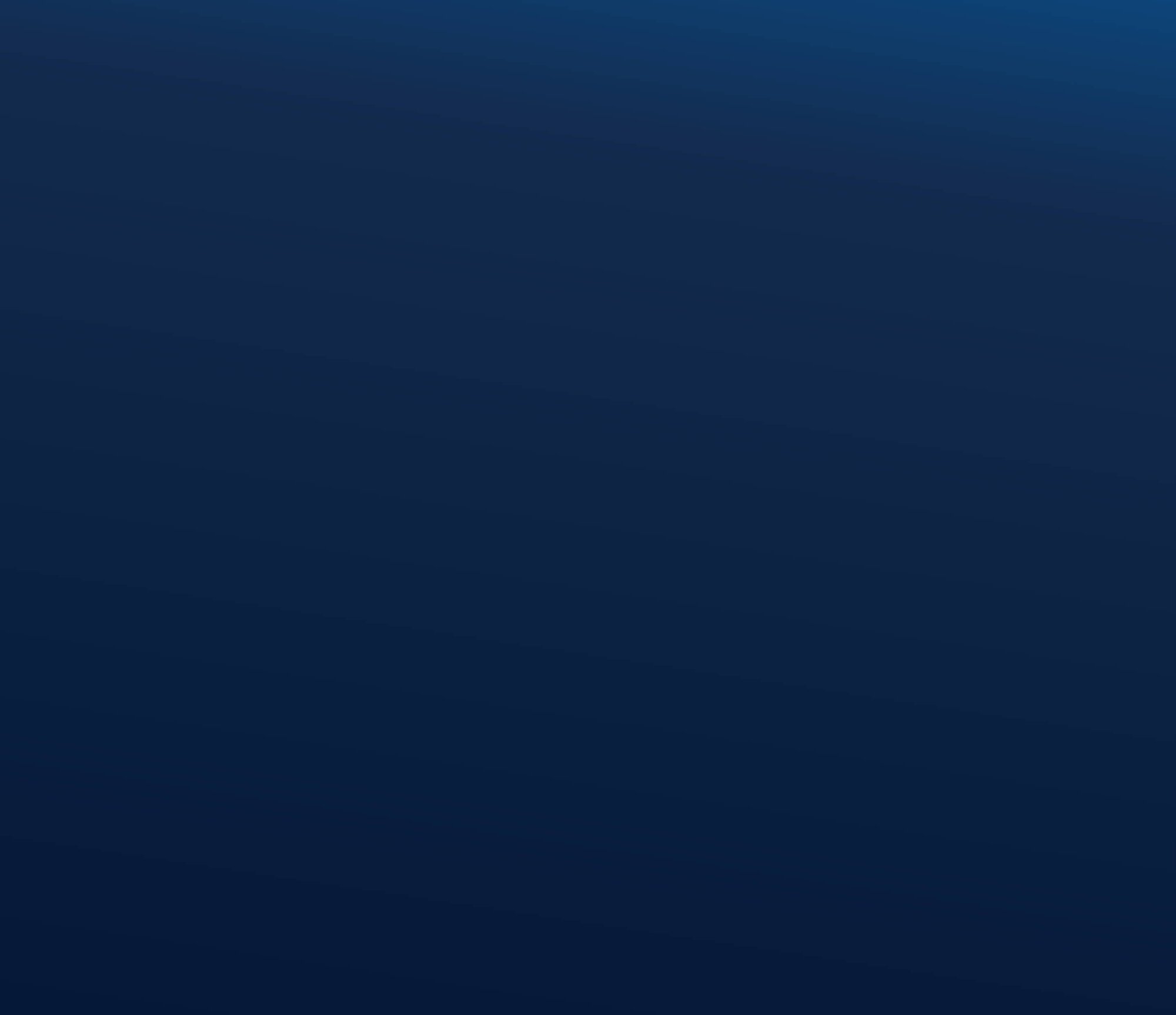 World-Class Security
The Platform is built to protect, complying with the highest industry standards.
Modernized Experience
Increase efficiency and scale to your operations by transforming antiquated technology and data sources into a modernized UI/UX experience.
Managed System
Our Platform is an integrated system, managed and upgraded, ensuring responsiveness and resiliency to future opportunities and threats.
Intelligent Data
Text analytics capabilities transform unstructured data into structured data, powering everything from revenue to compliance operations.
Integrated Data
API and Data Integration capabilities augment and empower your existing data sources.
Cloud Optimization
Designed and natively-built for the cloud to power global data challenges in complex industries.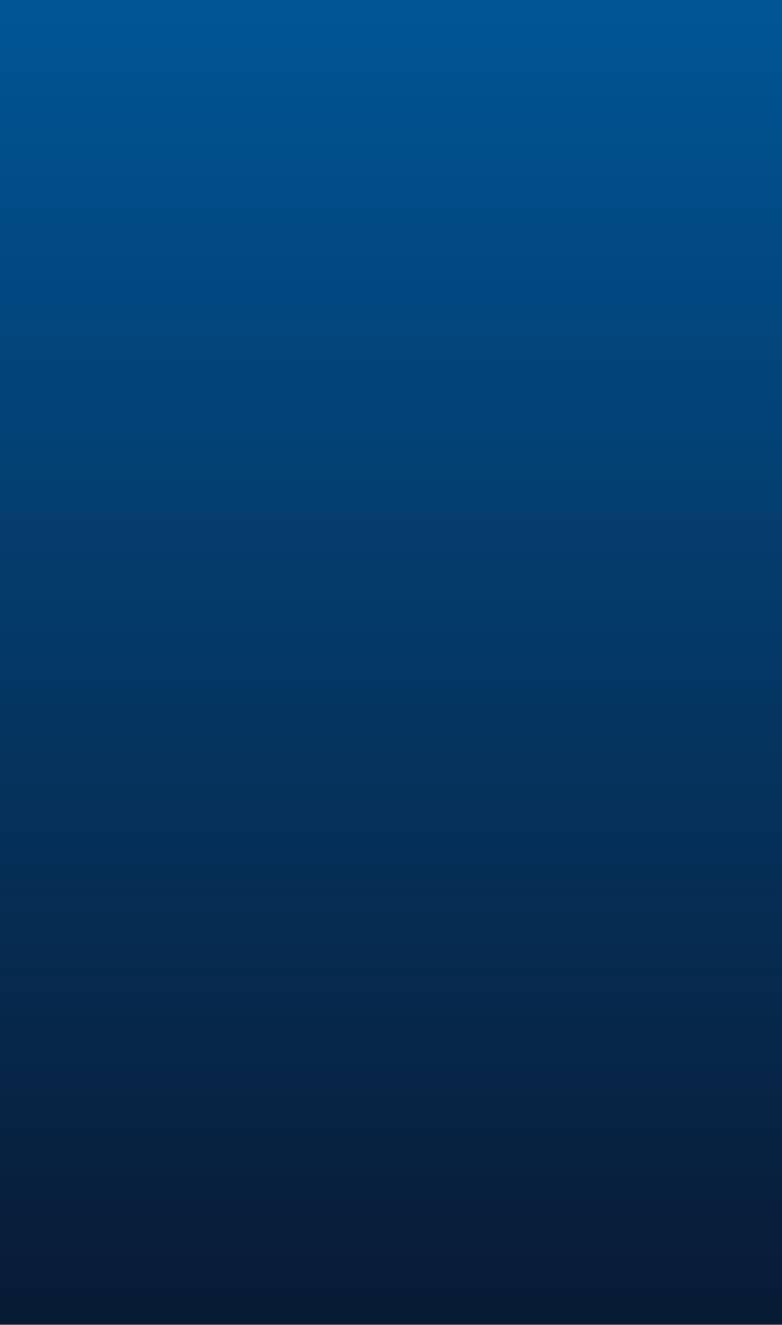 Kingland Software in Action
DTCC Text Analytics Success
Global Retail Negotiations
Automated Risk Management Recent Articles
From your journey to cloud to using machine learning and AI to bring structure to once useless data, we give you the roadmap to making your data work harder.