Unlocking A New Paradigm In Regulatory Compliance
Today's data science, data engineering, and data operation's processes and systems no longer meet the requirements of regulators and the needs of business. Institutions are turning to technology to accelerate project timelines and bridge the gap of limited resources.
Kingland's suite of software products and 30+ years of industry experience in data refining allows us to efficiently work with clients and partners to completely diagnose and accurately prescribe end-to-end solutions for the banking & capital markets industry's most complex data challenges.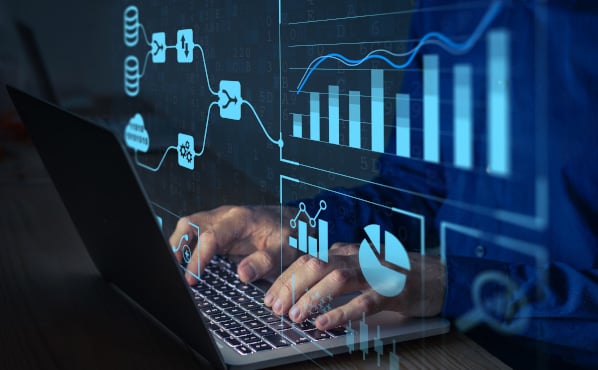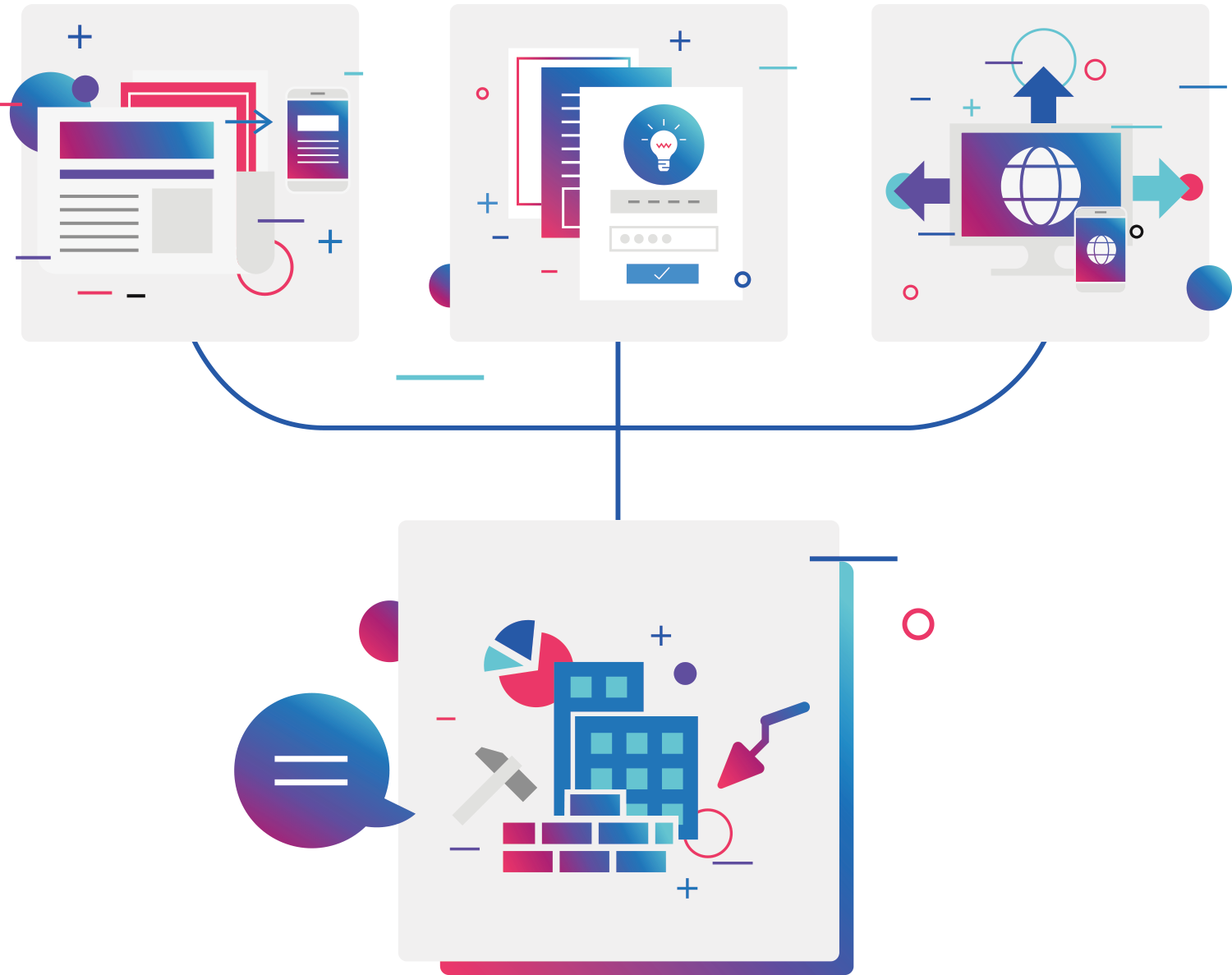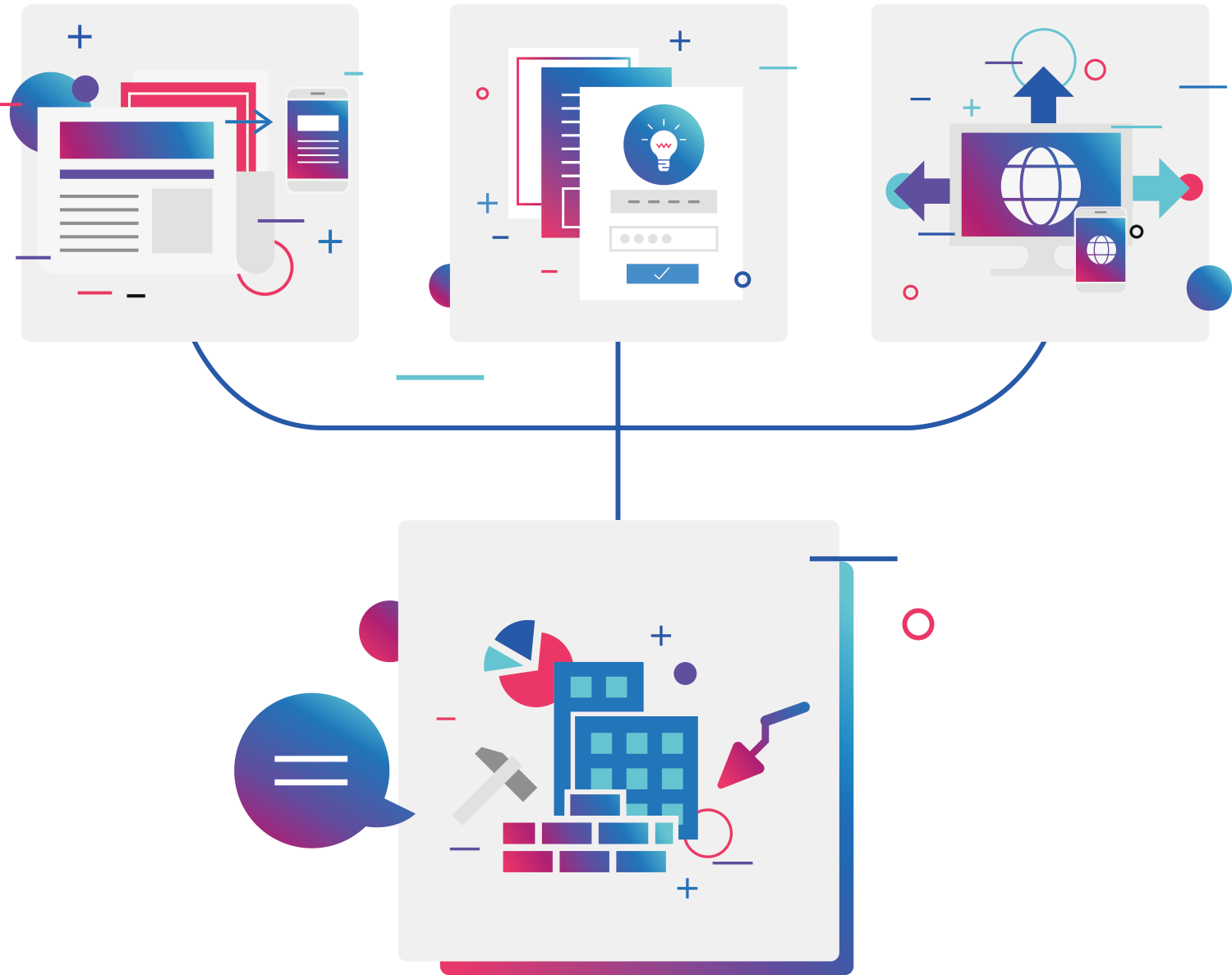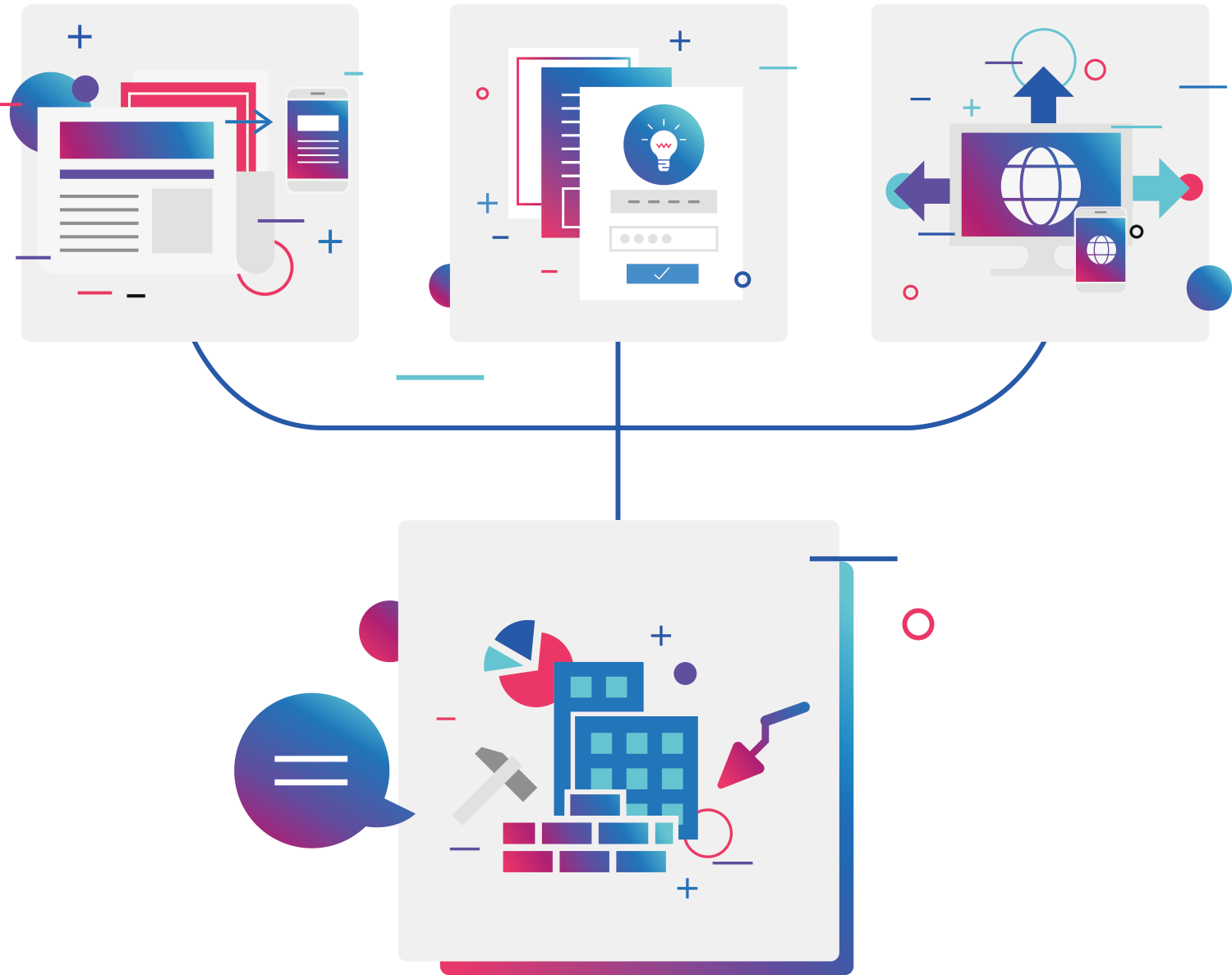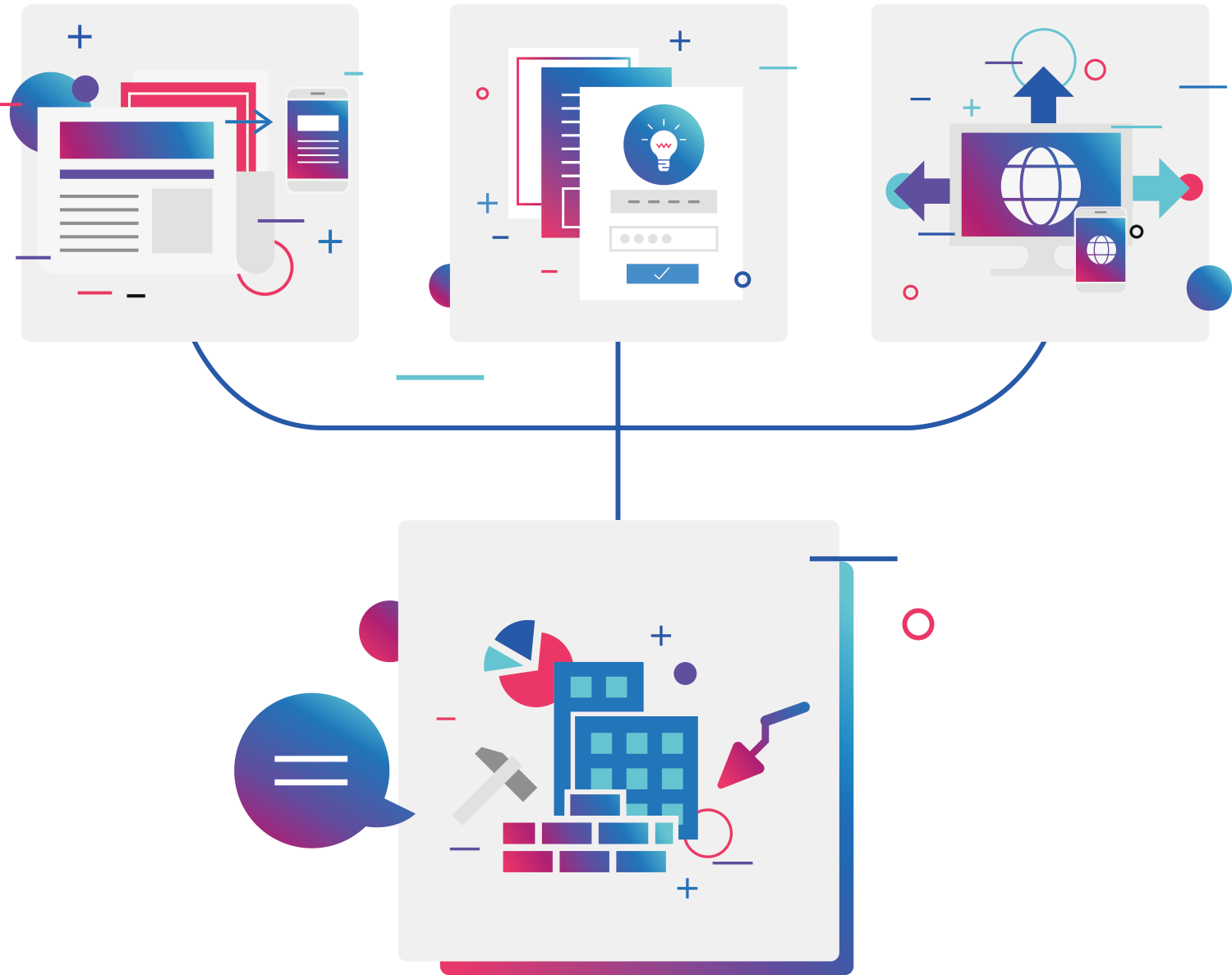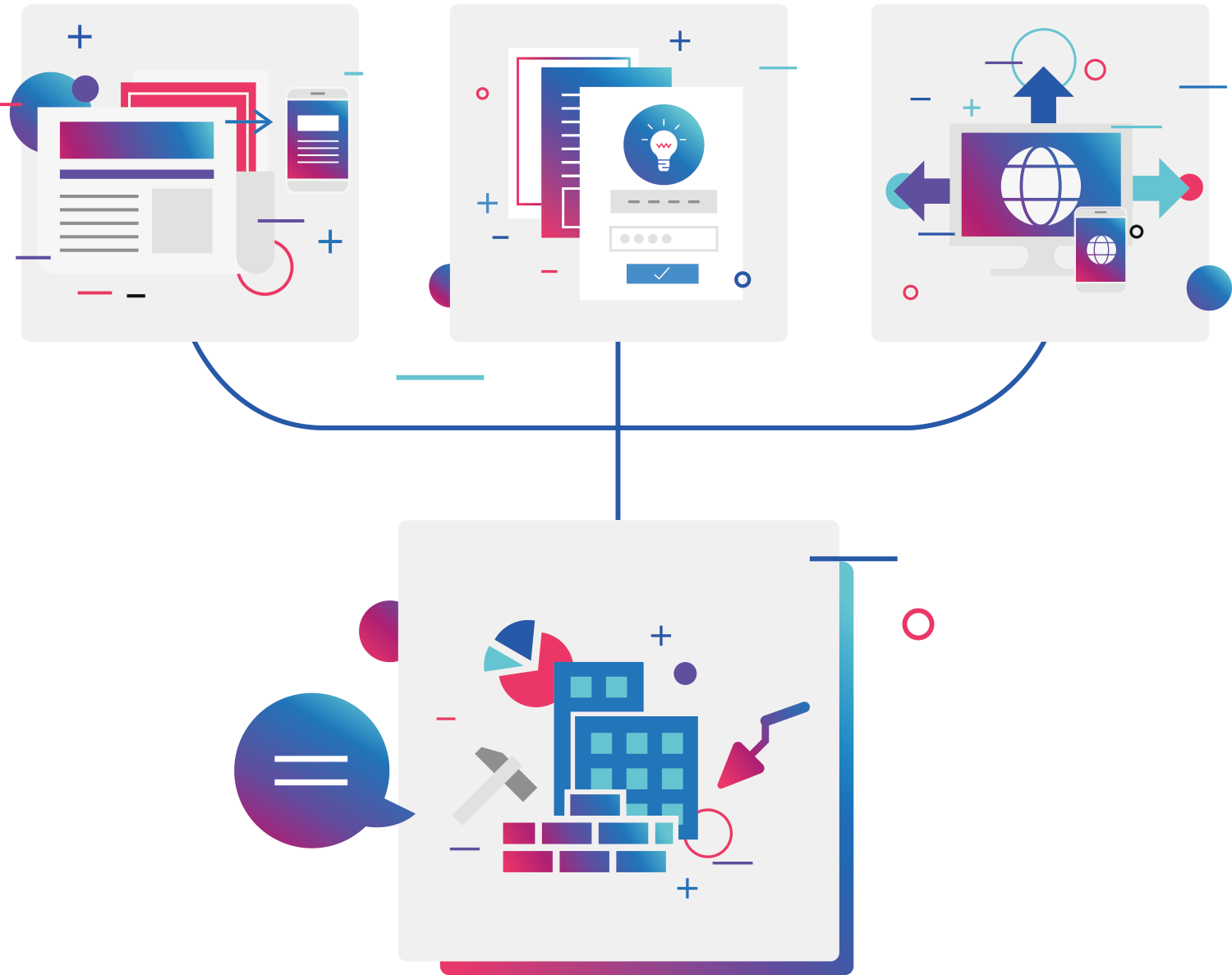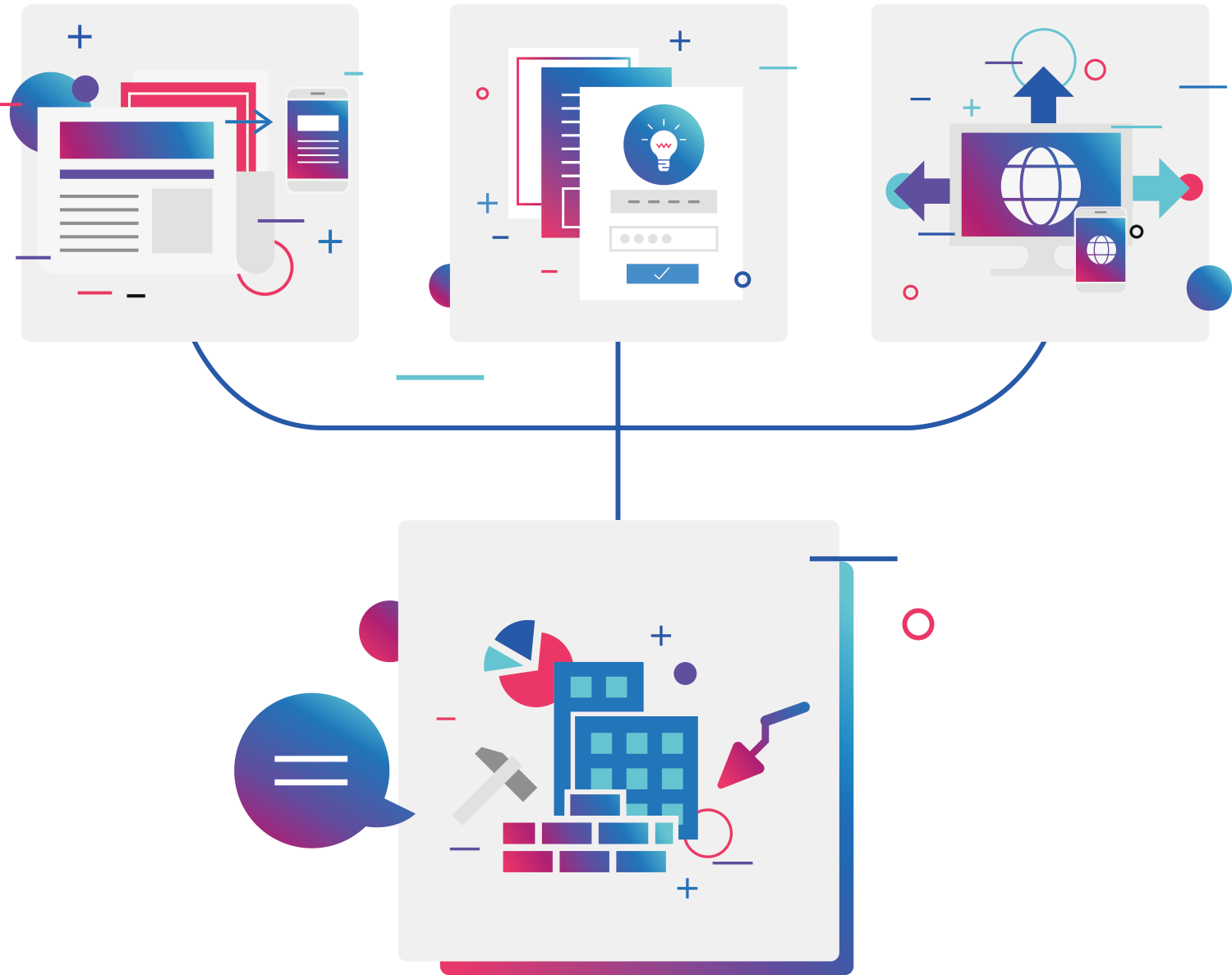 0 1
Operationalize data management and governance initiatives
0 2
Integrate with core systems and leverage existing data tools
0 3
Govern and improve efficiency across 100s of data projects
0 4
Deliver faster on risk and regulatory data timelines
0 5
Scale performance and integration with the cloud
0 6
Show progress to management and regulators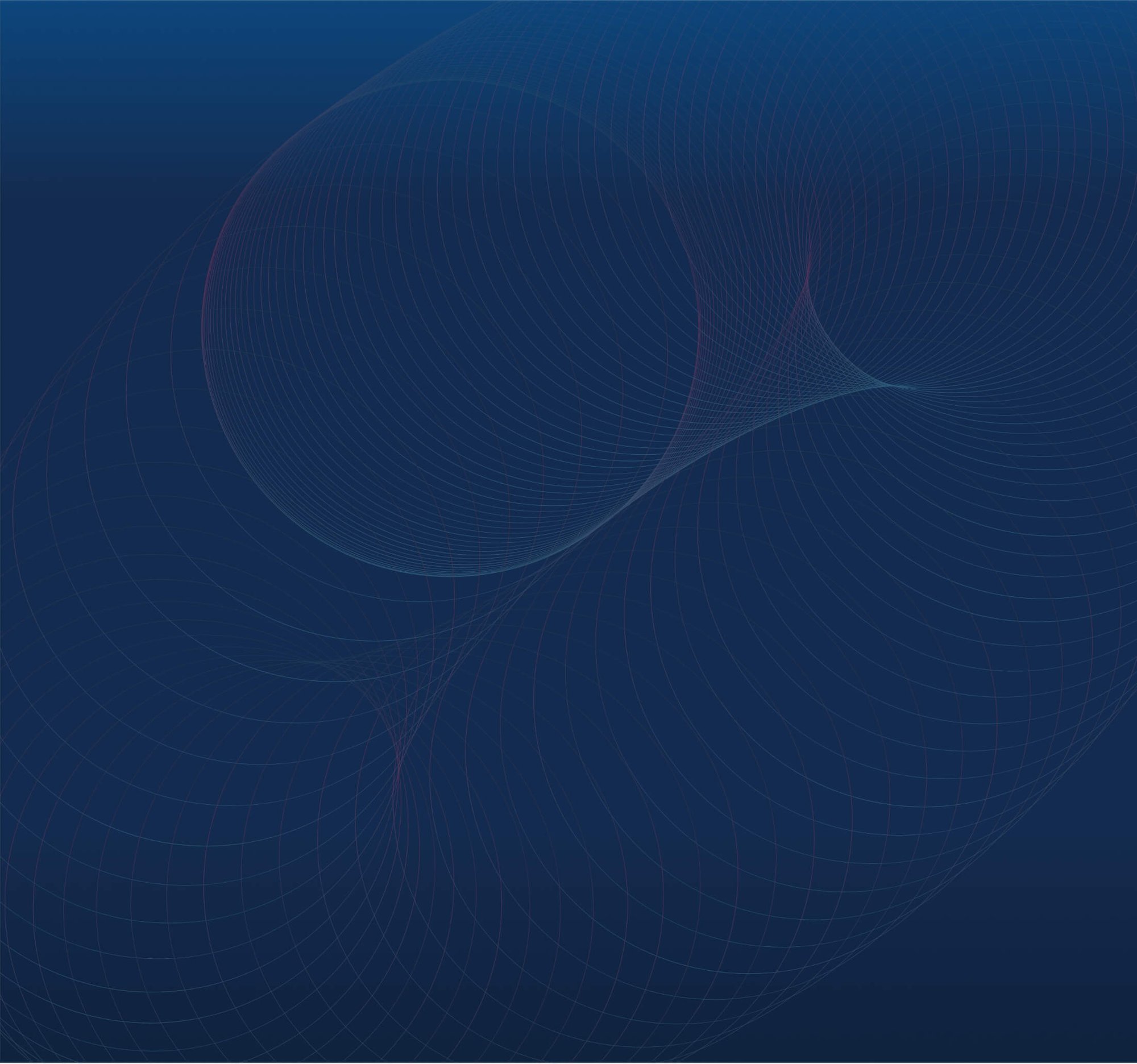 Your Data Can Be More
At Kingland, we have built our business to solve the unique business, data, and technology demands of integral companies.
Blog
A Client-Centric Approach to Successful Transformation Programs
Transformation programs are all the rage throughout banking and capital markets firms. Almost 90% of banks will have launched a digital...
See Full Blog
Blog
Helping Clients Make Better Informed Decisions
Managing a database of client, counterparty, and related data becomes increasingly difficult as a business grows. Whether creating (e.g., onboarding...
See Full Blog

As one of the world's most data-intensive, regulated companies, you don't have the luxury of making a mistake, and neither do we.
The critical data powering your business is your most valuable asset. Integrating and augmenting the various systems that contain it is not for the faint of heart. Kingland integrates data from your existing systems and supports data accuracy across your entire organization, supporting a stronger customer data ecosystem and better business outcomes.
Kingland solutions support more than 1,800 broker dealers, 300 asset managers, and hundreds of thousands of market participants. With a cornerstone in client data, Kingland is working with FINRA CAT to deliver the Consolidated Audit Trail (CAT) and has delivered and operates the leading Legal Entity Identifier (LEI) utility for DTCC. Additionally, the Kingland Data Platform has supported critical reference data solutions for the US mutual fund industry and risk and regulatory reporting data for various top tier institutions. Kingland's 35 years of industry expertise date back to its original founding as a pioneering regional broker dealer in the 1980s.
Banking & Capital Markets Insights
Discover how the world's most integral companies are making their data work harder.
April 26th, 2022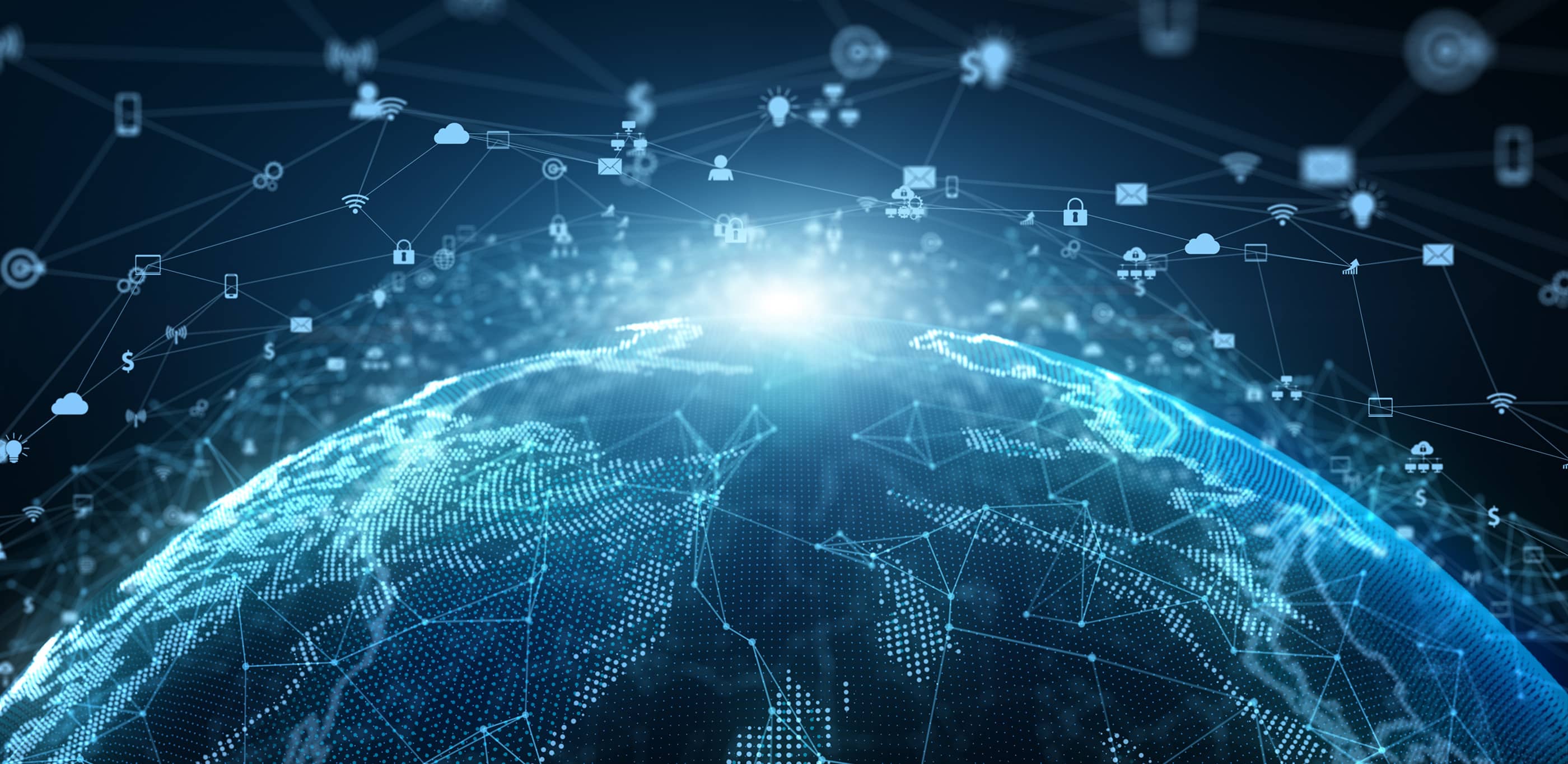 Transformation programs are all the rage throughout banking and capital markets firms. Almost 90% of banks will have...
Read Full
September 28th, 2021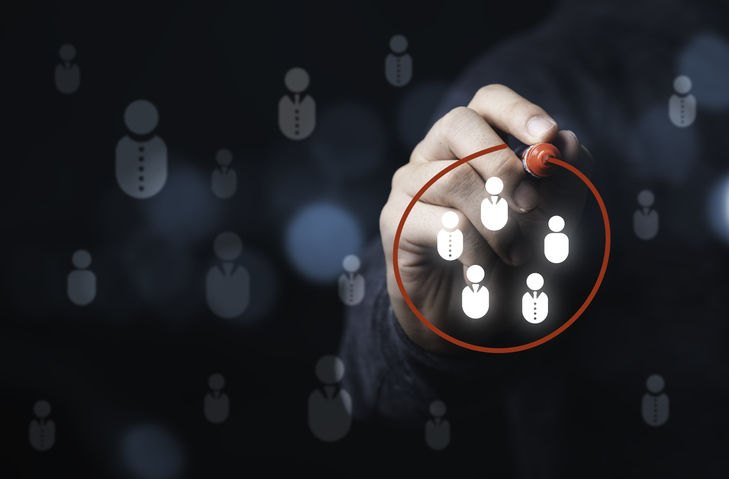 Want to improve your organization's client data? Is the improvement as simple as attaining a trustworthy single source...
Read Full
August 31st, 2021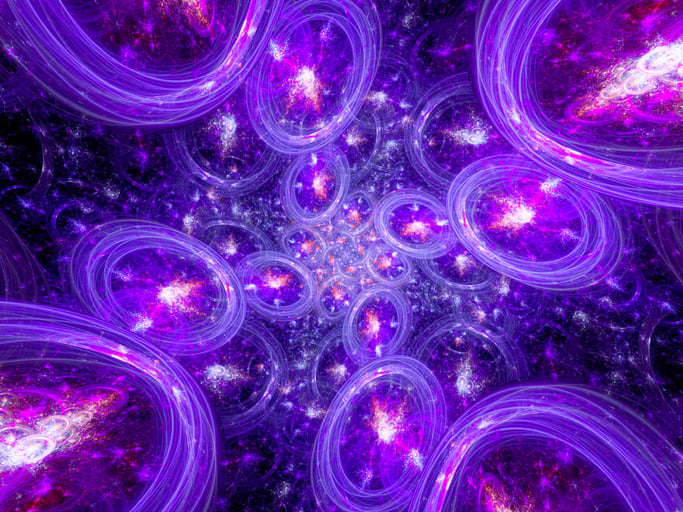 Your data commits crimes against your organization daily, creating variant data throughout the enterprise. Borrowing...
Read Full