We accelerate integral companies by creating data-powered software our clients love.
Established in 1992, Kingland has had a consistent history of innovation, growth, and improvement focused on delivering excellence, professionally, in all we do. We are one of the few software companies in the world appraised at a CMMI maturity level 5 and we provide our software as a service using our modern Kingland Platform.

With a financial services heritage originating in the mid-1980s, we've grown to serve global clients in banking, capital markets, insurance, public accounting, retail, and other industries. With three locations in the United States and one in China, our teams of technology and data thought leaders seamlessly connect across continents.
We Are Kingland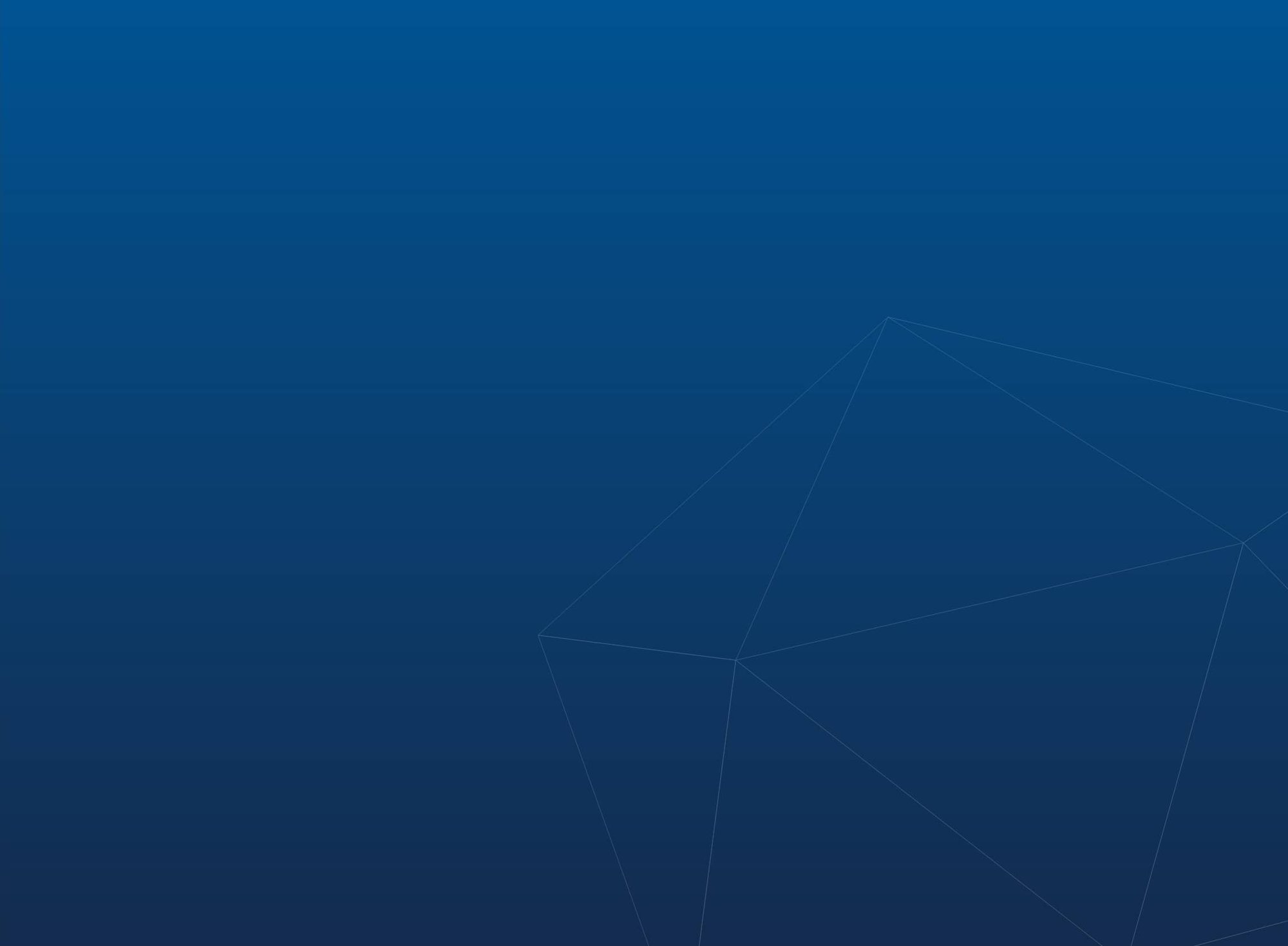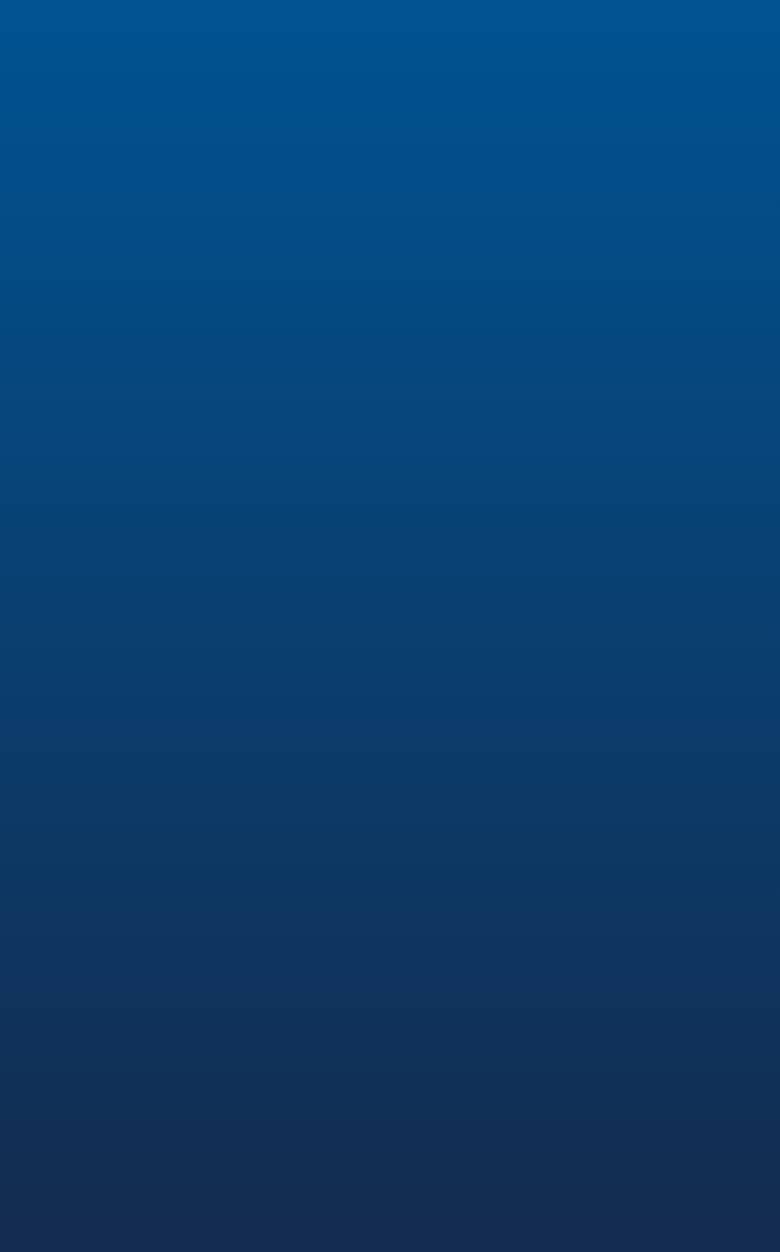 Founded in Iowa.
Global Reach.
While we work with clients from all around the globe, our team members are at the heart of our culture. Grounded in authenticity, creativity, excellence, and ownership, Kingland has an unwavering dedication to making the world work better.