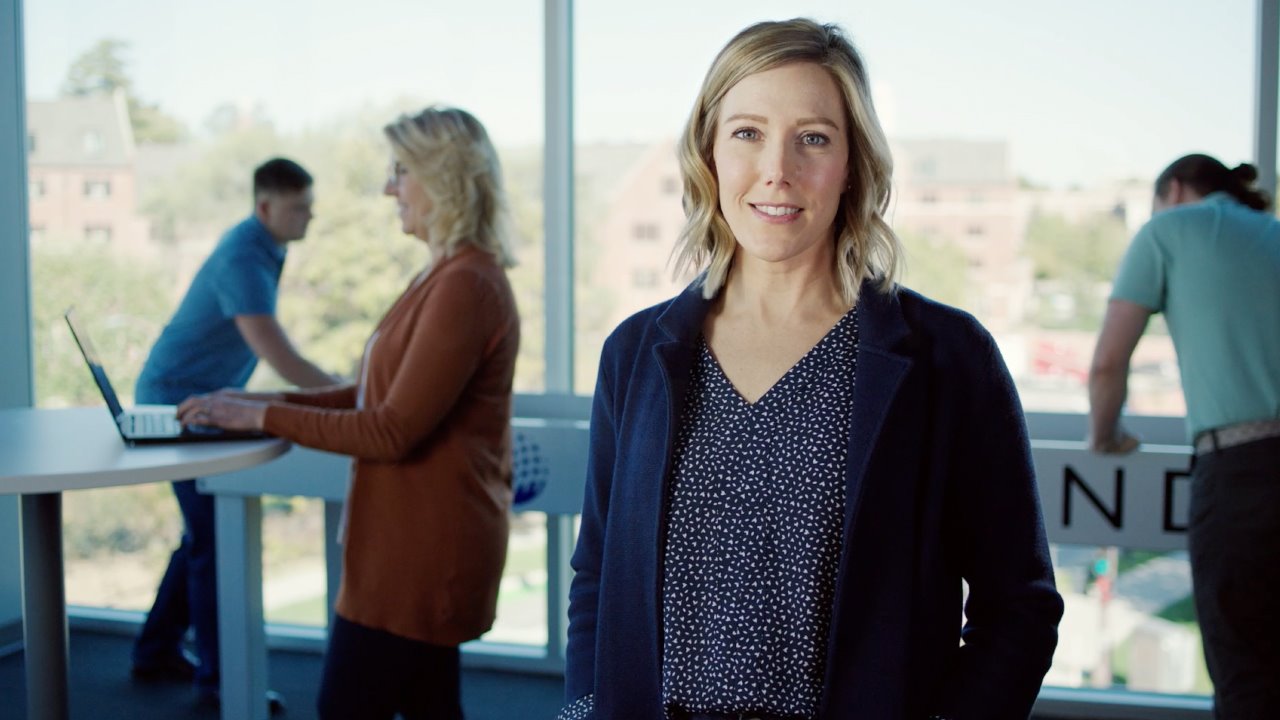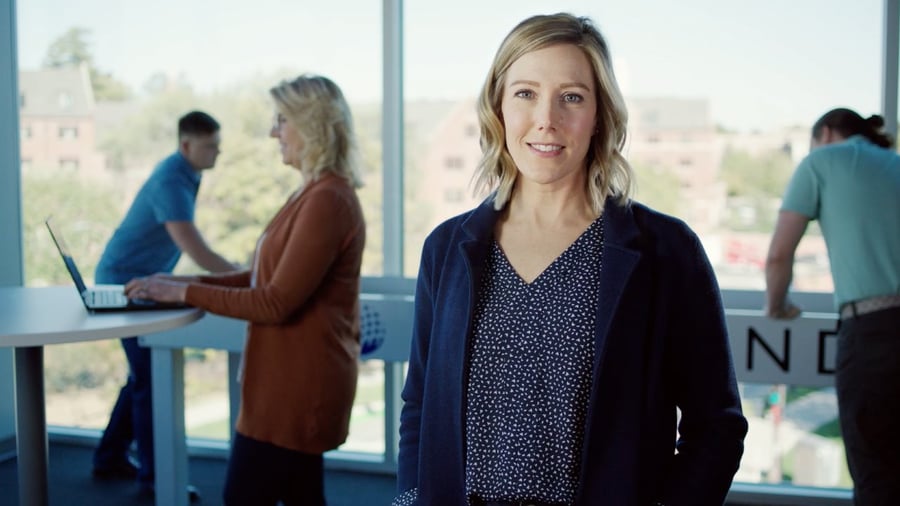 Delivering confidence
to make the world
work better.
Meeting the business objectives of our clients, with data solutions that produce technology transformations, requires great people. And ours are among the very best.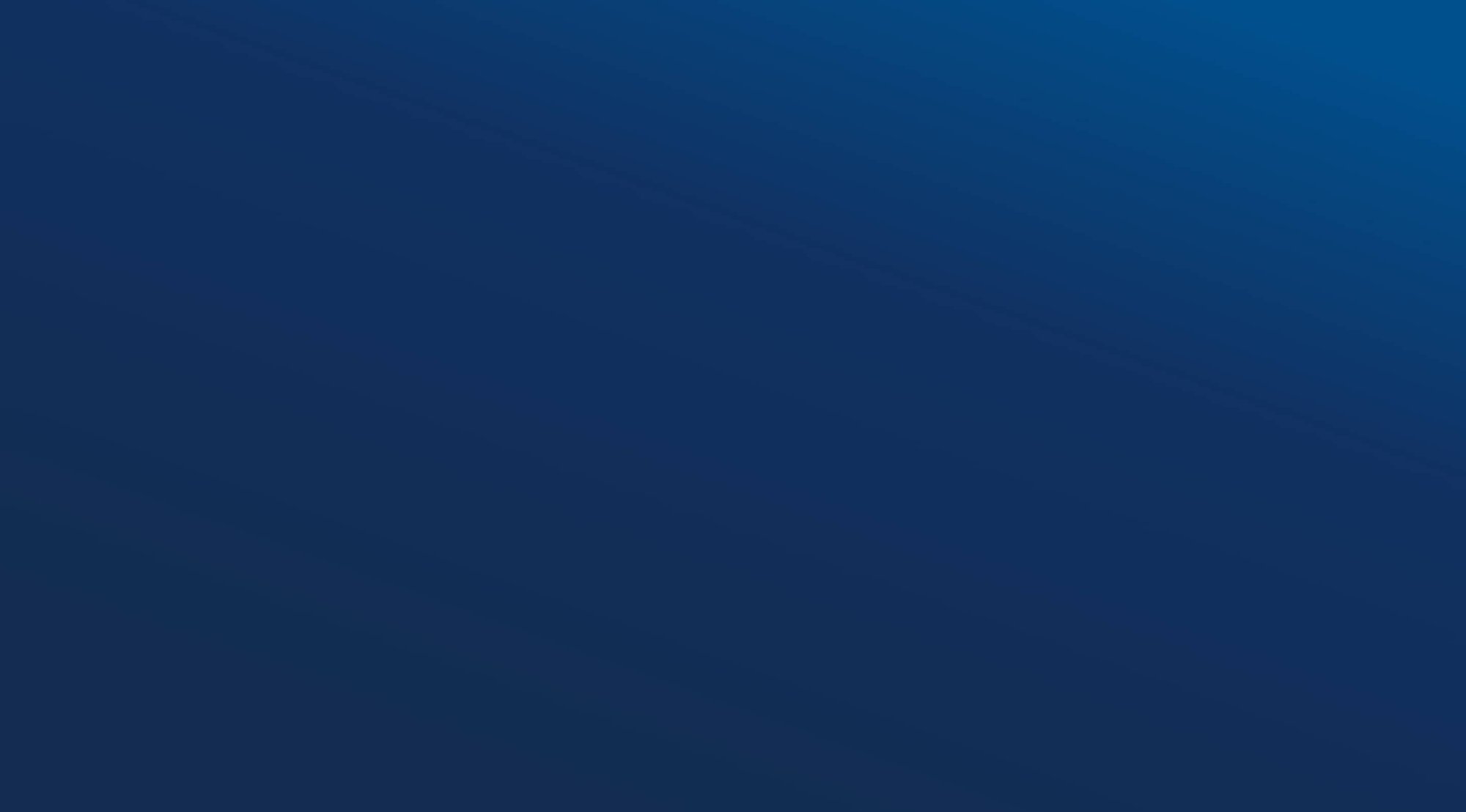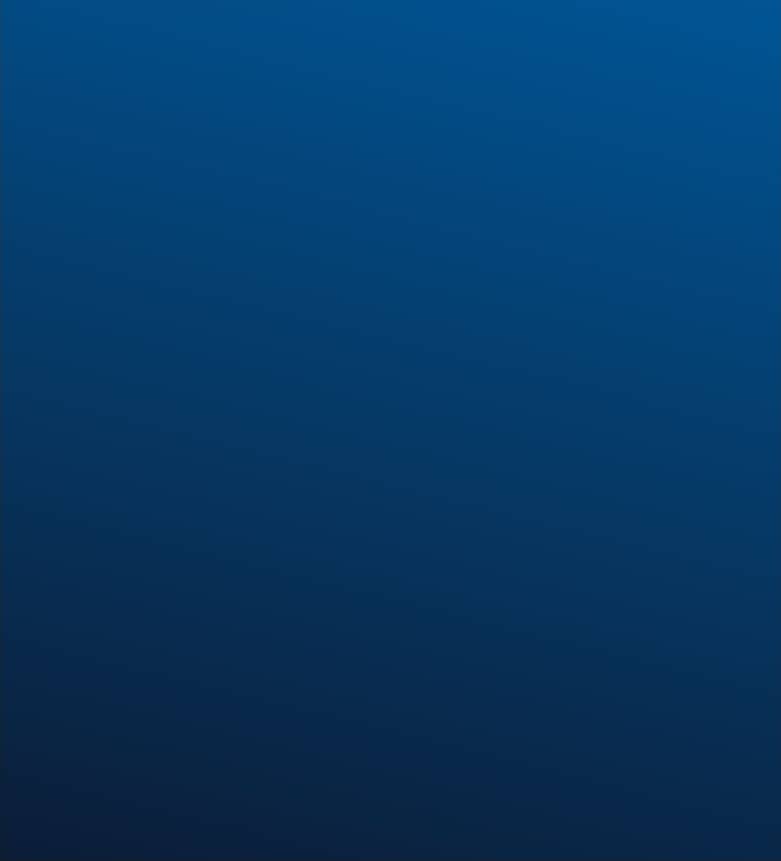 We are Kingland
Our people are at the core of our software and who we are as a company. And like any great company,
we have to be able to count on each other. We call these our Core Values.
Creativity
We use our creativity to solve the problems around us and know that the smallest ideas can grow into amazing solutions.
Excellence
We are committed to delivering and maintaining quality and professionalism in all we do for our clients, our teammates, and our communities.
Ownership
We always take responsibility, uphold our commitments, and tenaciously work to improve and invest towards long-term value.
Authenticity
We are authentic in how we work and treat each other, acting with integrity and transparency in all of our interactions. We develop enterprise software for the world's most integral companies, connecting and protecting their business.
That's the mission. Our clients operate global businesses with hundreds of thousands of employees and millions of clients. Our job is to connect their business, help them work better, and protect our client's data, business operations, and overall reputations. When our clients thrive because of Kingland software, the world simply works better.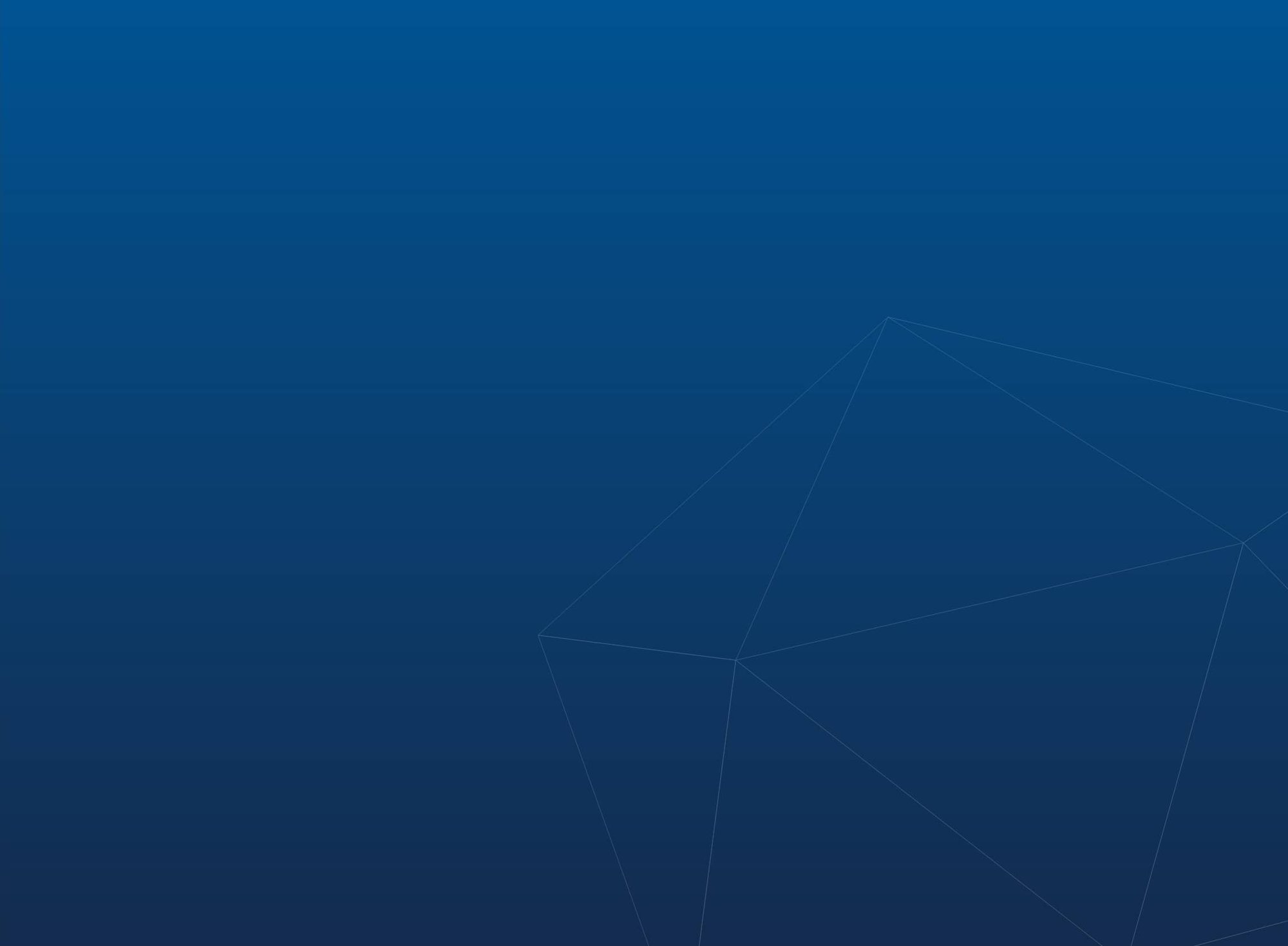 Our Leadership Team
Our leaders embody the technology knowledge and deep experience in our partner industries that only comes from decades of successful outcomes.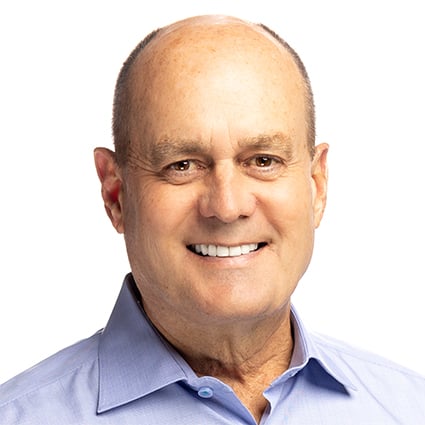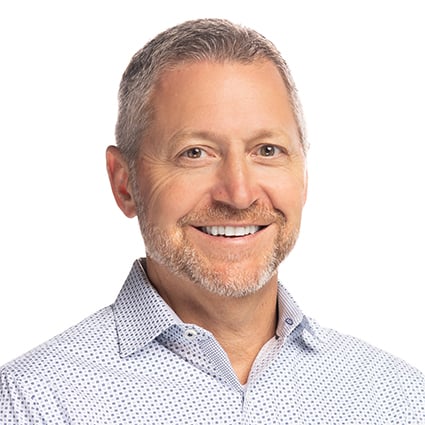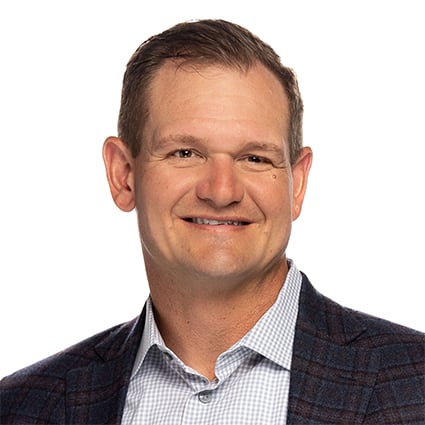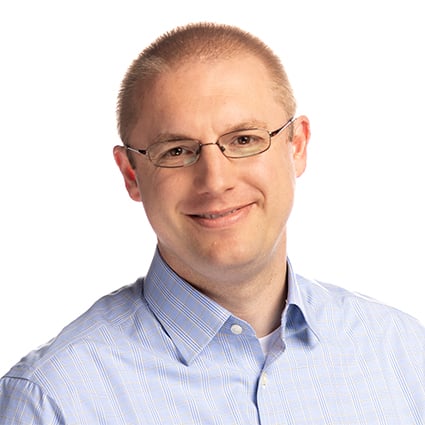 Alex Olson
Executive Vice President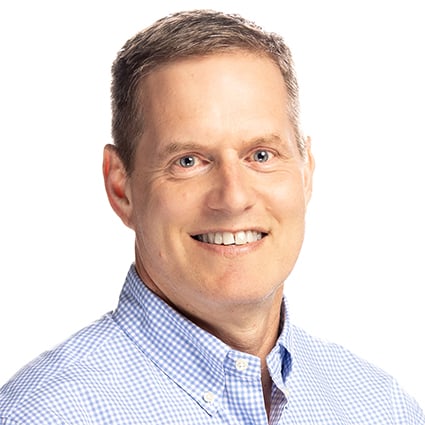 Ronald Jordan
Executive Vice President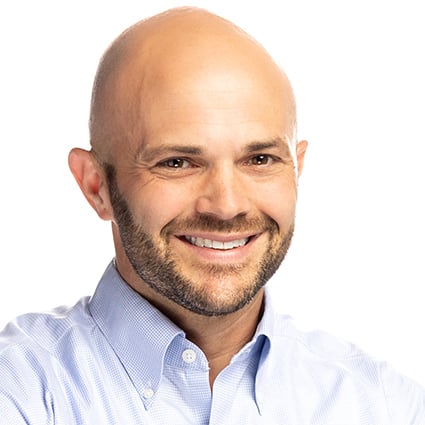 Jeff Jacobs
Chief Financial Officer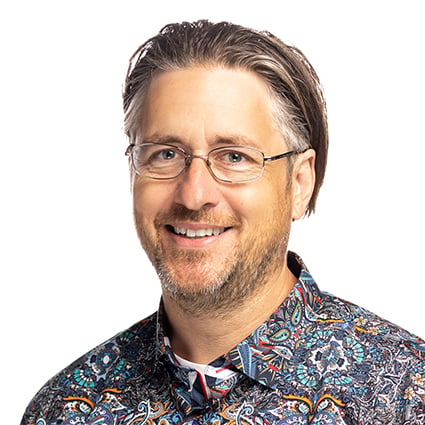 Jason Toyne
Chief Technology Officer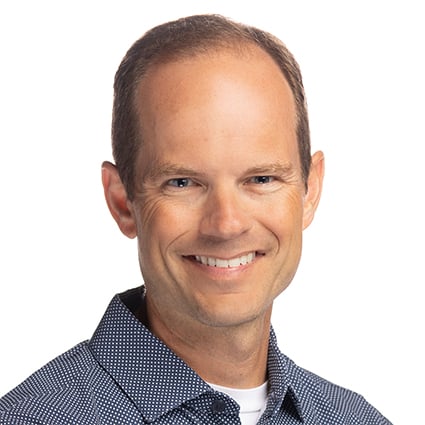 Matt Good
Chief Technology Evangelist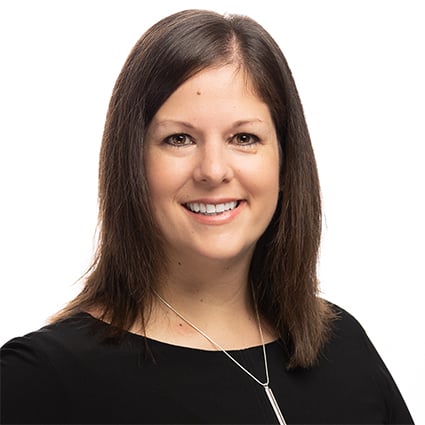 Courtney Hiveley
Chief Operating Officer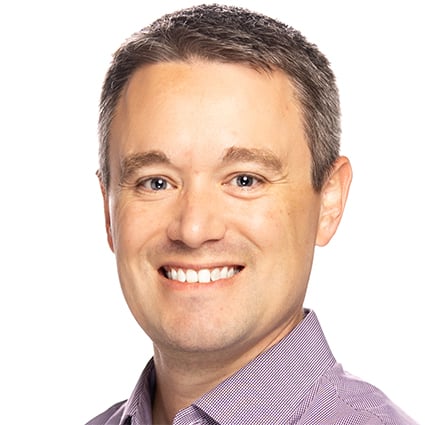 Shane Jones
Deputy Chief Security Officer
Jon Allen
Director of Banking & Capital Markets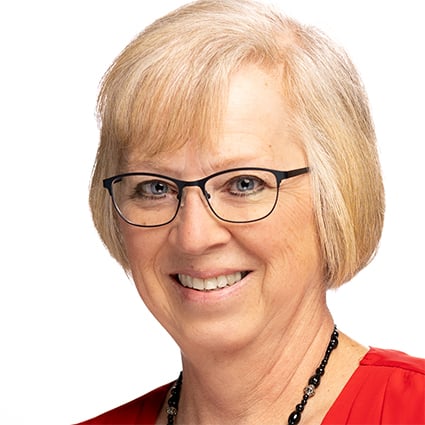 Janice Anderson
Director of Client Support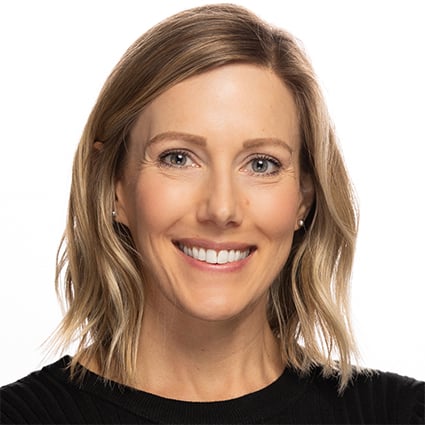 Julie Clark
Director of Human Resources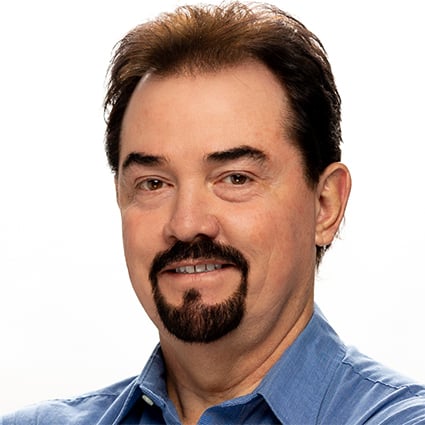 Neil Davis
Director of Solution Delivery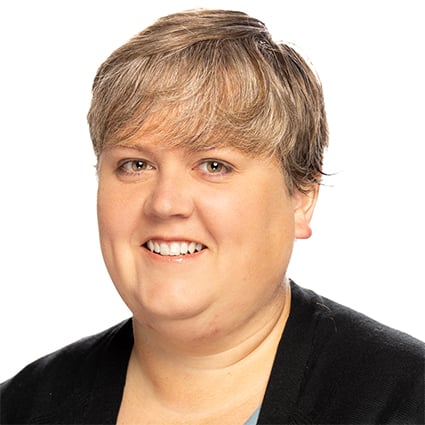 Christy Johansen
Director of IT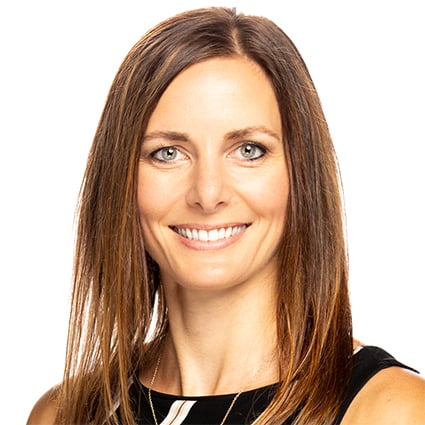 Amanda Kasten
Director of Business Operations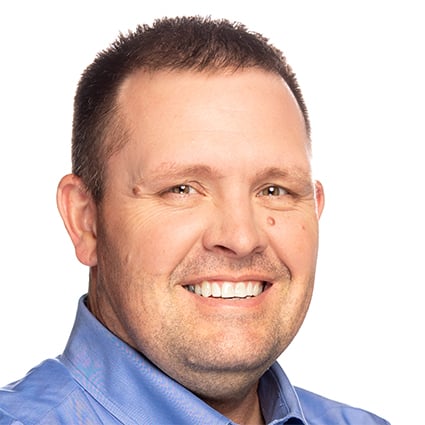 Jon Loge
Director of Client Engagement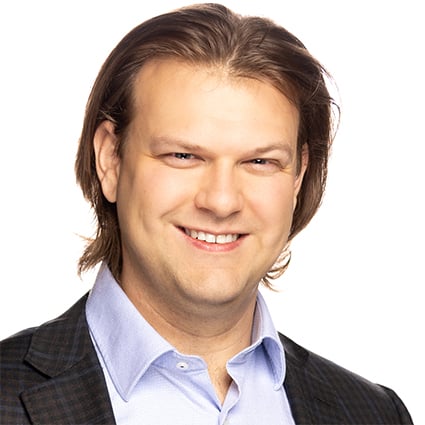 Morgan McCarley
Director of Security Technology & Privacy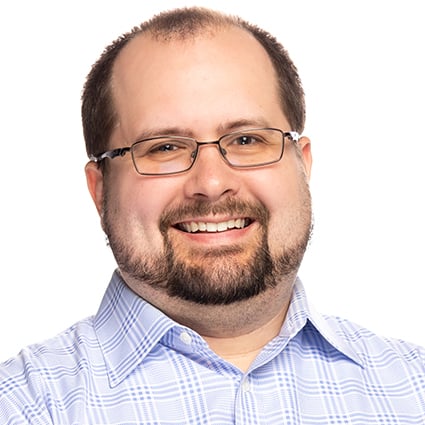 Patrick Rice
Deputy Chief Technology Officer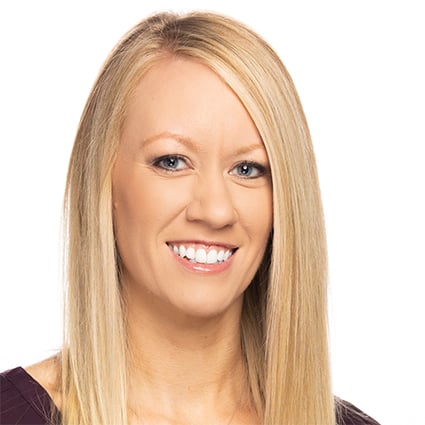 Lindsay Wetter
Director of Accounting and Finance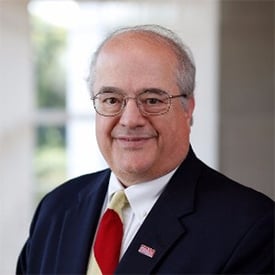 David Spalding
David has served as the Raisbeck Endowed Dean of the Ivy College of Business at Iowa State University for the last five years. Before assuming this position, Spalding served for eight years at Dartmouth College in New Hampshire, most recently as senior vice president and senior advisor to Dartmouth's president. Prior to Dartmouth, Spalding had a 29-year career in finance in New York City.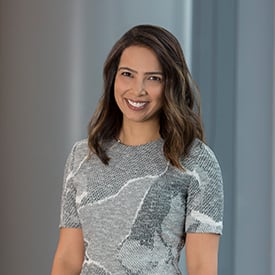 Azra Kanji
Azra represents Abry Partners. She has originated, supervised and been a board member of numerous companies during her career. Areas of investment focus include technology-enabled business and financial services, compliance, subscription information, and marketing services businesses. Before joining Abry, Azra was a member of the Communications, Media and Entertainment investment banking group at Goldman Sachs.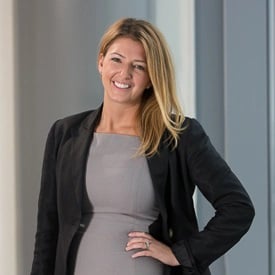 Caitlin Yanchek
Caitlin represents Abry Partners. At Abry, she is responsible for analyzing new investments, working with portfolio companies and supporting sale transactions. Prior to joining Abry, Caitlin was a member of the investment team at EQT Partners. Previously, she was an investment banking associate at Goldman Sachs.