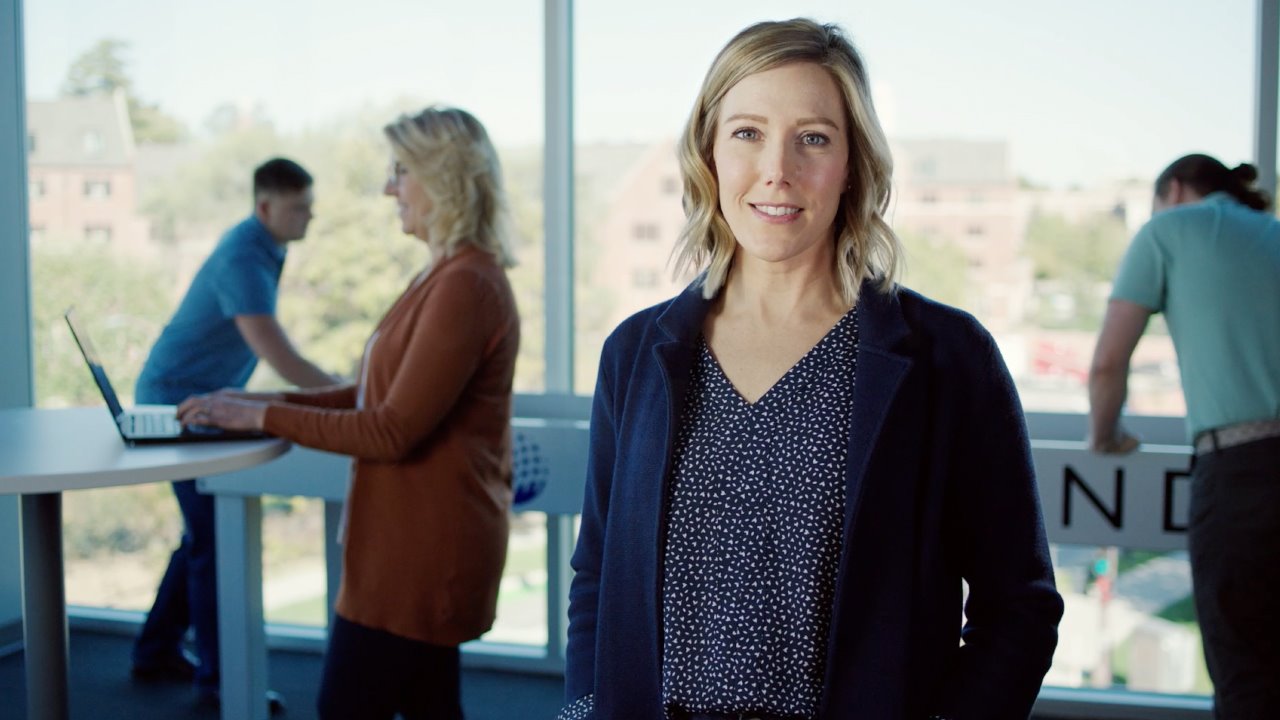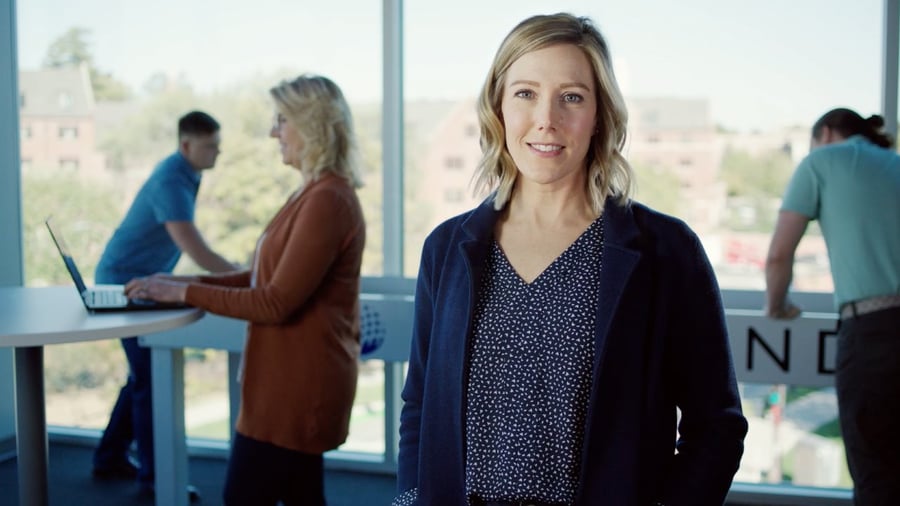 Delivering confidence
to make the world
work better.
Meeting the business objectives of our clients, with data solutions that produce technology transformations, requires great people. And ours are among the very best.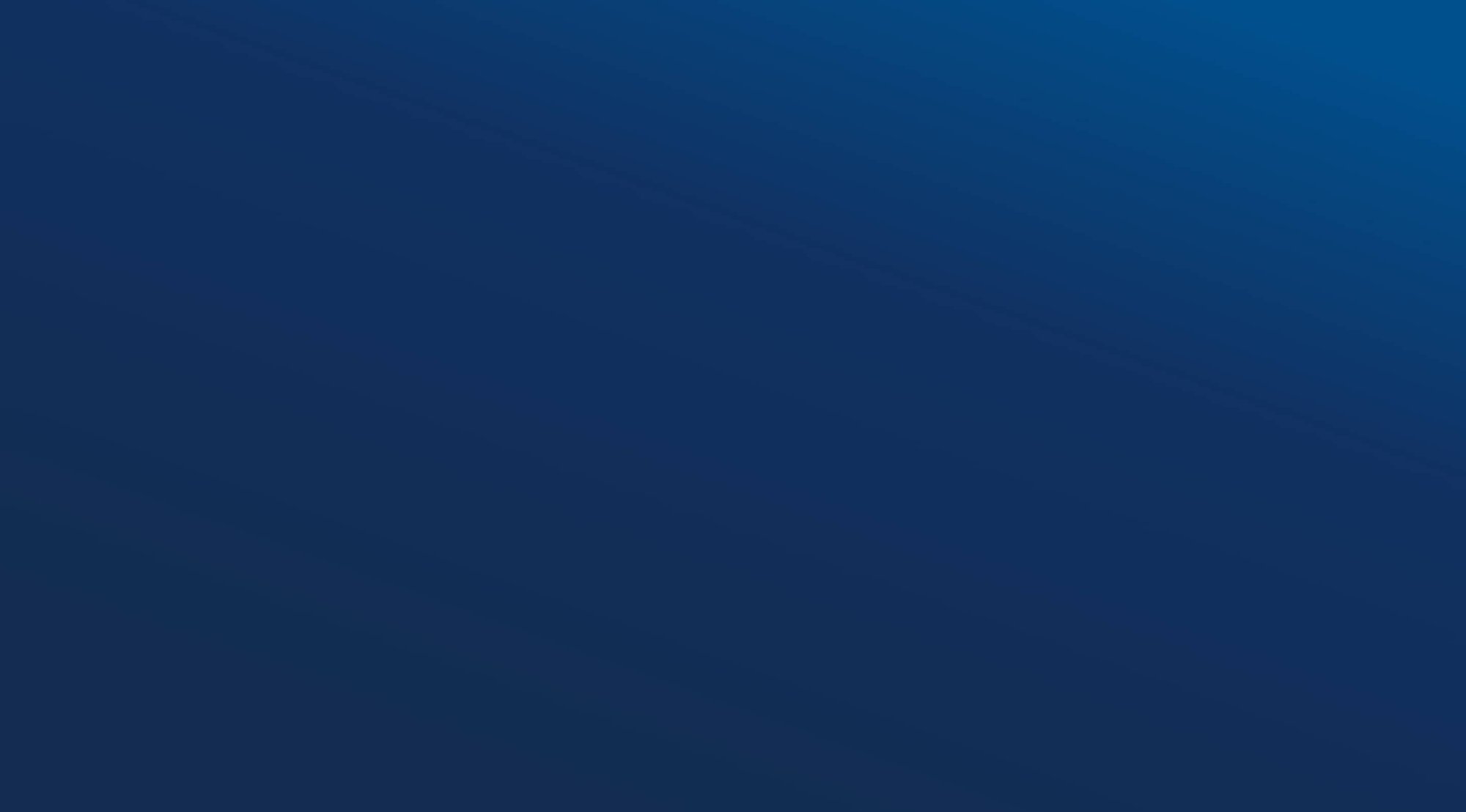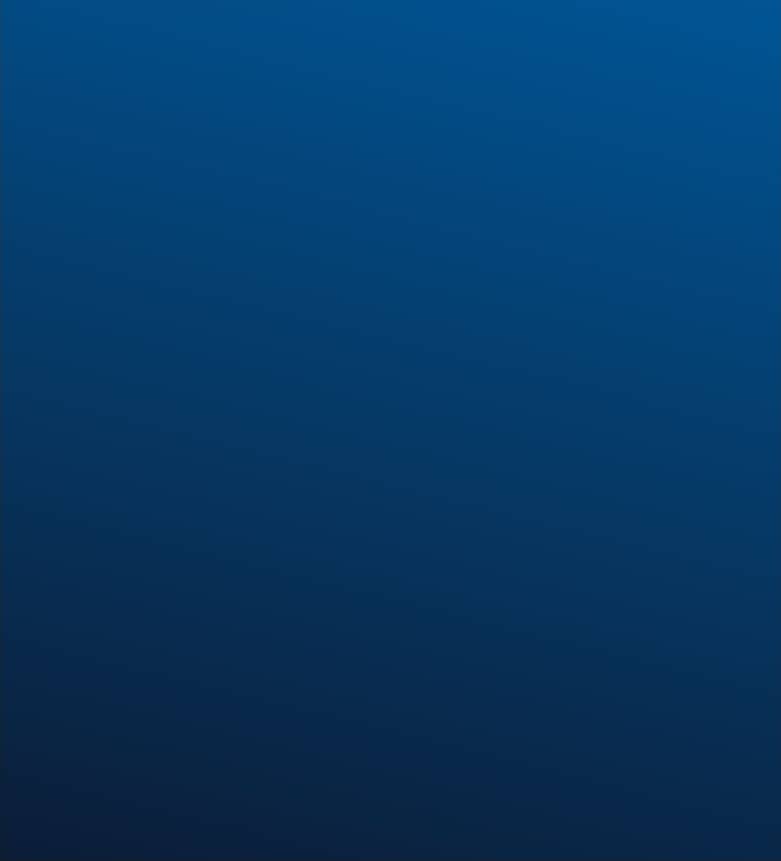 We are Kingland
Our people are at the core of our software and who we are as a company. And like any great company,
we have to be able to count on each other. We call these our Core Values.
Creativity
We use our creativity to solve the problems around us and know that the smallest ideas can grow into amazing solutions.
Excellence
We are committed to delivering and maintaining quality and professionalism in all we do for our clients, our teammates, and our communities.
Ownership
We always take responsibility, uphold our commitments, and tenaciously work to improve and invest towards long-term value.
Authenticity
We are authentic in how we work and treat each other, acting with integrity and transparency in all of our interactions. We develop enterprise software for the world's most integral companies, connecting and protecting their business.
That's the mission. Our clients operate global businesses with hundreds of thousands of employees and millions of clients. Our job is to connect their business, help them work better, and protect our client's data, business operations, and overall reputations. When our clients thrive because of Kingland software, the world simply works better.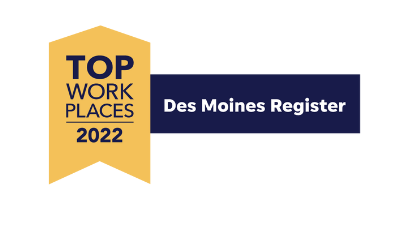 Kingland was recognized as an Iowa Top Workplace in 2022.