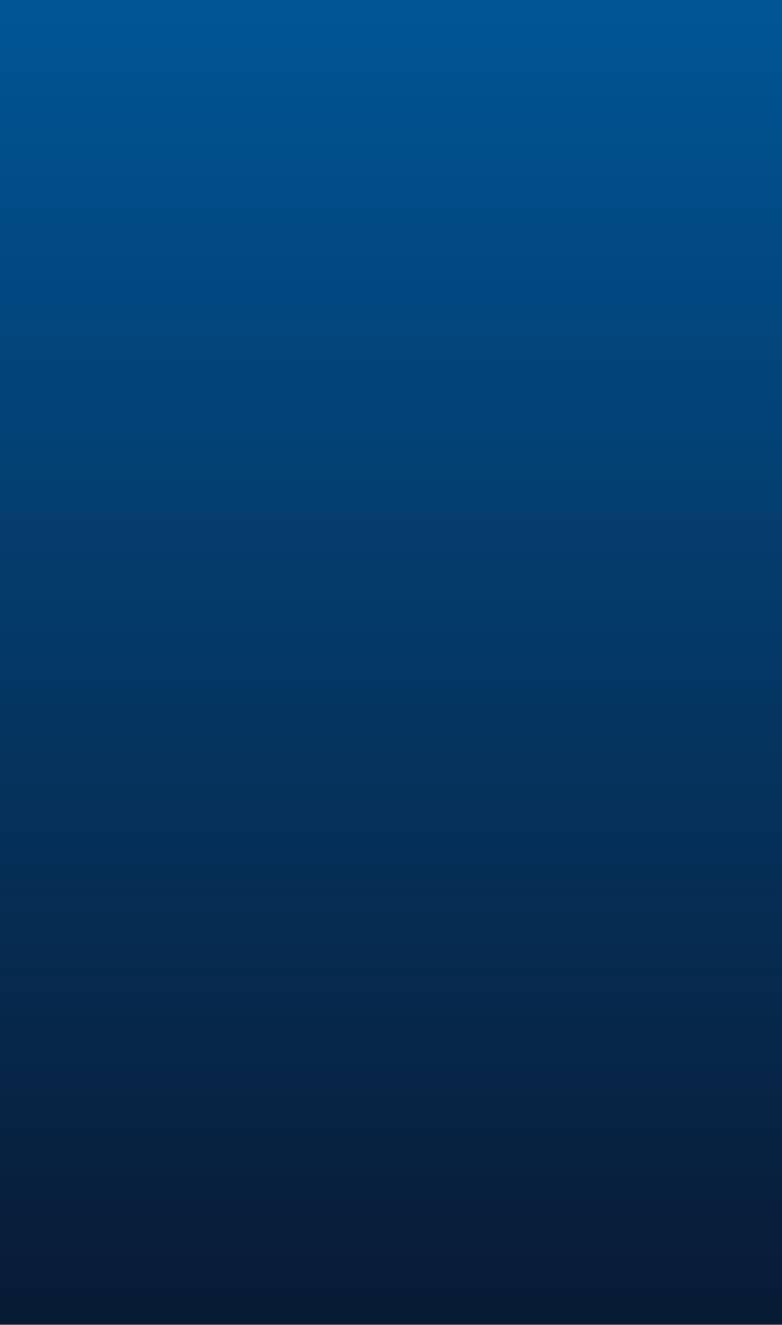 Kingland Platform:
DevOps + Security
Software is only as good as the ecosystem where it is built and managed. Every implementation of the Kingland Platform benefits from a bespoke DevOps environment and our industry-leading security infrastructure.
By meeting or exceeding SSAE 18 SOC 2, ISO 27001, CMMI Level 5, and other third-party standards, our engineering processes and ecosystem set the tone for excellence.
Expect More.
Expect More.
The DevOps + Security Ecosystem is the foundational environment that produces the speed, reliability, consistency, risk mitigation and functionality driving all our Platform capabilities.
Your data and reputation require a platform designed with the highest security requirements. Our engineers' experience in the most regulated fields in business ensures we develop and maintain an ecosystem that meets and exceeds best practices required by integral, enterprise-scale organizations.
We have 27,000 securities on the database with 5 million data points and we have a confidence rate of over 99%. That's really important because the dealers have to know that the information that they're using to sell products to their clients; it is critical that it be accurate.
Managing Director at DTCC
For some time, Kingland has been a leading provider of independence compliance systems to global networks of accounting firms - and I am excited that this global technology will provide a consistent, simplified and integrated user experience for all RSM people which will ultimately bring great benefits to the clients of RSM.
Marion Hannon
Global Leader of Quality and Risk