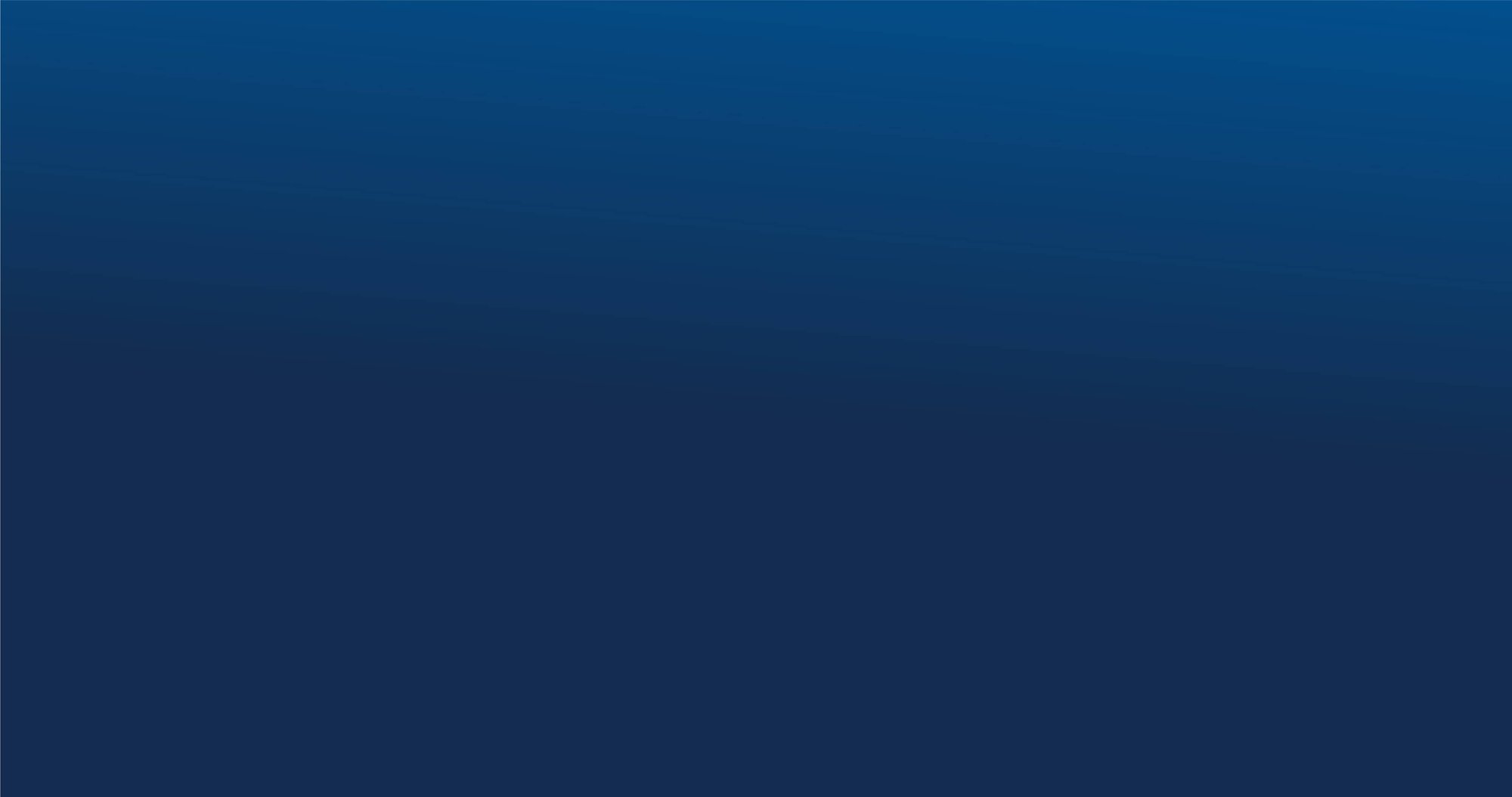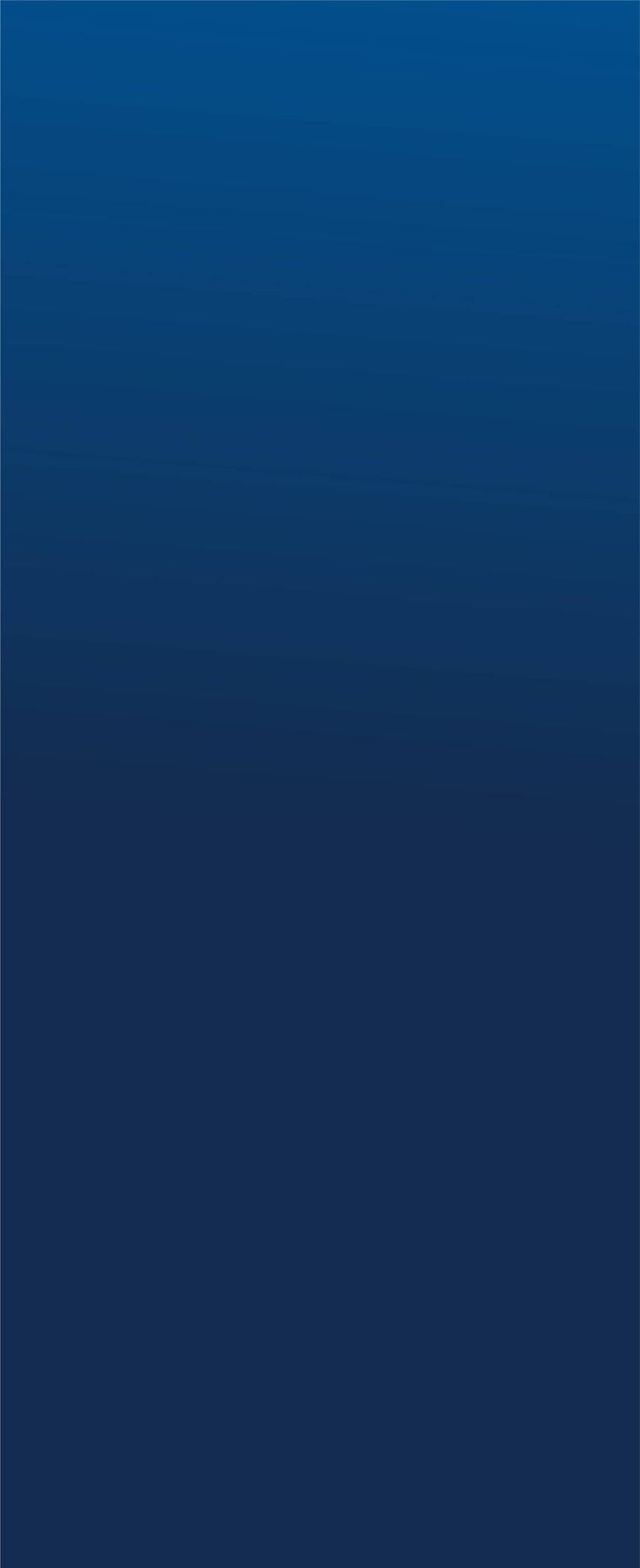 Kingland Platform:
Cloud Optimization
Our Platform optimizes the tooling provided by the traditional cloud providers and builds tailored on-ramps to the cloud for your business, putting your data and its insights safely to work... everywhere.
Relying on the cloud's resiliency, performance, and security ensures that your curated cloud components function as predicted, scale to your future needs, and are cost-effective.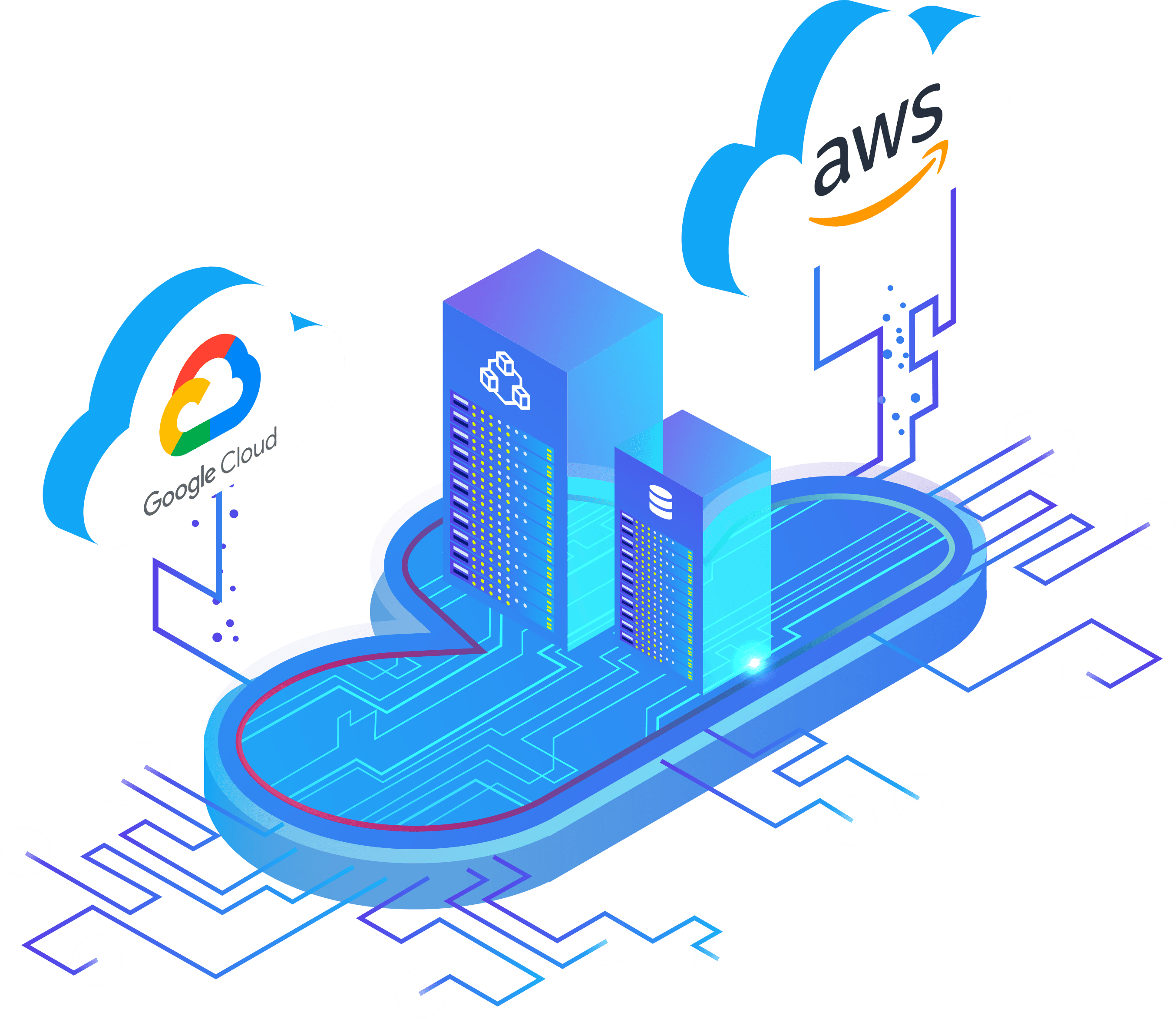 Not Just Any Cloud
You don't have the luxury of pulling off-the-shelf cloud solutions and hoping they'll work.
Kingland engineers have curated, tested, configured, and combined the best of the volume of components and services offered through cloud providers for building a modernized foundation to our Platform.
For some time, Kingland has been a leading provider of independence compliance systems to global networks of accounting firms - and I am excited that this global technology will provide a consistent, simplified and integrated user experience for all RSM people which will ultimately bring great benefits to the clients of RSM
Marion Hannon
Global Leader of Quality and Risk
We have 27,000 securities on the database with 5 million data points and we have a confidence rate of over 99%. That's really important because the dealers have to know that the information that they're using to sell products to their clients; it is critical that it be accurate.
Managing Director at DTCC