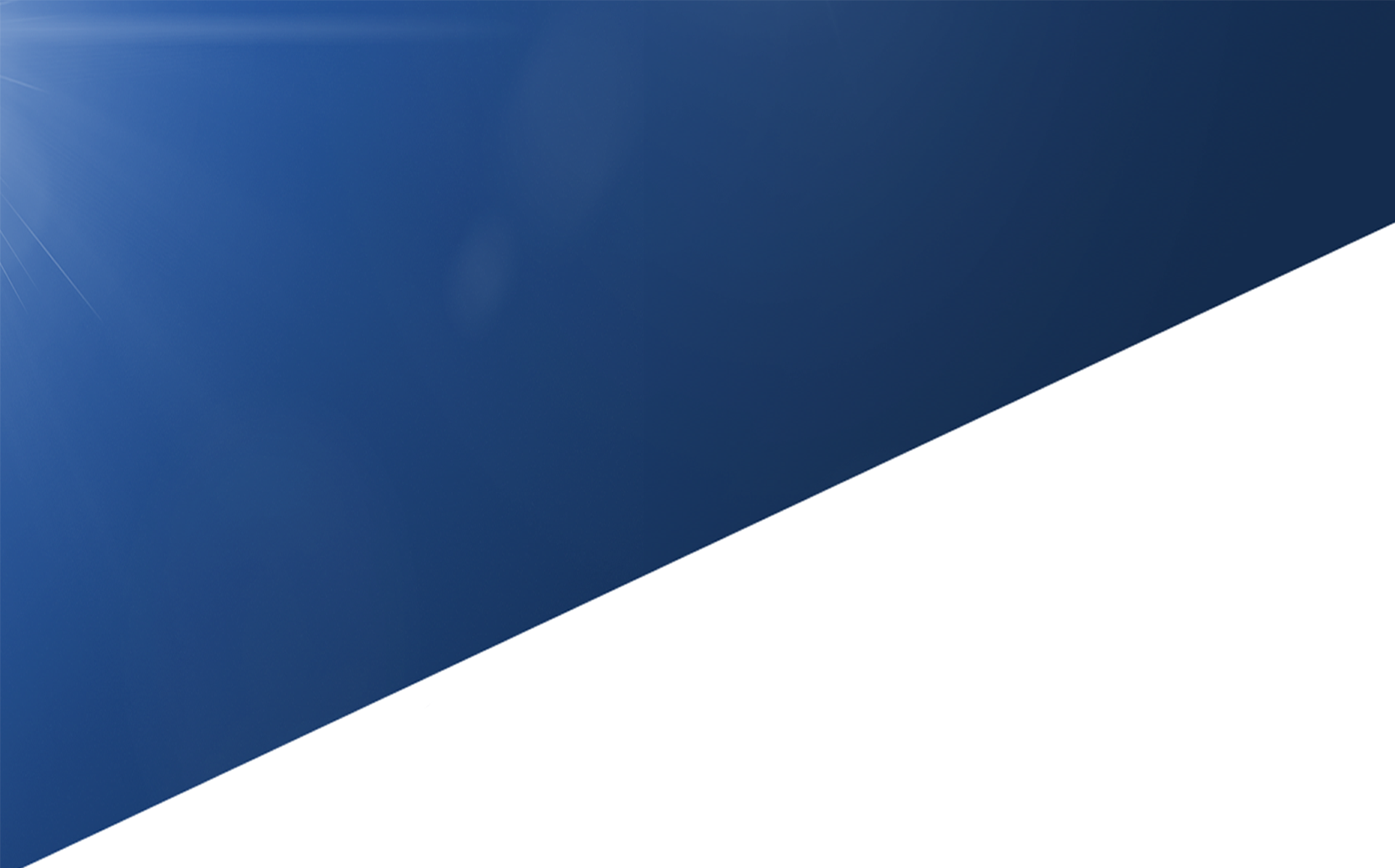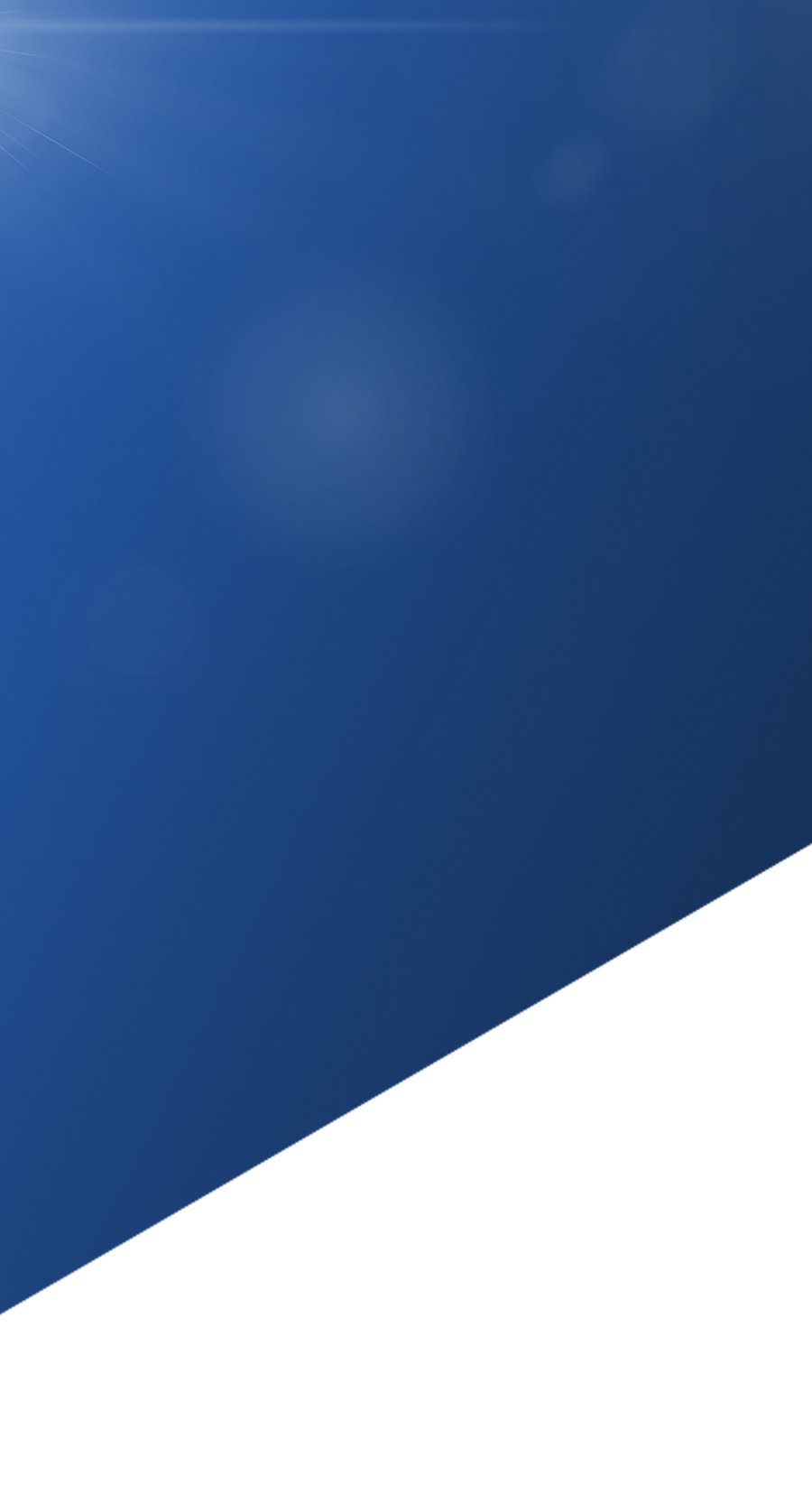 Personal Independence Compliance
Personal Independence Just. Got. Better.
Meet your Personal Independence requirements - intelligently - with Kingland's most robust Personal Independence Product ever. Directors, partners, and teams can manage all their work from laptops, desktops, and iOS or Android devices. Trusted by six of the top eight public accounting firms, Kingland software helps firms make massive gains in improving compliance rates, accurate disclosures, and reducing manual processes.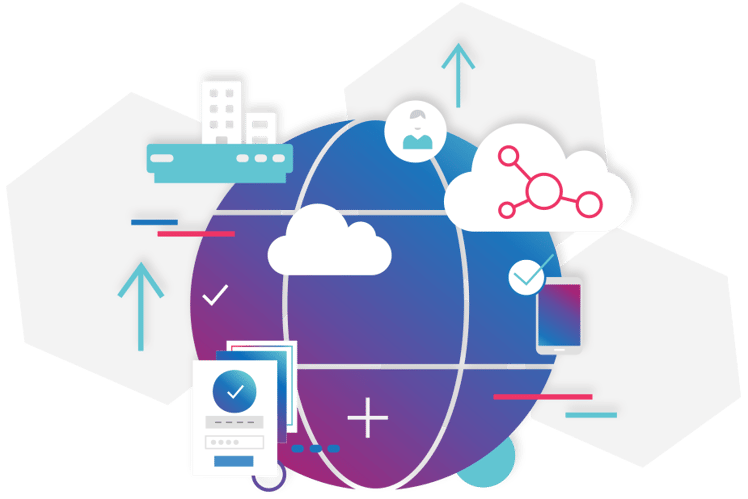 Improve Your
Compliance Rates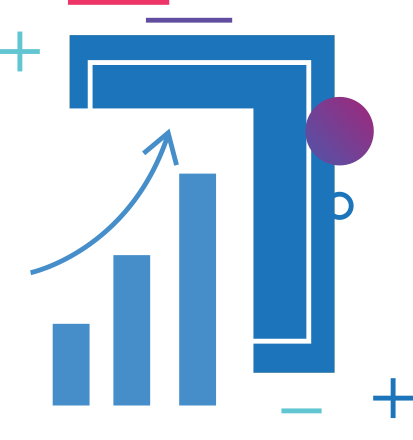 Proven processes and a trusted system that can help you improve compliance rates are now available on any iOS or Android device. Partners, directors, and other executives can manage personal independence activities from any location. Search for financial interests, see your holdings, pre-clear future investments, and more with the Kingland Personal Independence Product mobile app.
Ease the Burdens of Disclosure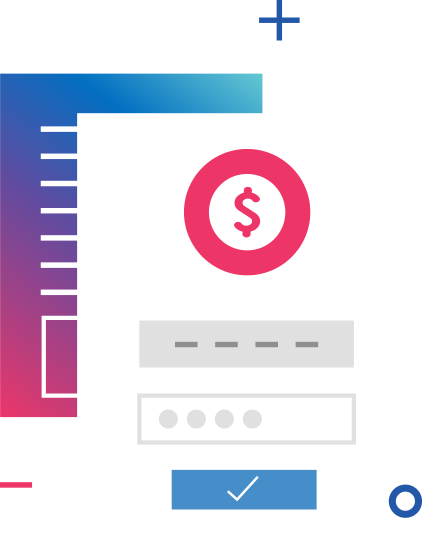 Remove friction-causing processes so your teams can better serve clients. Experience a more straightforward disclosure process that decreases the time to perform Personal Independence disclosures. The Personal Independence Product goes beyond the typical disclosure feature of addressing financial instruments. You can now see credit cards, depository institutions, and other outside business activities.
Integrate Your Experience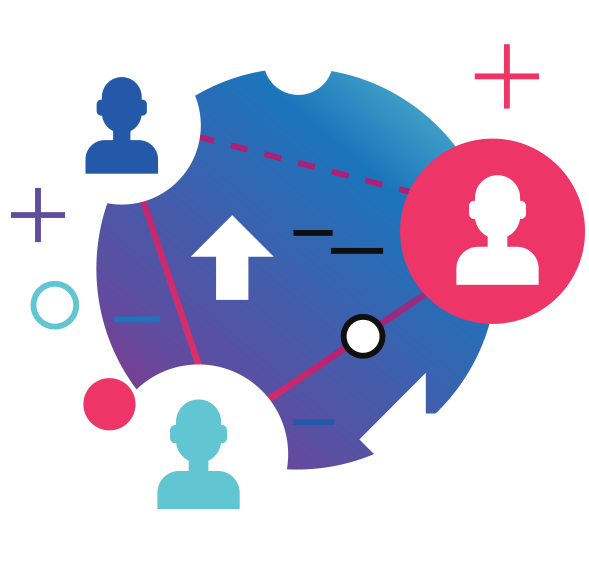 No one wants 10 tools when one integrated tool can do the job. Reuse data instantly in a compliance confirmation or leverage what was disclosed through the year for individuals subject to independence audits. Fewer complaints from your users. Increased confidence in the results. Less IT spend to integrate disparate systems.
Automate Data Entry -
No More Omissions
Your employees can quickly and easily understand the investments they can hold with the Personal Independence Product. We integrate with more than 100 financial institutions worldwide to provide comprehensive coverage, saving you time and money. No more missed investments. Reduce non-compliance risk. Decrease human errors.
Support Ever-Changing Regulations & Firm Policies
You can rapidly adapt to new regulations, requirements, and firm policies with flexible and industry-proven rules and workflows. Onboarding, confirmations, reviews, and more are automated, managed, and enforced to ensure your program runs more efficiently.
Meet Efficiency, Flexibility, and Adaptability
Our intelligent Personal Independence Product leverages enterprise data to help firms and partners know compliance answers before taking action. We provide frictionless compliance confirmations, asking employees the right questions based on the individual and their responses. The robust question-based engine can be used for new hires, annual surveys, periodic checks, and more.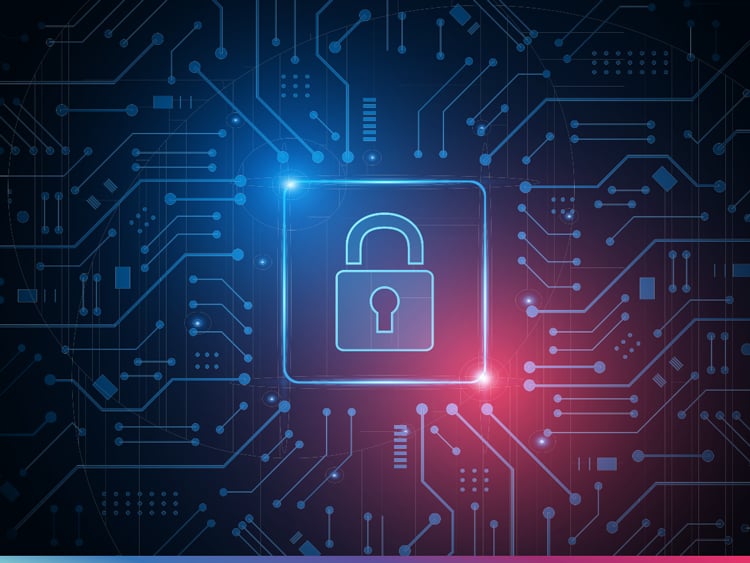 Safe. Supported. Secure.
Designed with mobile and enterprise security in mind, the Kingland Personal Independence Product leverages the latest in security and privacy technology. Guided by the ultimate goal of protecting clients and their data, Kingland uses trusted and rigorous data security and privacy measures to support the most integral companies in the world. Annually audited under global and national security standards, Kingland's decades-long foundation of success has earned the trust of many companies.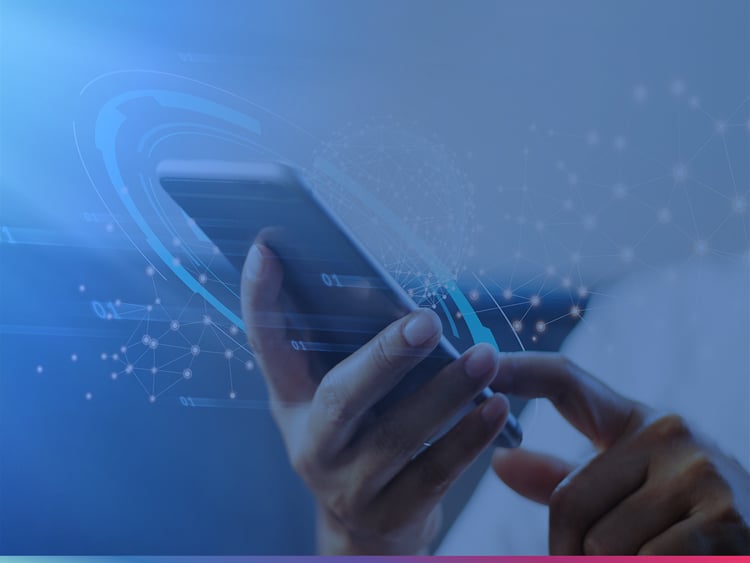 Independence on the Go
From the office to home and every stop in between. Streamline the management of personal holdings, portfolio, and financial interests with iOS and Android devices. Kingland's most comprehensive testing, customer surveys, and user discussions inspired our team to design new styling – with UI and UX enhancements – providing a seamless enterprise experience.