Complete Client Relationships: Create Unrivaled Underwriting Excellence
Industry-leading enterprise data management software that integrates data and systems, enabling commercial line carriers to identify heightened exposure to loss through business and producer associations.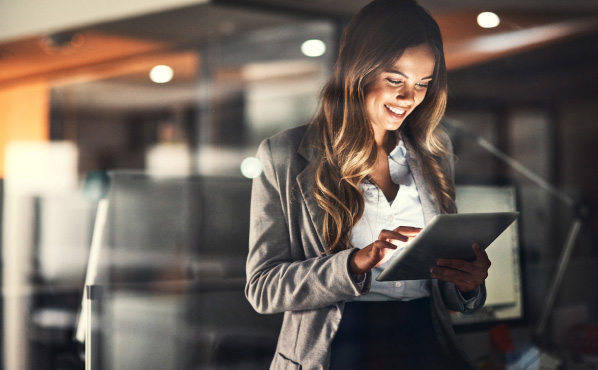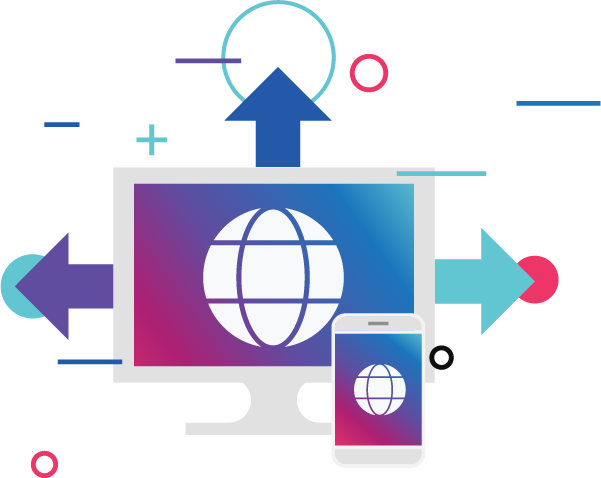 Handle millions of client data records and associated affiliated companies and related people. Teams can write policies faster, reduce the amount of servicing after the sale, follow through on claims quicker and more accurately, and provide acceptable coverage limits.
Use advanced hierarchy management, client-defined and configurable relationship types, and inheritance rules. Underwriters can access hierarchy data that provides a comprehensive view of ownership and insight.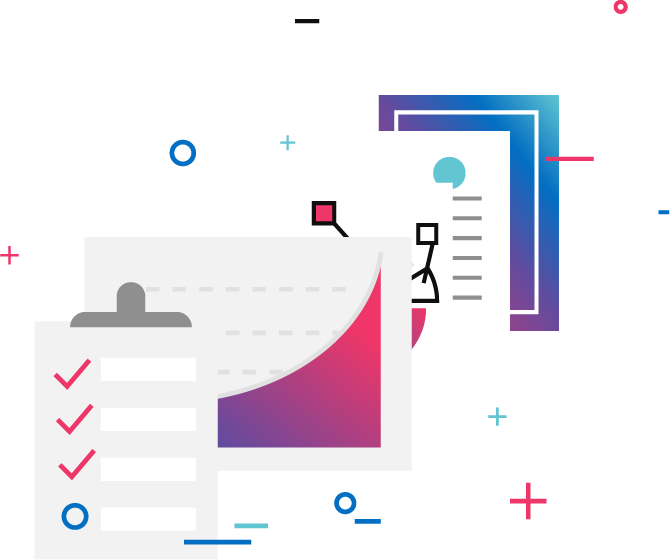 Create insight-driven policies powered by automated workflows and rules, ensuring underwriters can confidently and accurately speed up their go-to-market efforts with real-time data. Our most powerful search engine enables users and systems to find the correct client data.
0 1
Modernize aging systems and legacy technologies to improve underwriter efficiency
0 2
Improve understanding of your risk exposure to make more informed underwriter decisions
0 3
Write more profitable business that aligns with your risk appetite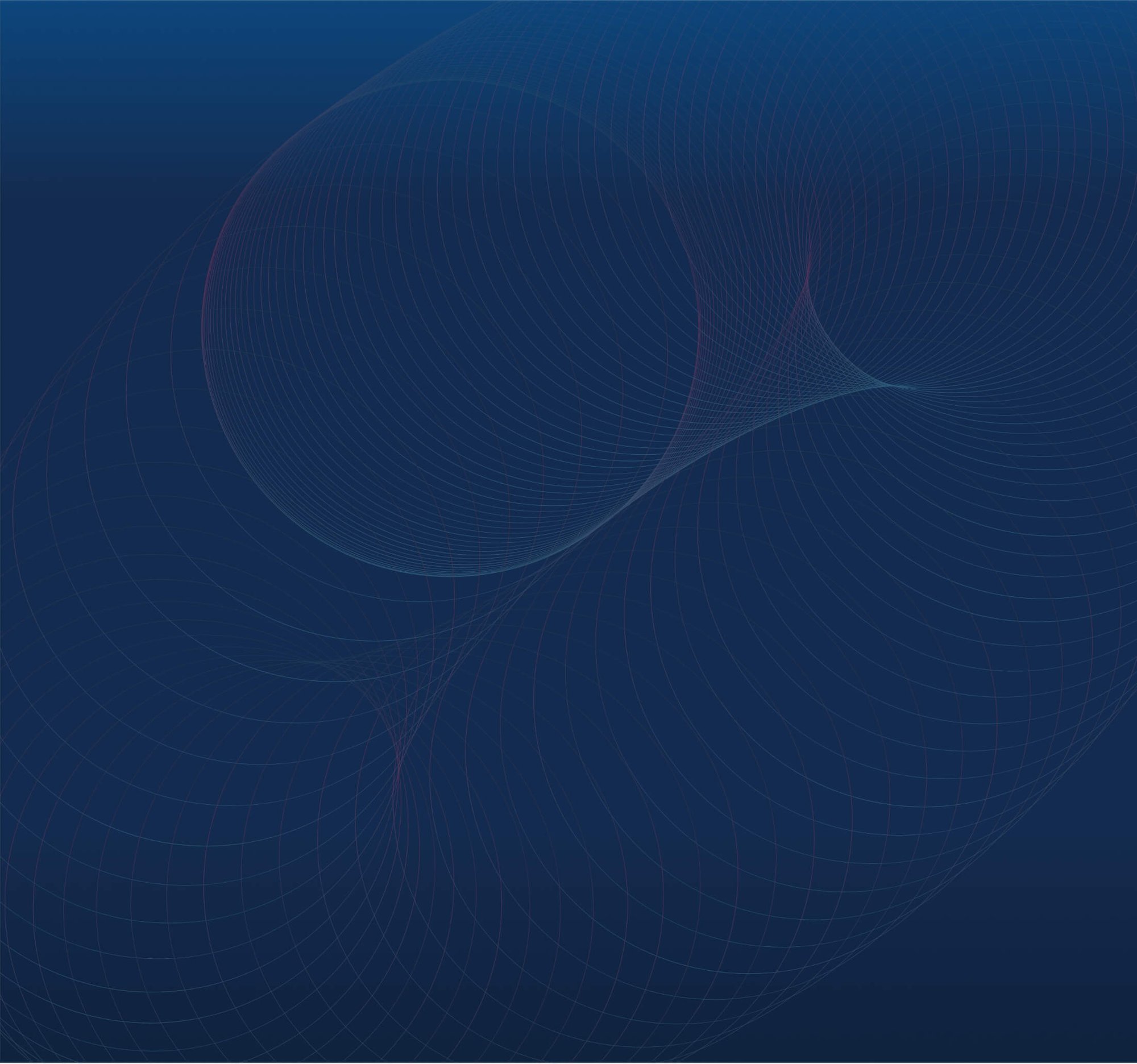 Make Your Data Work Harder
At Kingland, we have built our business to solve the unique business, data, and technology demands of integral companies.
Blog
Understanding Your Exposure to Socially Risk-Averse Business Partners
War comes with risk and devastatingly immeasurable losses. Identifying risk and anticipating loss is what the insurance industry does, and they do it...
See Full Blog
Blog
Helping Clients Make Better Informed Decisions
Managing a database of client, counterparty, and related data becomes increasingly difficult as a business grows. Whether creating (e.g., onboarding...
See Full Blog

Streamline confident decisions and remove the complexity of writing profitable business.
Changes in market and data availability obscure an underwriter's capacity to see all the relationships among businesses. Augmenting and implementing siloed data is essential – especially when trying to understand non-ownership relationships. Kingland integrates data from existing systems, providing a simple, complete, and single view of your client data ecosystem.
One of the largest insurance companies in the world implemented a system design process that improved transparency of the company's submission data for brokers and underwriters. Kingland's cloud-based, enterprise software helped them eliminate internal pricing competition and track the full submission lifecycle.
Insurance Insights
Get the latest insights on how to accelerate the digital transformation of your integral business.
April 5th, 2022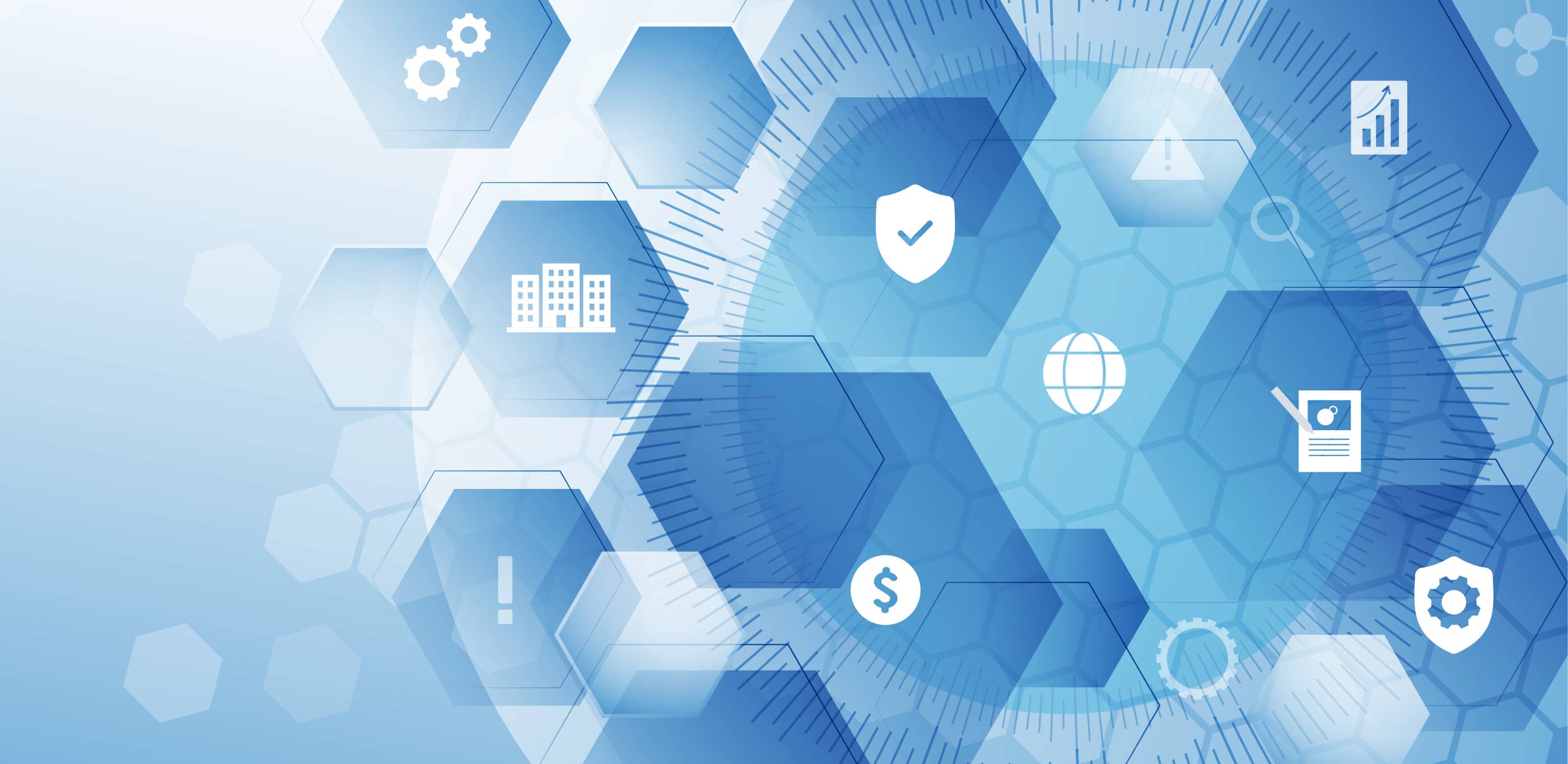 War comes with risk and devastatingly immeasurable losses. Identifying risk and anticipating loss is what the insurance...
Read Full
February 24th, 2020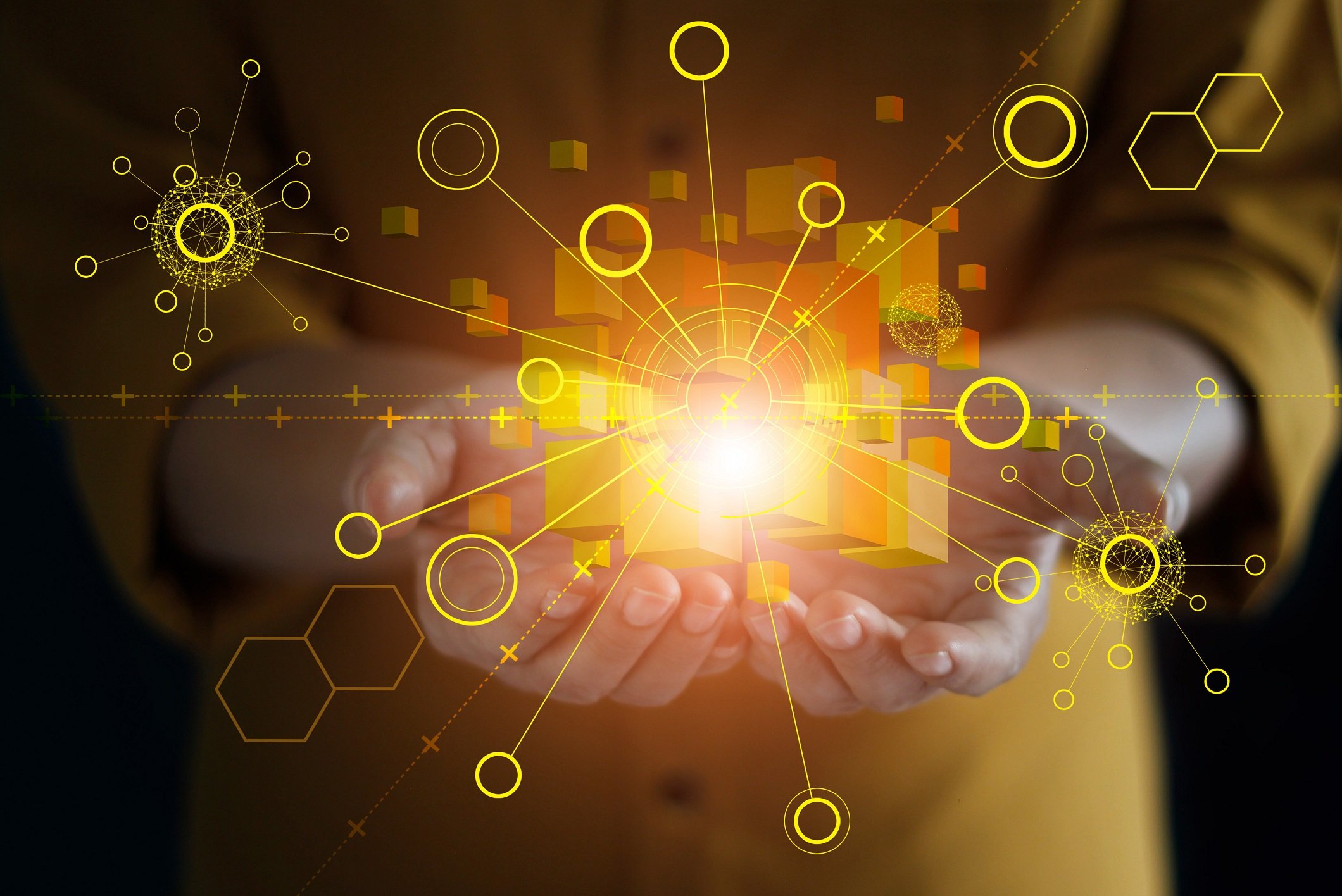 The relationship between data and technology is a Valentine's Day relationship worthy of celebration. This is a...
Read Full
December 28th, 2018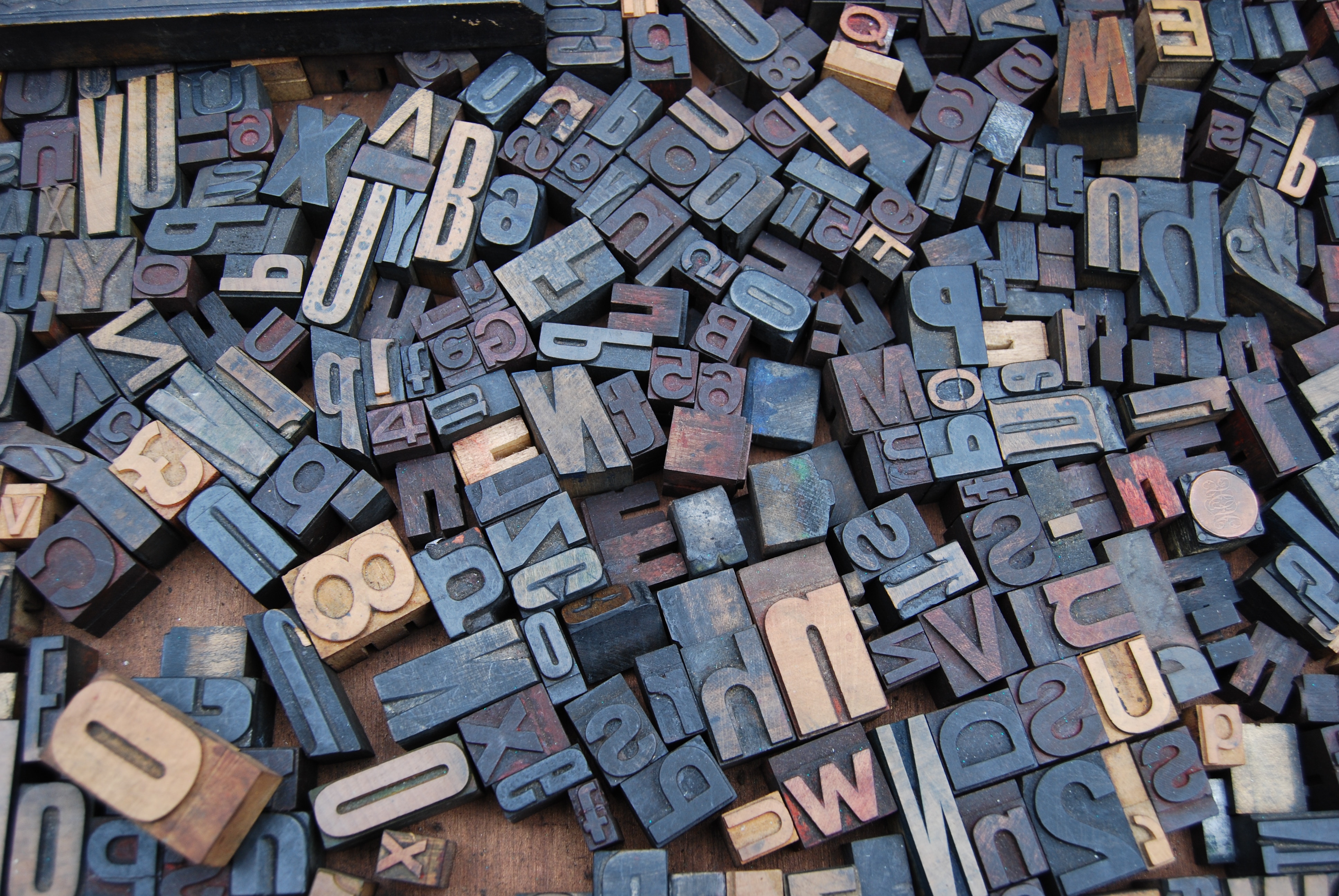 As more and more unstructured content is generated, the pressure to unlock that data increases with it. At Kingland, we...
Read Full