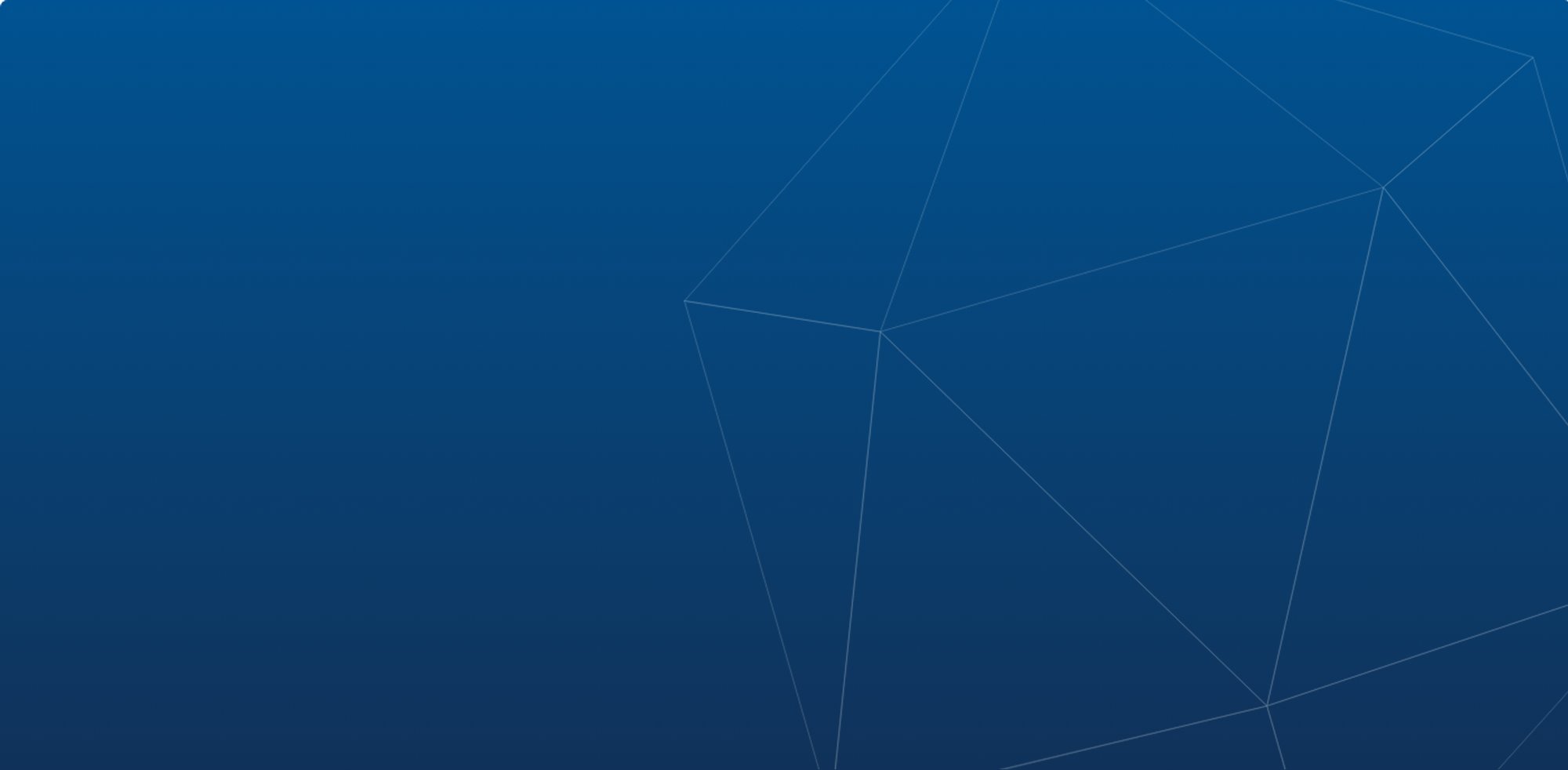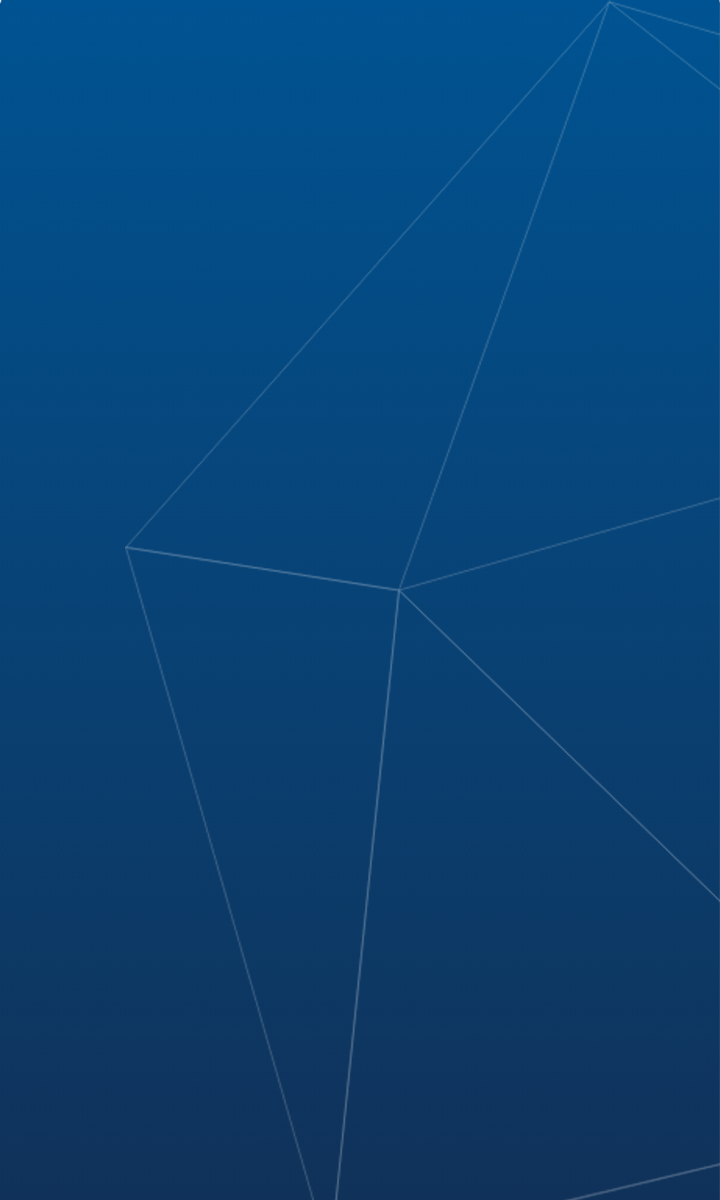 Meet with a Kingland Expert:
Schedule a Demo
Kingland's software, tailored design process, and our 20+ years of industry experience as the top data and compliance solution provider for the largest global accounting firms helps us solve the most complex problems facing the public accounting industry.
To comply with ever-changing global regulations and a complex market environment, firms require expansive data sets and systems that keep up with the change to automate conflict checking and global compliance monitoring. When the systems integrate like Kingland's, efficiency and compliance rate gets another boost.
See why Kingland is trusted by 6 of the top 8 public accounting firms.
Schedule a demo with an industry expert today!
By clicking submit, you consent to allow Kingland to store and process the personal information submitted above to provide you the content requested. For more information, please review our
Privacy Policy
.
Recent Articles
Our entire resource library gives you up-to-date insights on critical issues showing how the power of data produces real business solutions for the Public Accounting industry.
October 7th, 2022
Kingland has integrated hundreds of brokerage data feeds into solutions for our clients. We are the most experienced...
Read Full
May 10th, 2022
Improving regulatory compliance rates at your firm is a constant and iterative process. At Kingland, we hear about...
View Article
March 22nd, 2022
After a merger and acquisition (M&A), how much confidence would you have in the accuracy of your client data? Post M&A...
View Article