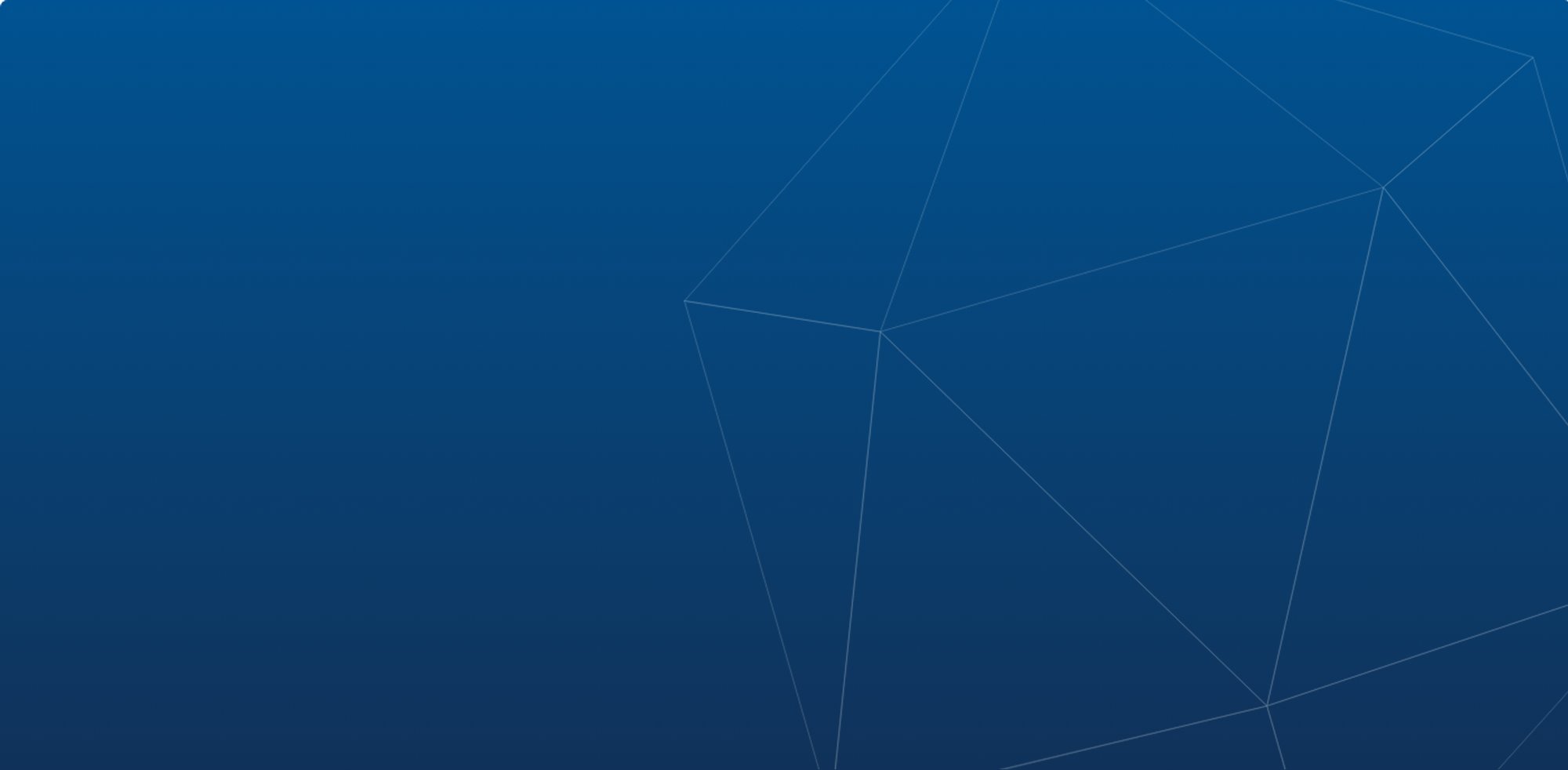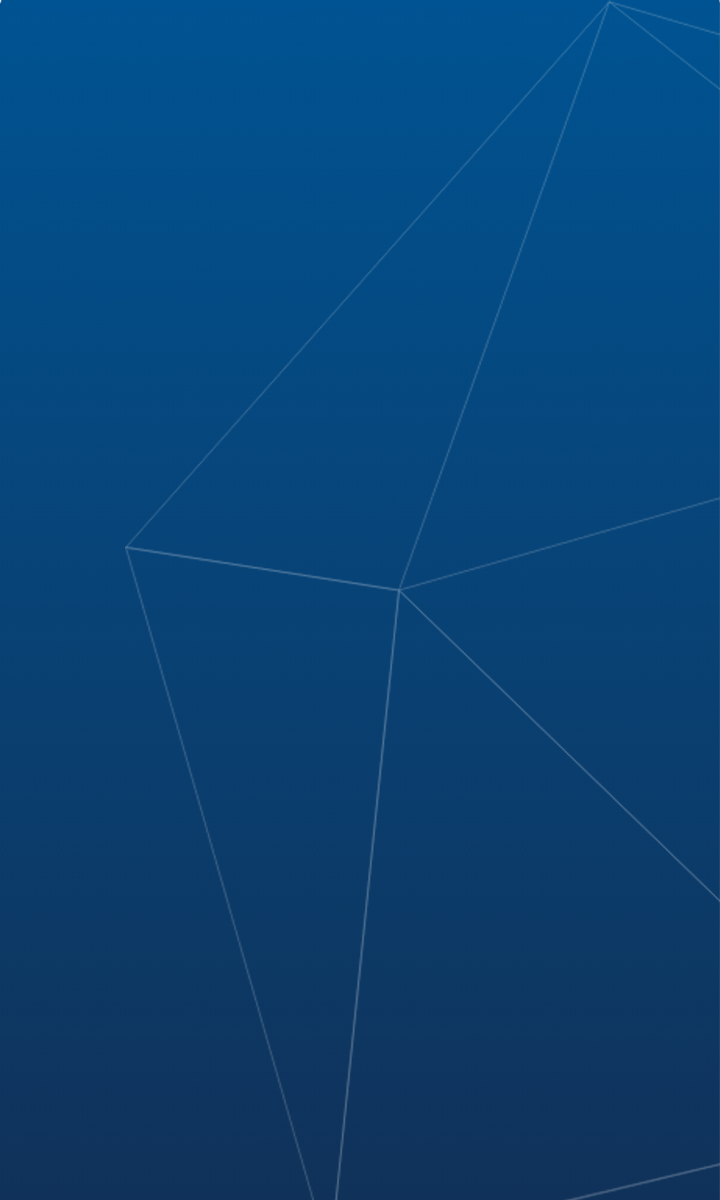 Meet with a Kingland Expert:
Schedule a Demo
With over 35 years of industry expertise, Kingland has addressed and solved many business, data, and technology industry challenges. Our solutions support more than 1,800 broker dealers, 300 asset managers, and hundreds of thousands of market participants.
Because of our foundation in client data, FINRA CAT selected Kingland to build and deliver the Customer and Account Information System component of the Consolidated Audit Trail. We designed, built, and operate the leading Legal Entity Identifier (LEI) utility for DTCC. The Kingland Data Platform supports critical reference data solutions for the US mutual fund industry and various top-tier institutions' risk and regulatory reporting data
Take the next step. Make your operations more robust, information work harder, and technology more intelligent.
Schedule a demo with an industry expert today!
By clicking submit, you consent to allow Kingland to store and process the personal information submitted above to provide you the content requested. For more information, please review our
Privacy Policy
.
Recent Articles
Our entire resource library gives you up-to-date insights on critical issues showing how the power of data produces real business solutions for the Banking & Capital Markets industry.
April 26th, 2022
Transformation programs are all the rage throughout banking and capital markets firms. Almost 90% of banks will have...
Read Full
September 28th, 2021
Want to improve your organization's client data? Is the improvement as simple as attaining a trustworthy single source...
View Article
August 31st, 2021
Your data commits crimes against your organization daily, creating variant data throughout the enterprise. Borrowing...
View Article