Digitize Your Way to Better Customer Experiences
Transform how you use technology to deliver personalized experiences to your customers. Modernize critical and legacy systems for merchandising, vendor and supplier management, customer experience, and enterprise data management across the organization through in-store and online channels.

The Kingland Platform and our customized design process solve many of the top problems facing our retail clients: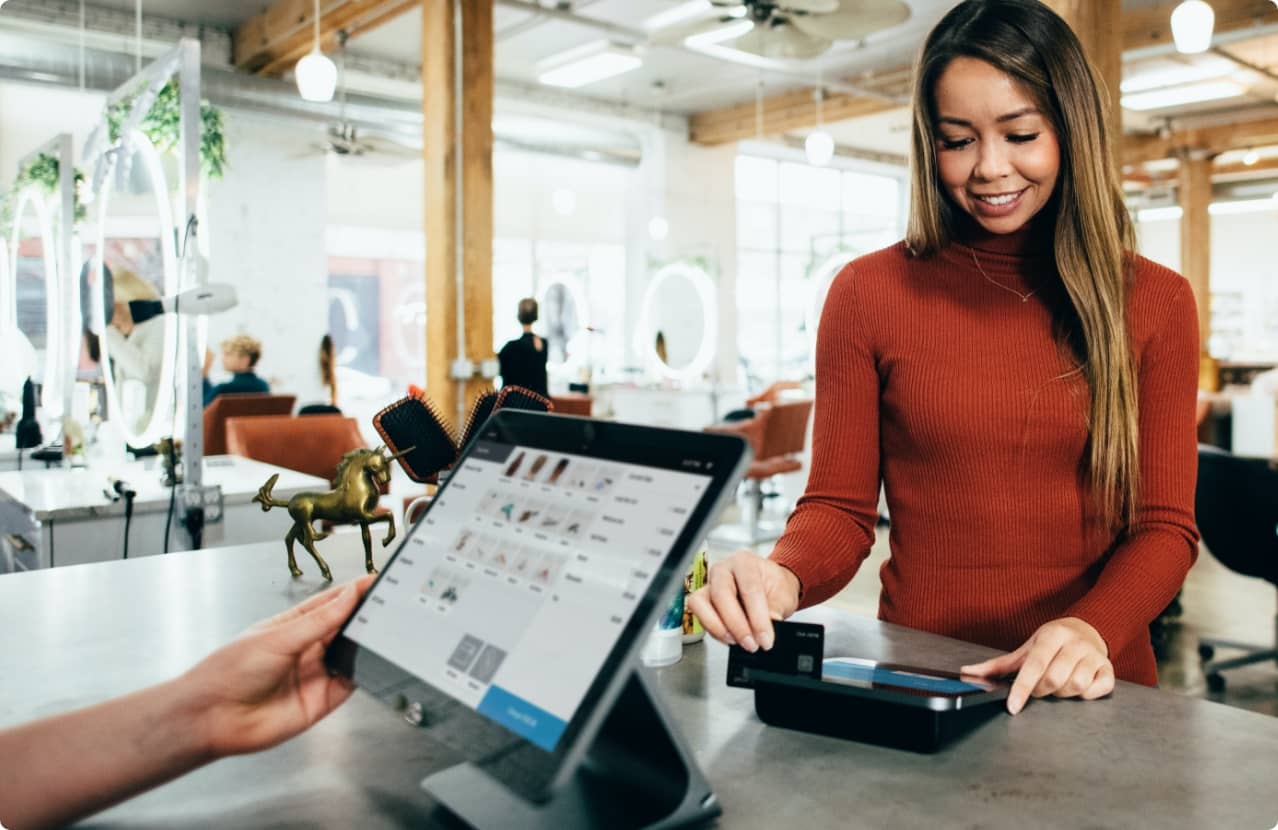 Reduce the amount of email, decrease months-long negotiations, and lessen your reliance on spreadsheets. Users can quickly identify overlapping proposals and planned list cost adjustments, removing the burden of a recovery audit.
Accurately captured data from multiple systems and sources is normalized and managed to create a source of truth for the negotiation. Clients can see what's changed and why during the negotiation process, sending notifications when a price changes or a bid is ready for review.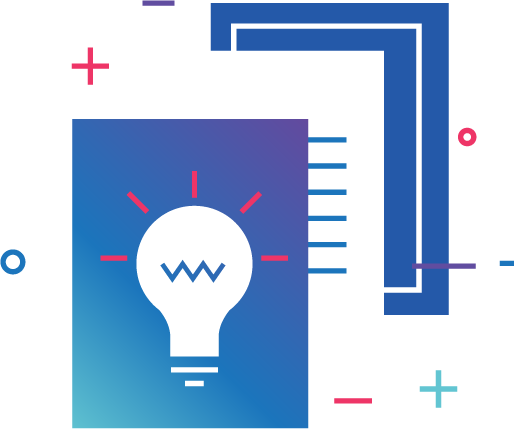 Effortlessly collaborate with vendors that want to participate in promotional activities. The data platform captures an endless stream of data among retailers and vendors in real-time, ensuring all parties access up-to-date information.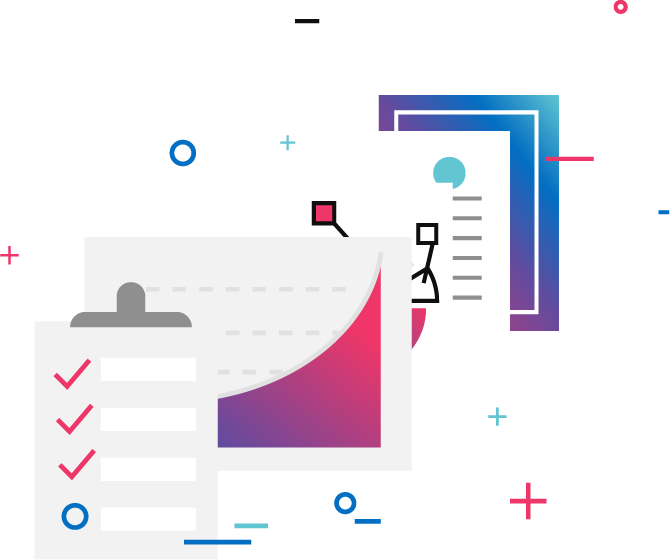 Sell products faster and negotiate vendor contracts with little friction. The modernized, cloud-based solution collects, manages, and enables teams to accurately act on data, delivering price and product at the right time and delighting customers.
0 1
Eliminate legacy operations and accelerate efficiency, turning months into days.
0 2
Empower data across your organization, giving you the tools to manage vendor relationships.
0 3
Unify data from CPG to retailer to customer, to enable true custom promotions and campaigns.
0 4
Minimize human error, reduce fraud and loss, and accelerate your technology ROI.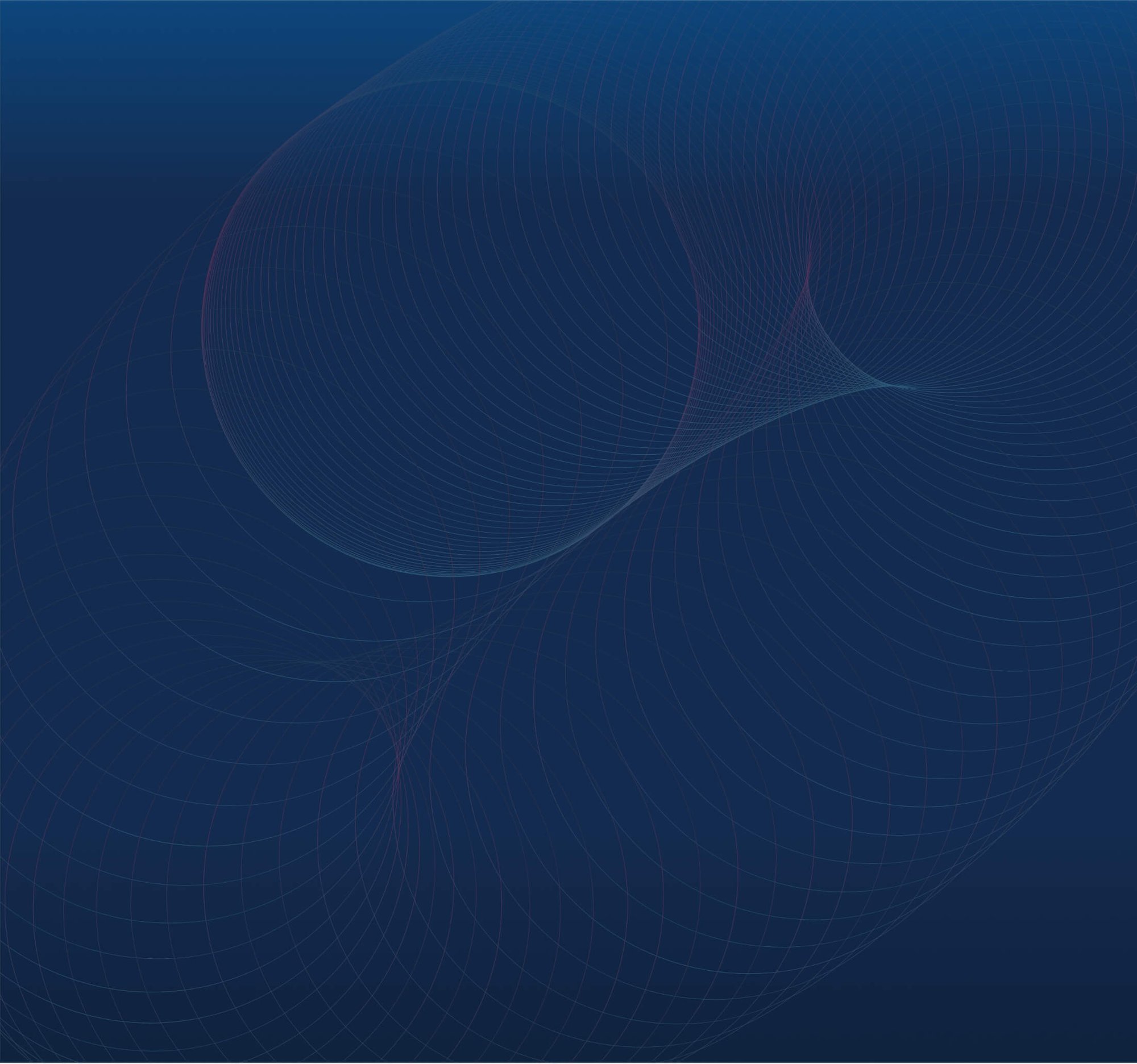 How We Power Retail Data
As streams of data flow among retailers, CPG companies, and consumers, discover how retailers can power a truly transformative customer experience.
Video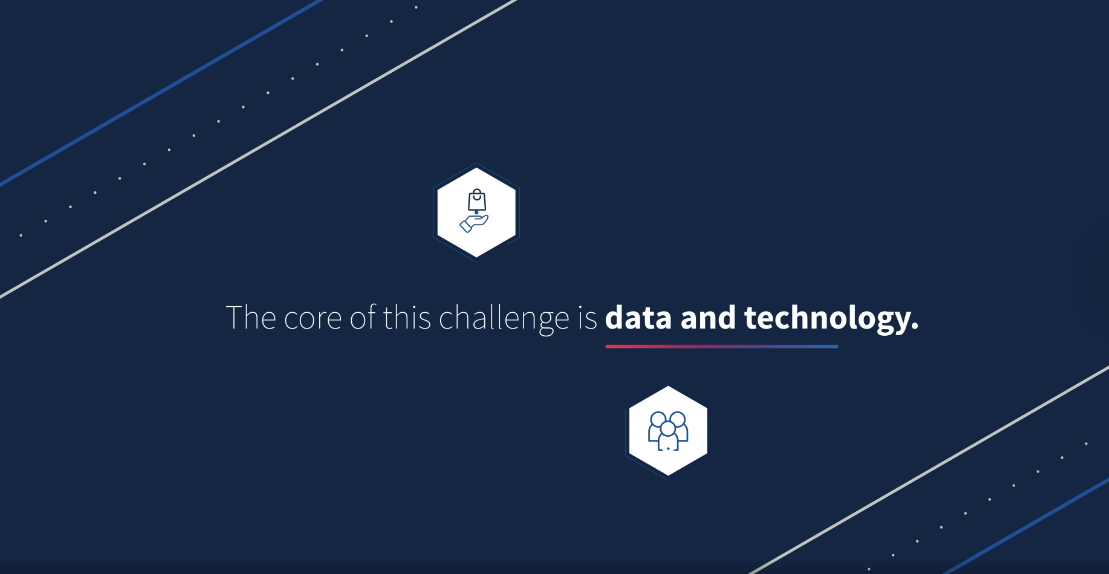 Case Study | Supermarket Retailer Vendor Management
Watch Full Video
Blog
Fix the List Cost and Promotion Effort Puzzle for Retail Category Managers
Running a retail campaign is complex with all the moving parts and pieces. Along with many other parties in the retail sector, grocers are focused on...
See Full Blog

You take care of the merchandise, the vendors, and the customers. Let us handle the rest.
The modern challenge in Global Retail will require a data revolution. As digital behemoths transform customer expectations, legacy systems and operational programs have to improve to meet the challenge. Kingland is here to help you meet that opportunity.
Kingland has been offering data management solutions to global enterprises for over 30 years. Through this data management experience as well as forward-thinking software development processes and intuitive application of AI-technologies, we became a sought after software-partner of a global grocery giant. Many of Kingland's clients are driven by regulatory pressure. But when the same regulatory-grade, cloud hosted technologies are applied to the retail industry, new revenue is generated and efficiencies are discovered throughout the entire operation.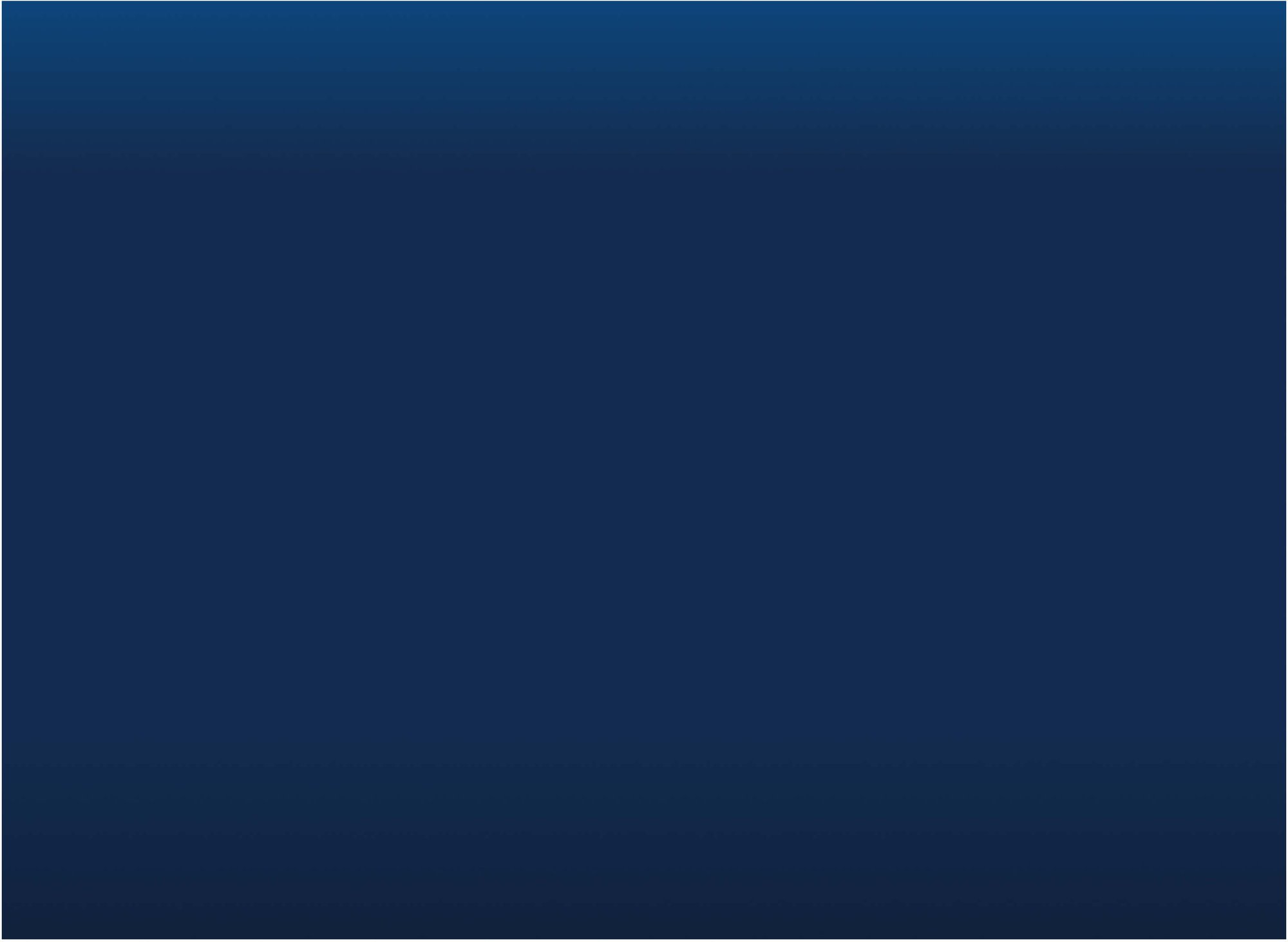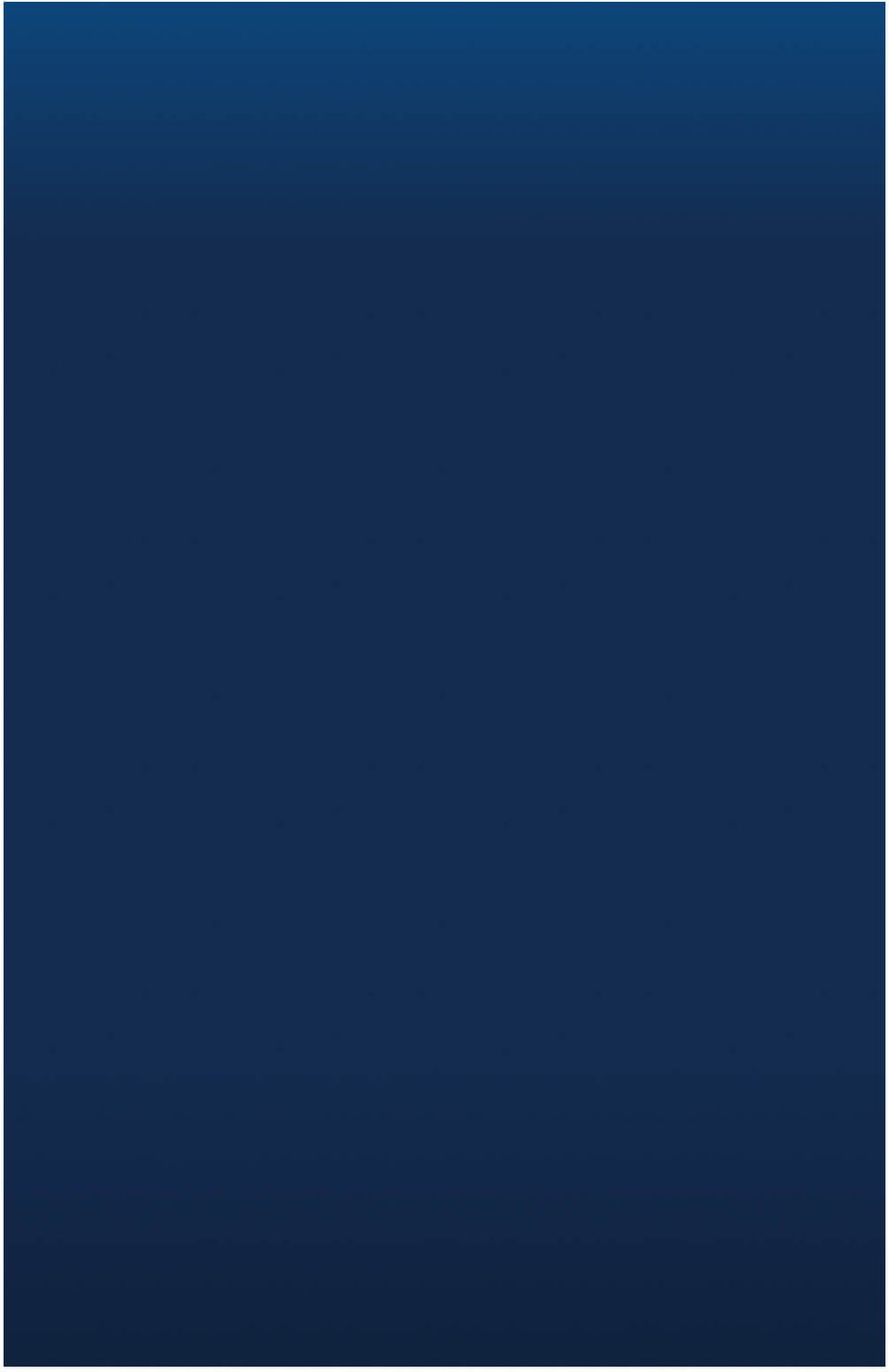 Retail Insights
May 13th, 2021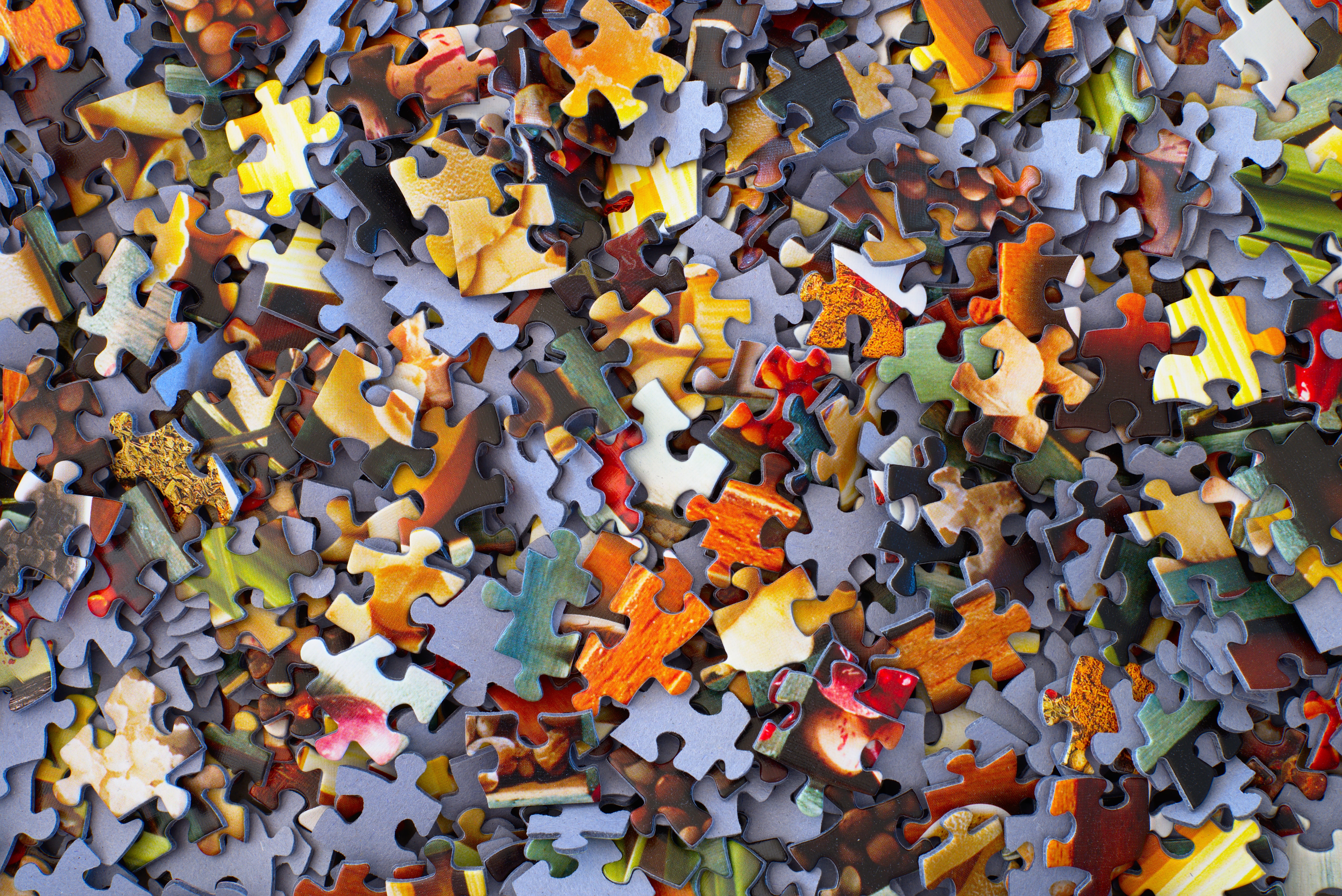 Running a retail campaign is complex with all the moving parts and pieces. Along with many other parties in the retail...
Read Full
April 8th, 2021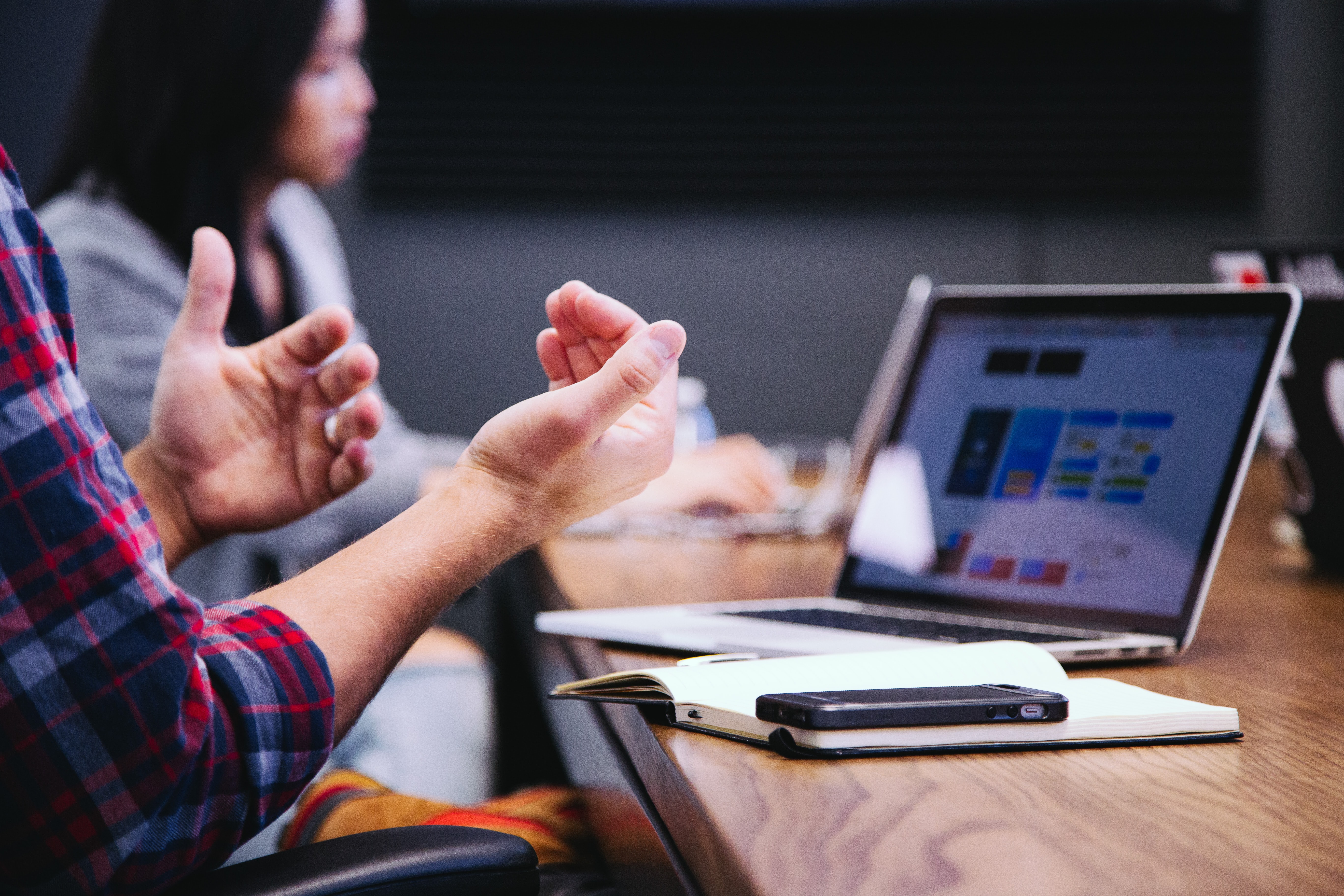 The negotiation process between retailers and vendors is filled with constantly changing information in excel files and...
Read Full
March 31st, 2021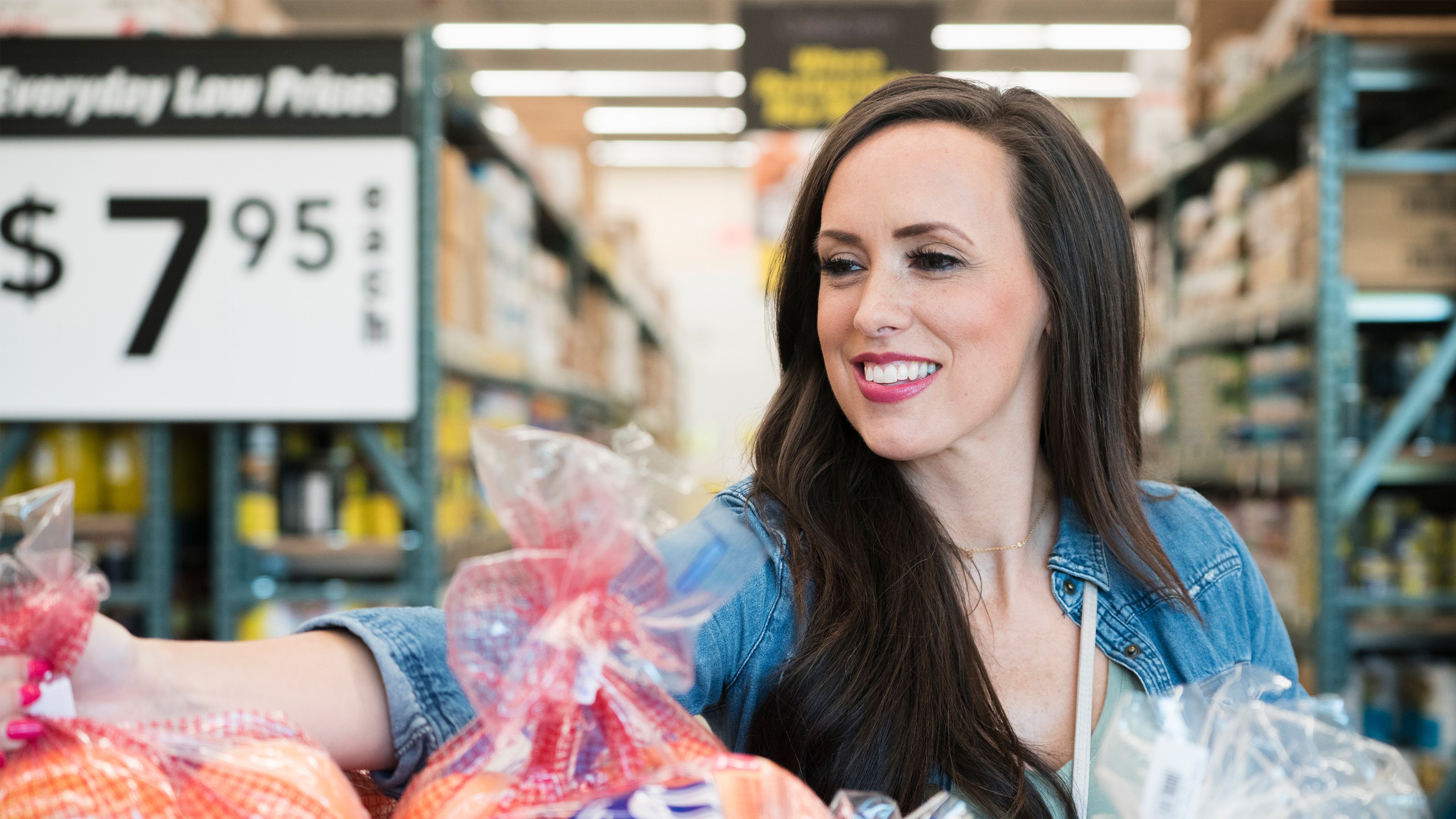 You say you're committed to enhancing the customer experience. You know that improving the customer experience...
Read Full