Life was frustrating and complex for this top-3 property and casualty insurance company. An outdated application created internal competition, as multiple brokers could contact multiple underwriters to shop the business. Minimal functionality and upgrades for 16 years, a global enterprise footprint exceeding 10,000 users in over 80 countries, and more than 40 connected systems were more than enough reason to require a new solution. The business outgrew the application, and it was time for the legacy in-house application to go.

The company wanted a strategic platform that allowed them to facilitate the measurement and management of their Key Performance Indicators such as number of quotes compared to the number of instance requests received, premium booked compared to the requests received, and lost revenue. Inaccurate underwriting data, integration of multiple underwriting and policy issuance systems used across the globe, and a slow and inefficient user experience were a few obstacles standing in the way.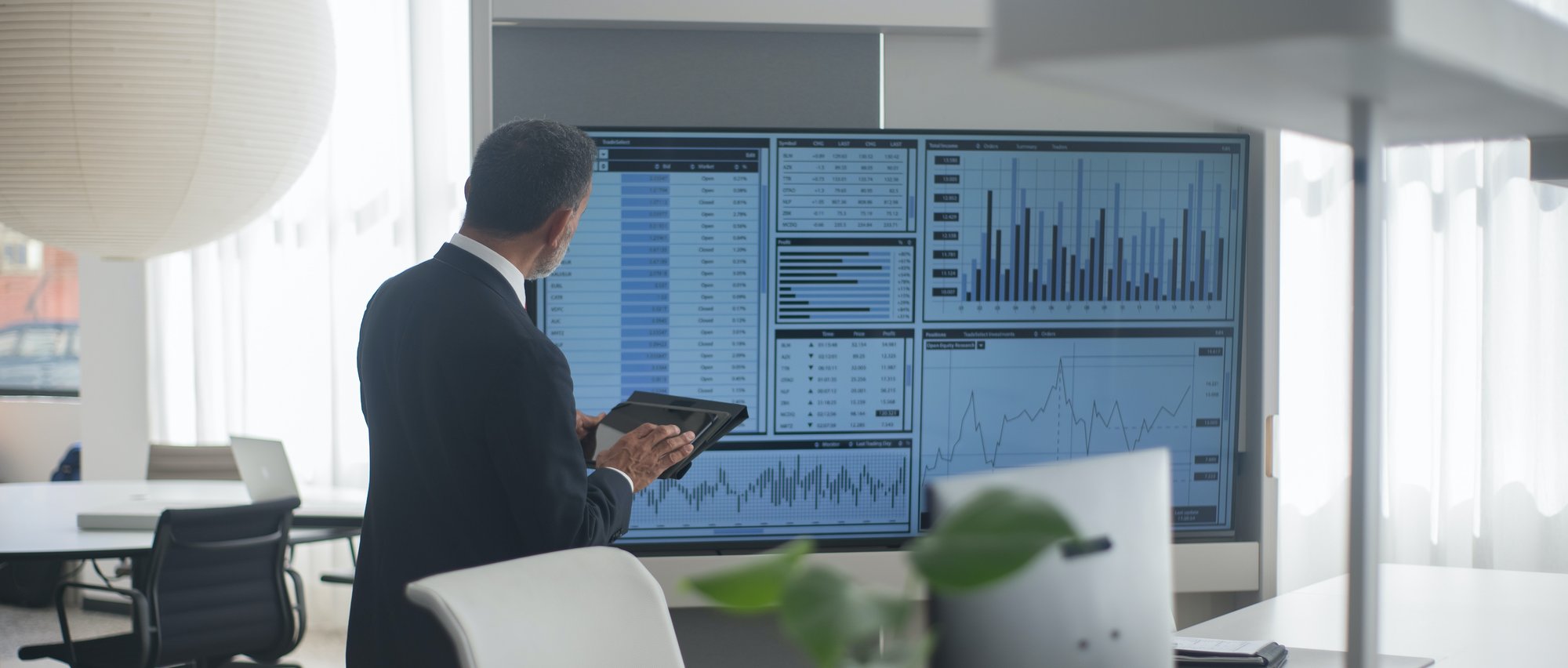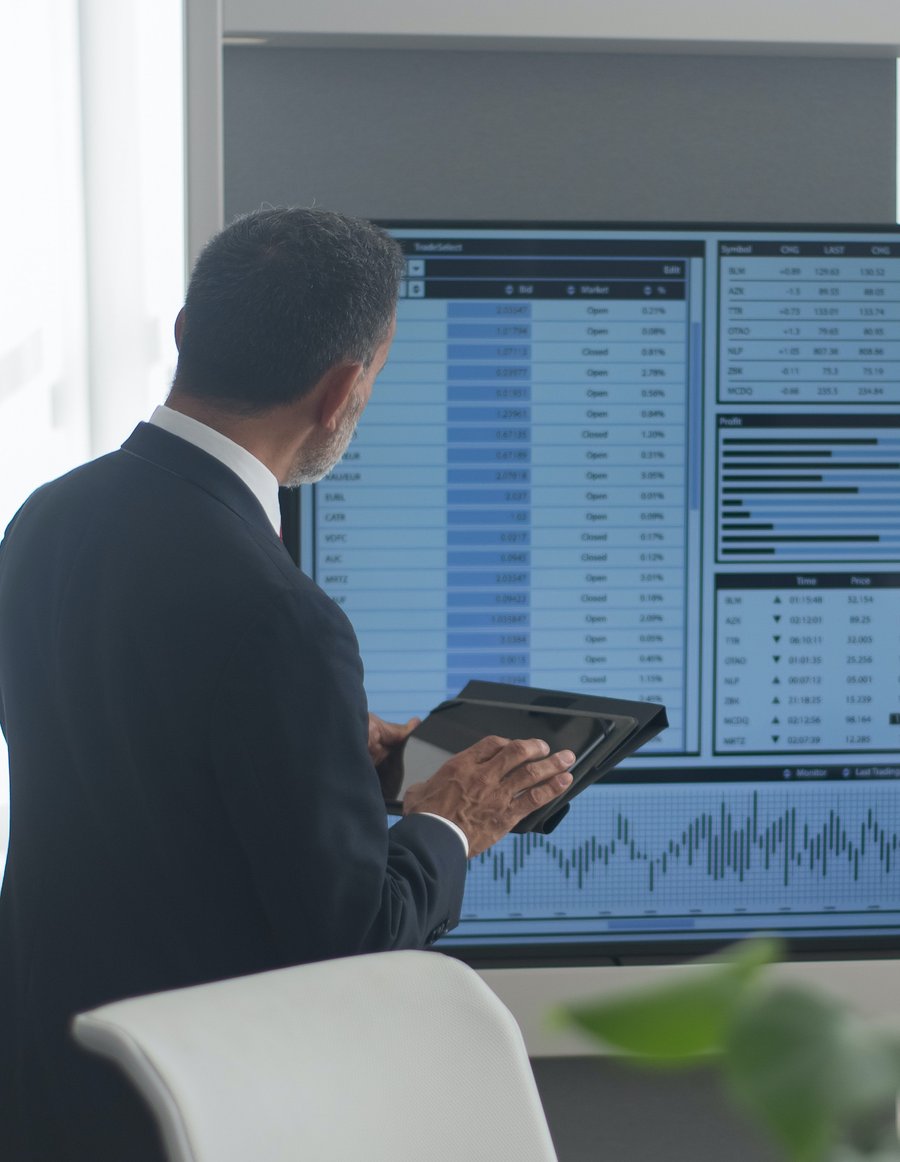 Also during the analysis phase, the team found that one simple rule change in legacy processes could cost the company hundreds of thousands of dollars and months of development time.
After building out a conceptual data model design, the team discovered new requirements. For example, a detailed analysis of the submission entry identified the appropriate sequencing of migration of users from the old system to the new system as well as sequencing of brand new adopters of the new solution once ready for deployment.

To improve the transparency of the submission data, the team oversaw the transition of the business areas from the existing application to the new application which introduced key solution concepts, business testing, establishing appropriate governance, and business roll-back planning. The team also used training content along with onsite training to the business areas transitioning to the new application.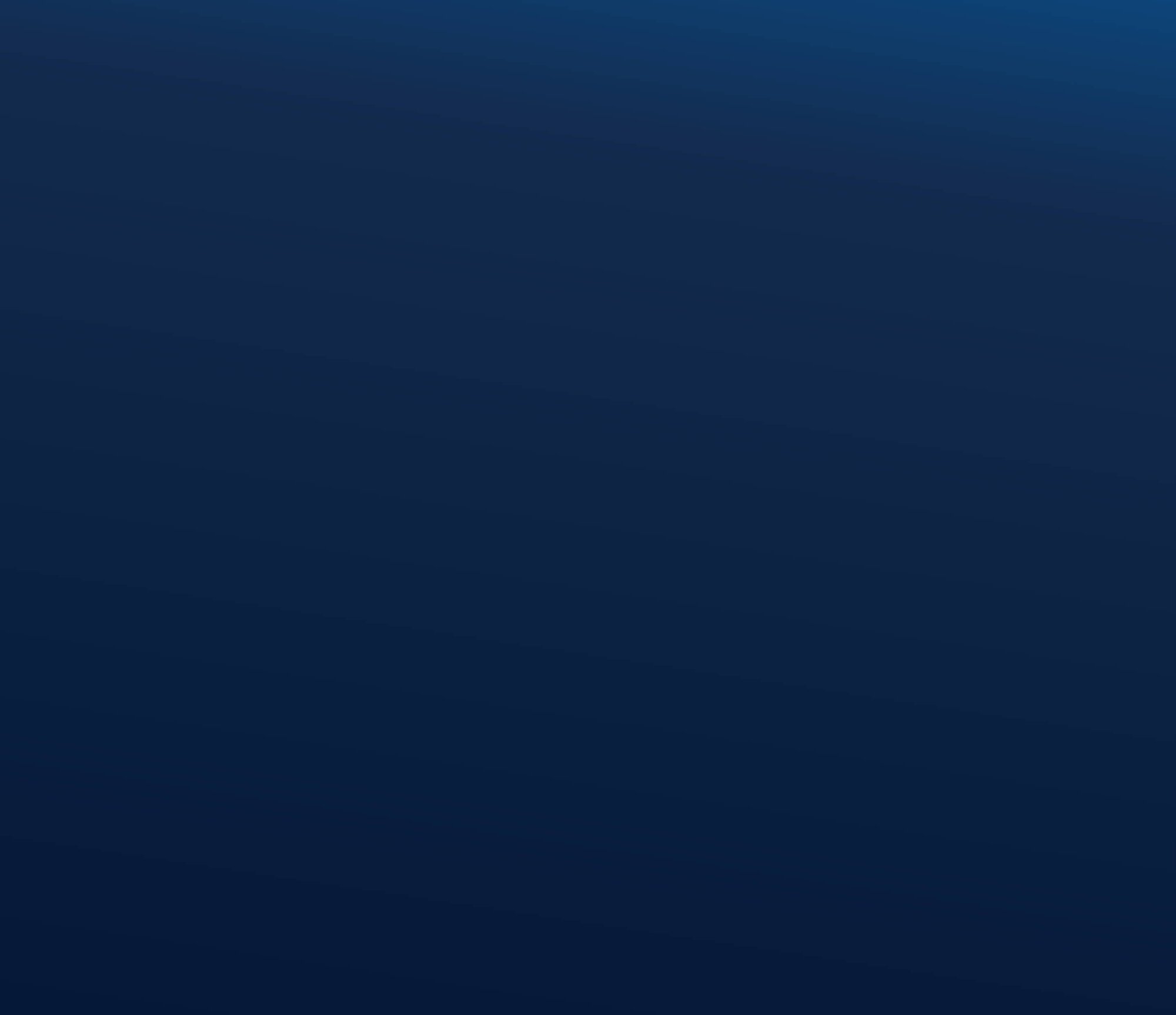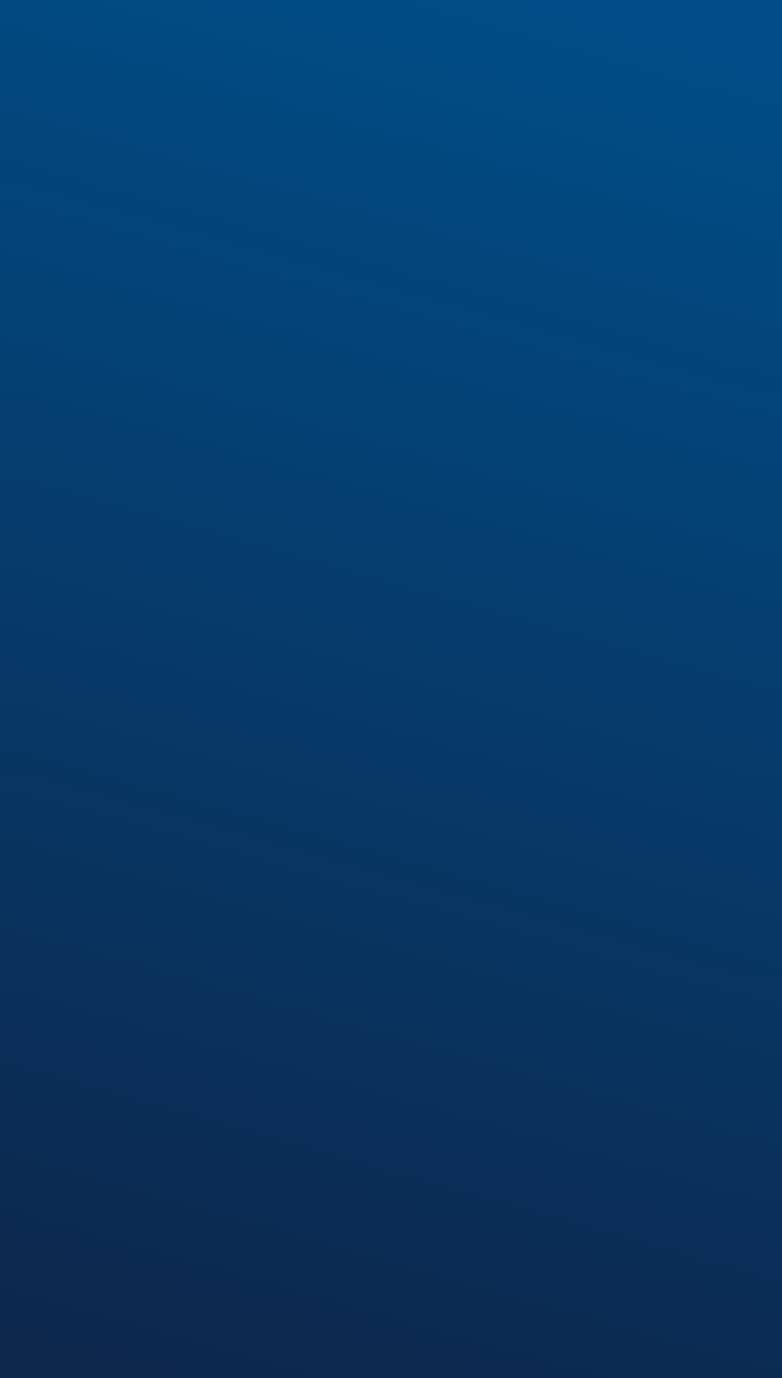 Key Business Outcomes