The Mutual Fund Services business of DTCC is a central repository of fund prospectus and operational rules with approximately 27,000 securities and more than 5 million data points. DTCC wanted the ability to look at the EDGAR database and accurately pull data from this source for its clients. That sounds pretty easy, but when you think about the number of funds that are available and how often that information changes, it becomes a very difficult and time-consuming dataset to maintain and monitor.

Prior to working with Kingland, the organization navigated this complex data landscape using manual entry, which meant the amount of work needed to complete was extremely time consuming.
During development, one concern DTCC and Kingland discussed dealt with the daily variance of data elements. "I think one of the things we encountered is that mutual fund prospectuses tend to be updated in big batches," said Kingland CEO David Kingland. "We recently had a day where there were 1.1 million elements that ran on one day. You can't say, "'I'm going to run a steady-state environment that handles a small number and then all of a sudden have this giant peak of data," he said.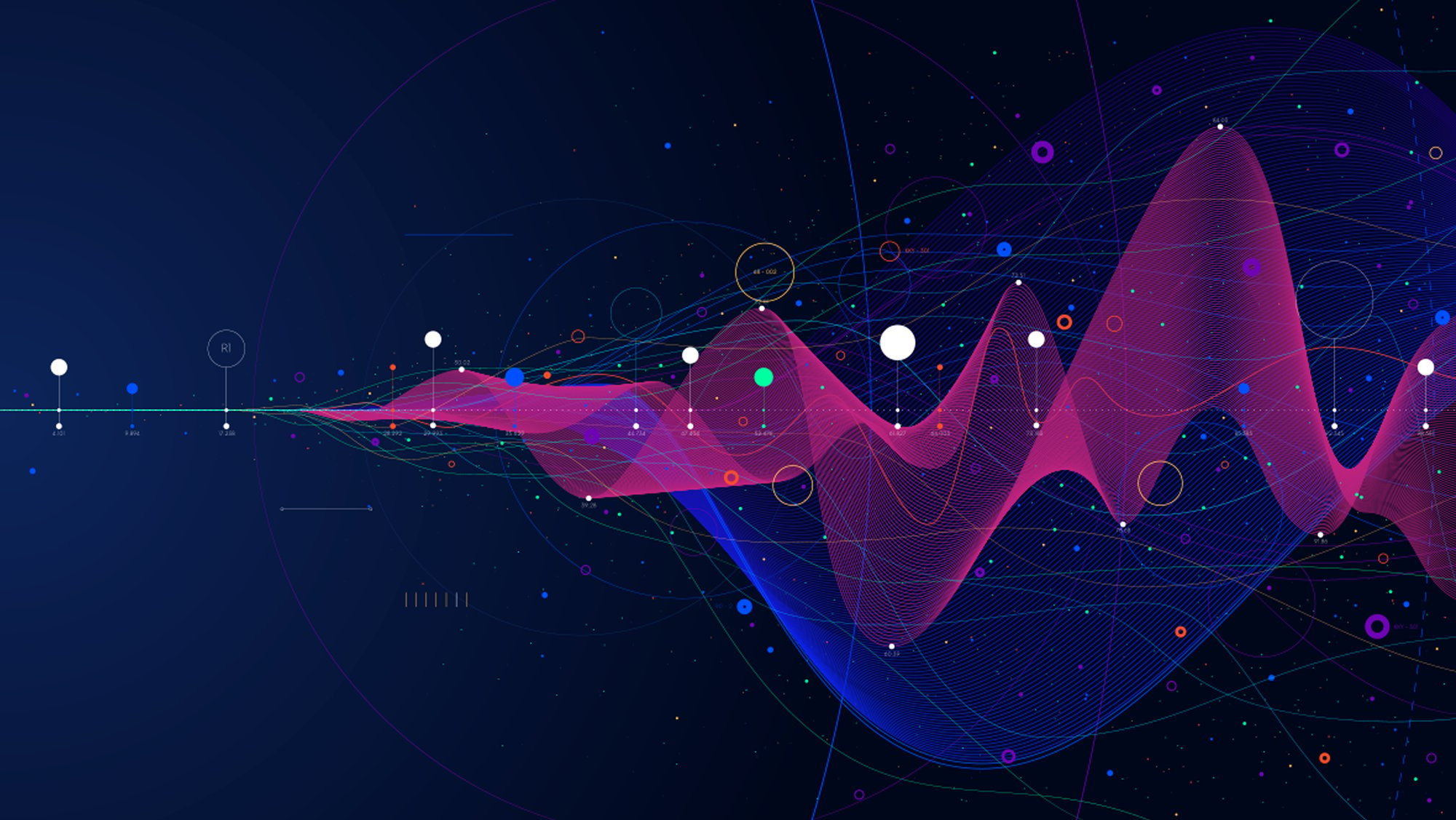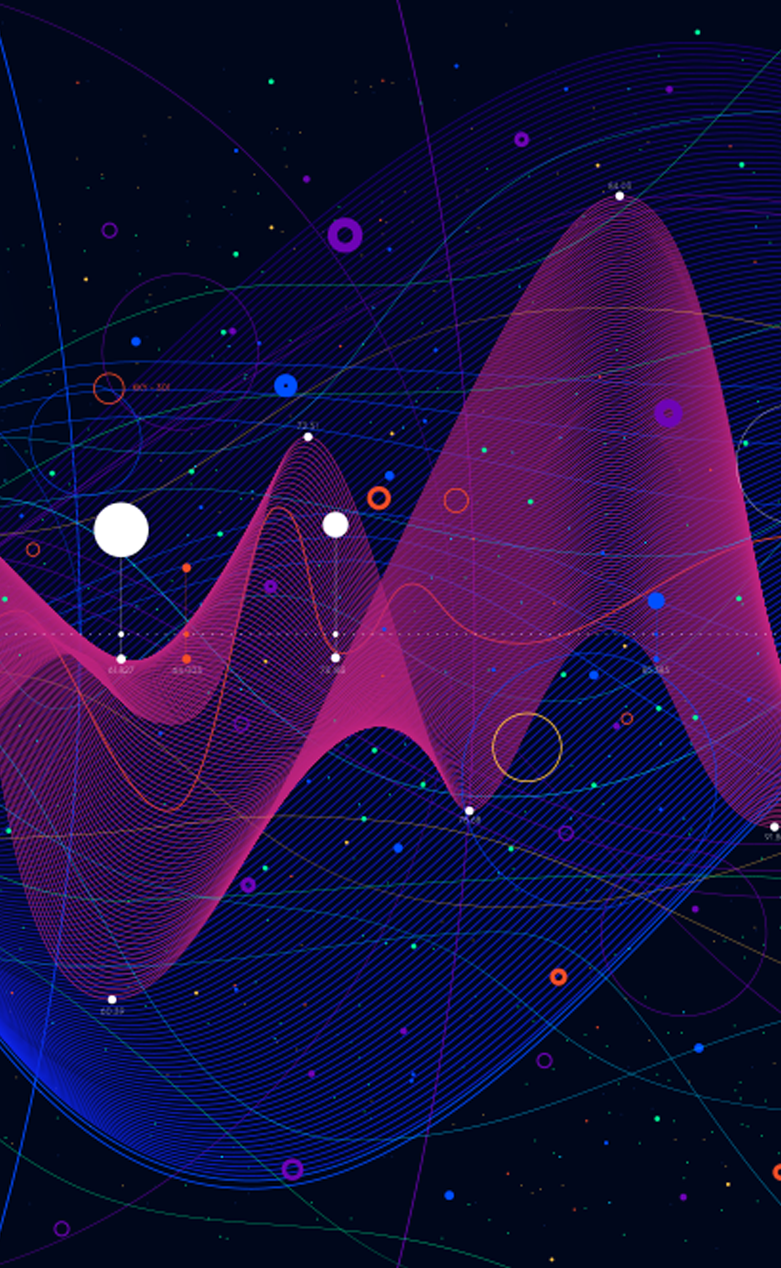 Using the cloud helped alleviate this concern, giving DTCC the ability to quickly scale and process any necessary work.
The end results, "have been staggering," according to the managing director and general manager at DTCC. "We made the enhancement on an aggressive timeline and have seen great success with it."

DTCC says that applying AI to those data sets provides insight and accurate analysis which allows them to be more agile in their decision-making processes without the burden of data management.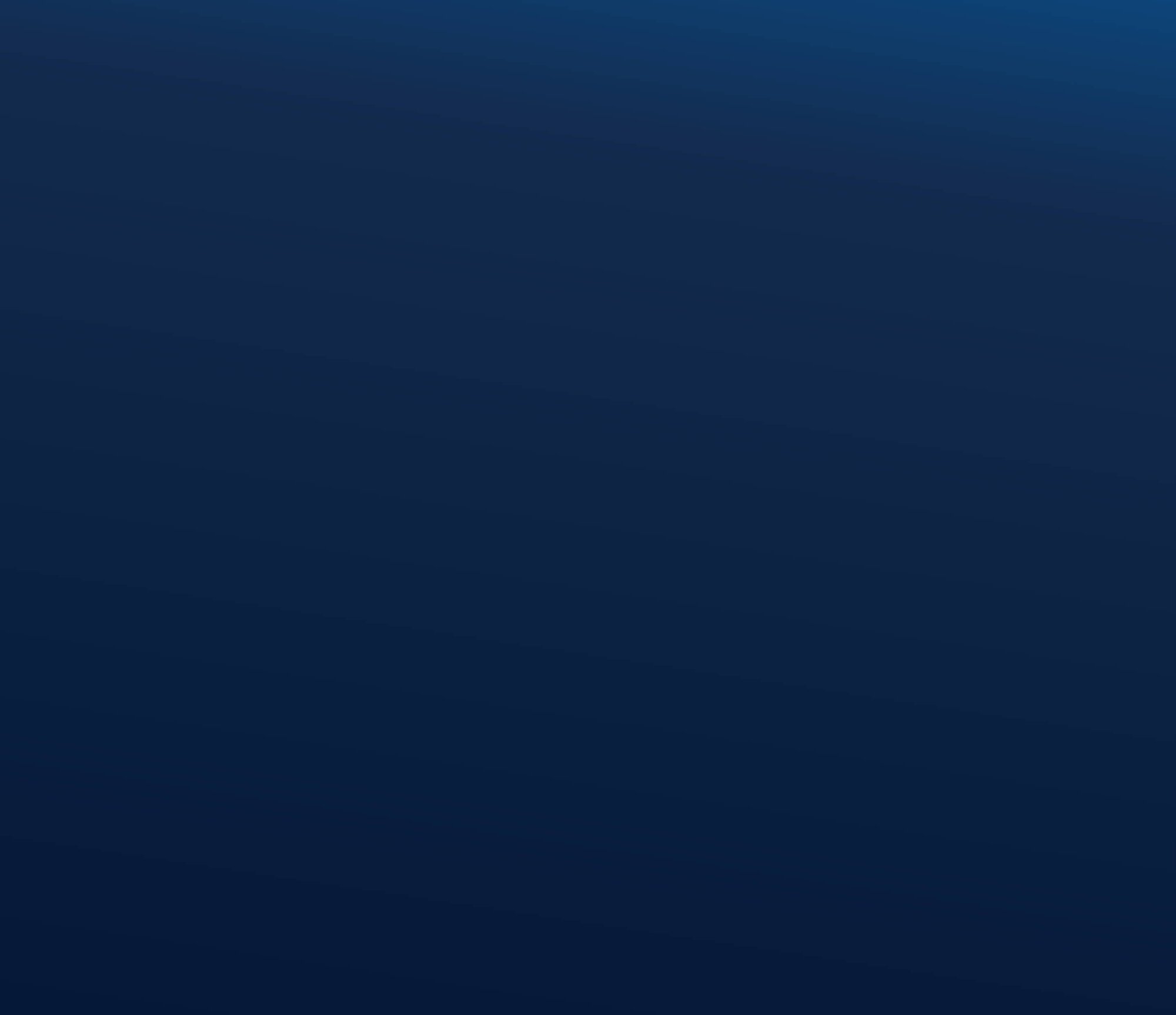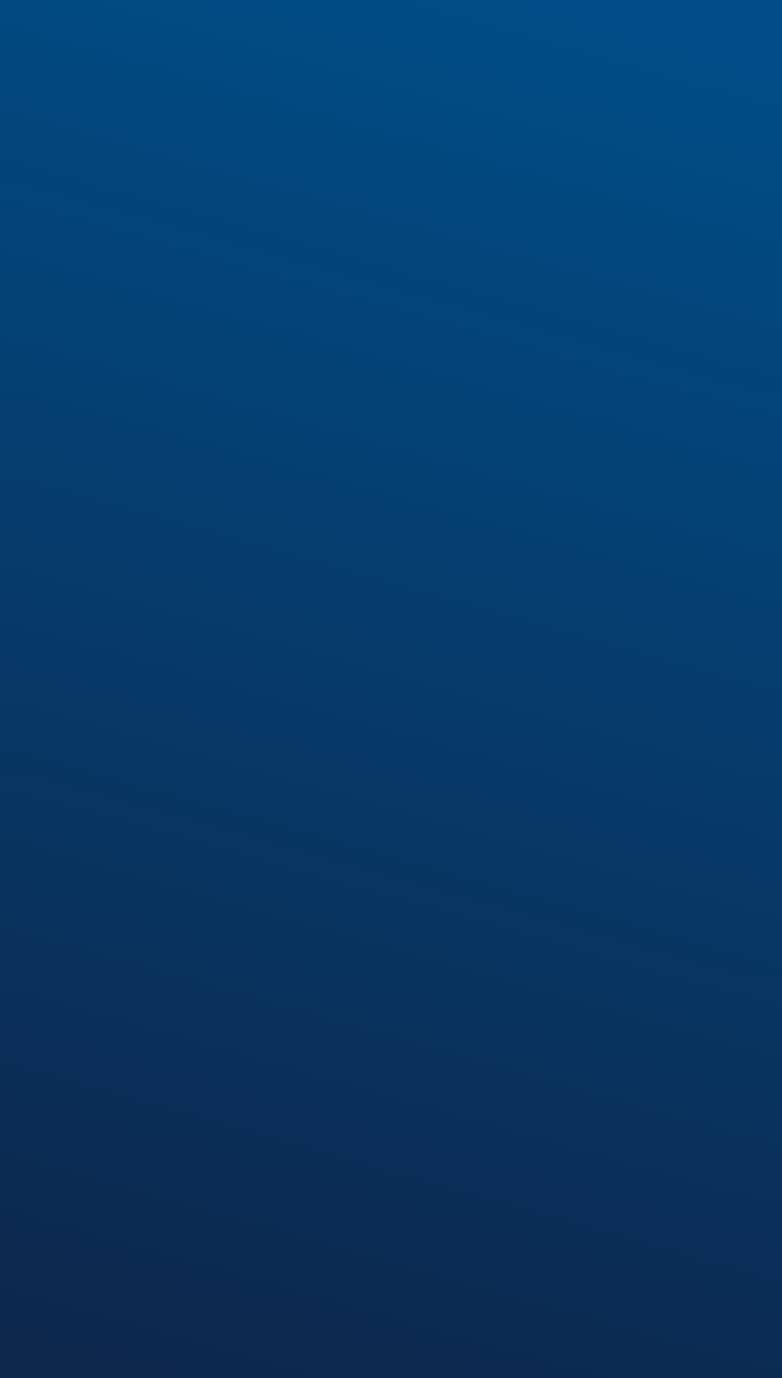 Key Business Outcomes